When we have a health question on our mind, there's no peace of mind until we have an answer.
Even if an issue doesn't seem urgent, worries can grow during any delay in receiving help and information.
And if the issue is more pressing, that's all the more reason to get immediate professional health support.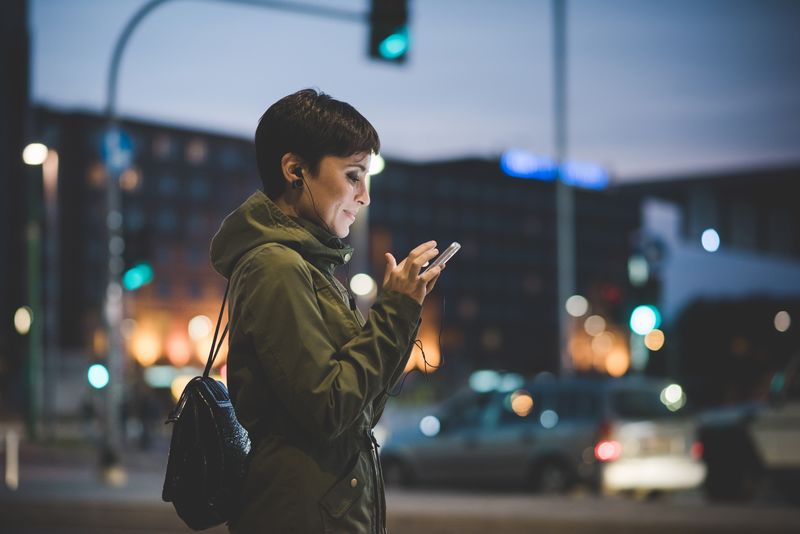 Suppose your child's temperature suddenly soars. Do you need to dash to A&E or not?
Worried some of the side effects you're experiencing with a new medication?
You want to have a fully trained healthcare professional to hand.
Call Health at Hand and you'll have the opportunity to speak to a variety of healthcare professionals. We can empower you with knowledge to help you understand your medical conditionand it could even help you have more collaborative conversations with your Dr. Helping you to make the most of your appointment.