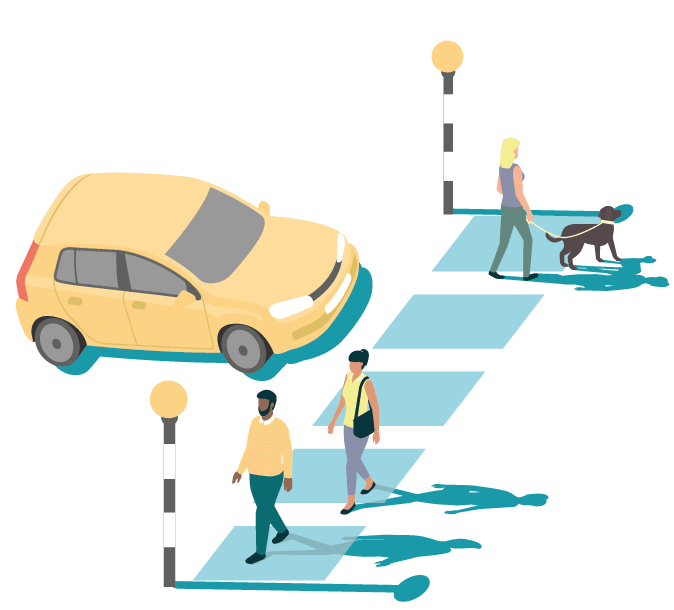 Car insurance frequently asked questions
Take a look at our FAQs. Here you'll find a range of customer queries from the most common to the most obscure.
Cannot find the answer to your car insurance question?
If you cannot find an answer to your question in a specific category, try changing the 'search' criteria to 'All Topics'. If you are still unable to find an answer you can email our Help Team and we will aim to respond to your email within 24 hours, although we usually respond much sooner.
At AXA, we'll always try to give you all the information you'll need to make an informed choice on the car insurance that's right for you.
But if you'd like some free, independent advice on car insurance, you can visit askciindy.com, the Chartered Insurance Institute's 'Insurance Made Simple' website.