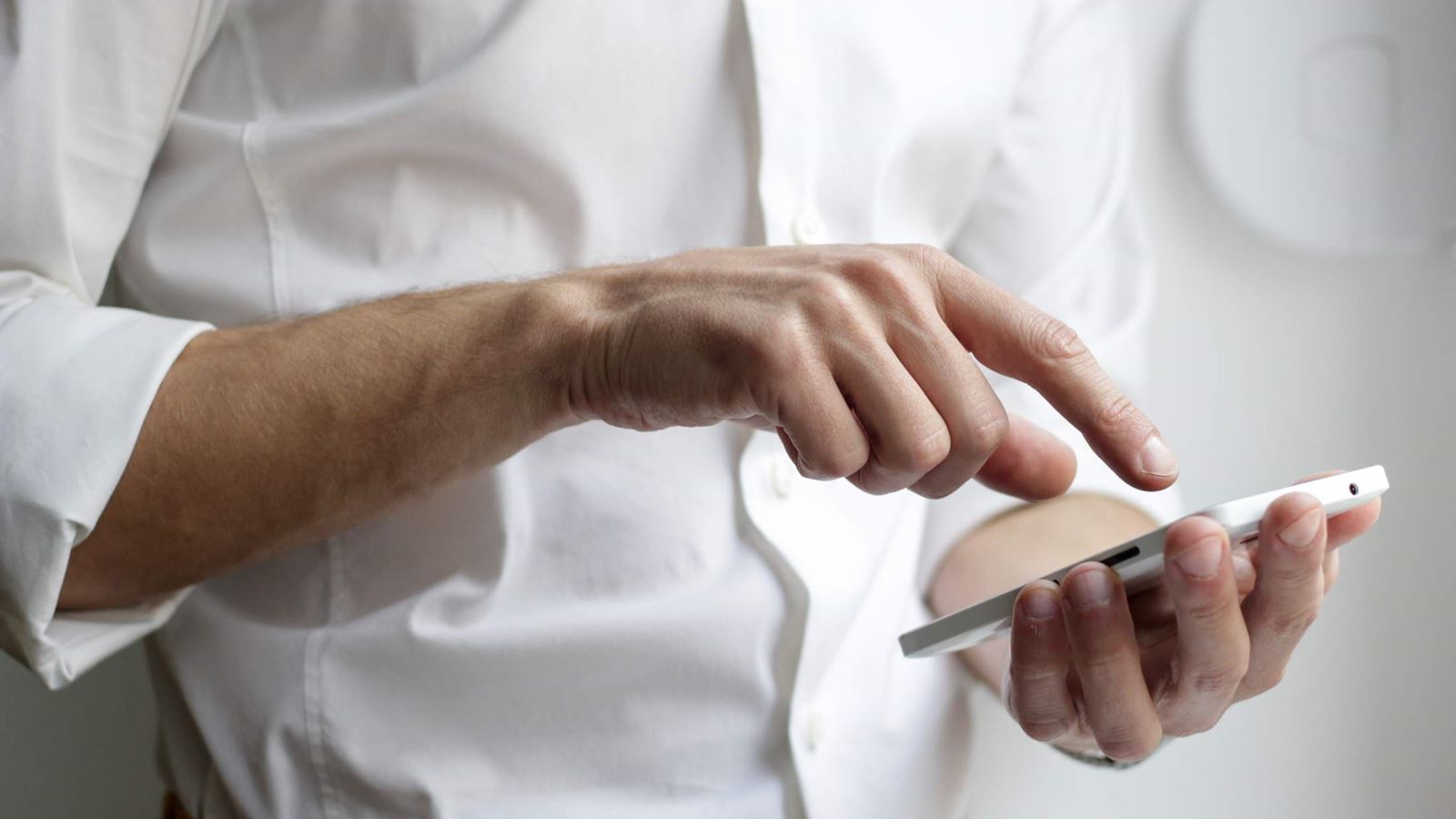 To keep up to date with the general situation, please read the information the Government is sharing with the public. And consult the NHS website for health advice. We will continue to monitor and update the information as it develops.
The Government has also launched an online business support finder tool, to help businesses and self-employed workers find out what financial support is currently available. For a detailed guide to the government support on offer, take a look at our Business Guardian Angel article.
For the latest news on the Financial Conduct Authority's business interruption 'test case' litigation, please visit our FCA announcements page.
Business insurance FAQs
Here are the questions we've received on business insurance:
As coronavirus was unknown until recently, there will be very few policies that cover it. There are some policies that cover compulsory closure caused by any notifiable infectious diseases; however, the vast majority list specifically the diseases they cover.
We know that lots of our customers are currently following government advice to stay at home, to protect themselves and others. It's crucial that we all follow the latest government advice just now – but we understand this can make running your business very difficult. Because this situation (and the virus) is so new, there are very few insurance policies that cover coronavirus and the unprecedented consequences of the outbreak. This means that self-isolation due to coronavirus won't be included in your business interruption cover.
We understand this is a really worrying time for you and your employees. The UK government is helping by offering financial support – visit the gov.uk website for all the latest information.
If your policy covers infectious diseases, the document names the diseases for which financial losses are covered.
We understand that this is a deeply worrying time for business owners and their employees up and down the country. As coronavirus (COVID-19) is new – and the measures taken completely unprecedented – we don't cover losses or interruption caused by the disease.
The UK government is offering a range of financial support to help businesses get through this difficult time. Find out more on the government website.
We know many self-employed workers have suffered a significant loss of income due to the coronavirus outbreak. As coronavirus (COVID-19) is new – and the measures taken completely unprecedented – we don't cover losses or interruption caused by the disease.
The UK government is offering help to freelancers and self-employed workers through the Self-employed Income Support Scheme. Find out more on the government website.
Policies bought through a broker can differ from those bought directly from us. If you have any questions about your cover that relate to coronavirus, please contact your broker. They will be able to answer any questions you have.
For businesses forced to close at the beginning of the coronavirus outbreak, we've extended the limit for unoccupancy from 60 days to the 15th June 2020. We will continue to review this as the situation develops.
This means that if your premises are unoccupied until the 15th June 2020, you don't need to tell us — and you will not be subject to any policy requirements related to unoccupied buildings.
After this period is over, some restrictions will apply — these can be found in your policy wording. If your premises are still empty after the 15th June, then please let us know. Similarly, if your business stayed open for a period of time following the outbreak, but has since been forced to close, please get in touch. We'll work with you to manage the unoccupancy in the most suitable way.
The financial impact of coronavirus is affecting individuals and businesses up and down the country – we understand how worrying this time may be for you. The government is offering a range of support packages to help people through this difficult period, details of which can be found on the government website here.
However, if you're struggling to keep up with your monthly payments, please call us on 0330 159 1525. Our phone lines are extremely busy at the moment, so getting through may take longer than usual – but bear with us, we want to help.
If you find yourself struggling financially, there are tools out there to help you. The Money Advice Service's free Money Navigator tool can help you with guidance that is based on your own personal situation. Need more advice on handling your business and finances? Visit Business Debtline or the Financial conduct Authority (FCA) has a wealth of information on hand to help if you're experiencing financial difficulties due to coronavirus.
Lines are open Monday to Friday, 8am to 6pm. Excludes bank holidays. Closed Saturday and Sunday.
Examples include online tuition, yoga therapy or dance classes.
Yes. However, it's important to remember that even if you are using an online platform, you are still legally liable during the interaction. If you offer services that require physical participation from your customers, please ask them to make sure their environment is suitable for the activity before starting. They should check the area is clear of obstruction and make sure they have the right kit or equipment to take part.
No. Deterioration of stock is designed to cover stock that has deteriorated due to a change in temperature, caused by damage to equipment or appliances – for example, chilled food that has spoiled because of an electrical fault. It does not apply if a business is forced to close.
We know this is a very difficult time for many businesses up and down the country – especially those in hospitality and leisure. The government is offering a range of financial support to help business owners through this period of uncertainty. More information can be found on the government website.
If you have further questions, our trade body, the Association of British Insurers, also offers advice on how different types of policies respond to coronavirus.