Make a difference with small business health insurance
As a small business owner, you've spent a considerable amount of time and money building up a solid team around you who you trust to achieve your business goals. Your people often underpin your success. When you're busy running your business, it can be easy to forget about what would happen if you or a member of your team had to take time off work due to illness.
Let us worry about your teams' healthcare so you can focus on your business. We've made it easy for you to tailor a healthcare insurance plan to you and your businesses needs. Find out more about our healthcare cover today including what is and isn't covered. Our aim is to get you and your team back to health and back to work quickly, so you're prepared for whatever might happen.
Benefits of private healthcare cover for small businesses
Private healthcare cover can have a number of benefits for small businesses, including:
In a small business, one person being absent can have a big impact on the business. Private healthcare cover can reduce the amount of time needed to be away from work due to ill health through prompt access to diagnosis and eligible treatment.
Offering employee benefits such as private healthcare cover can help with employee retention and recruitment due to investment in the health and wellbeing of the team.
You and your team will also have greater choice and flexibility over where and when you're treated so you don't have to plan your life around your appointments.
Offering private healthcare cover to the team can help to increase productivity levels in the business by reducing the risk of presenteeism and absenteeism.
You and your team will receive eligible treatment in a private hospital. This means that you'll have your own private room, in most instances with an en-suite bathroom, TV, Wi-Fi that's usually free, tasty and nourishing food and free parking for you and your visitors.
With our small business private healthcare cover, you and your team will also have access to our 24/7 health information telephone helpline, Health at Hand.
Already know what you're looking for?
Start taking care of yourself and your team today. Get a quote for our business health insurance and find out what is and isn't covered.
Keep your business fighting fit
Our Small Business Advice hub is your source of information from healthcare and employee engagement experts, to entrepreneurs and business advisors, offering you support and advice to help your business thrive.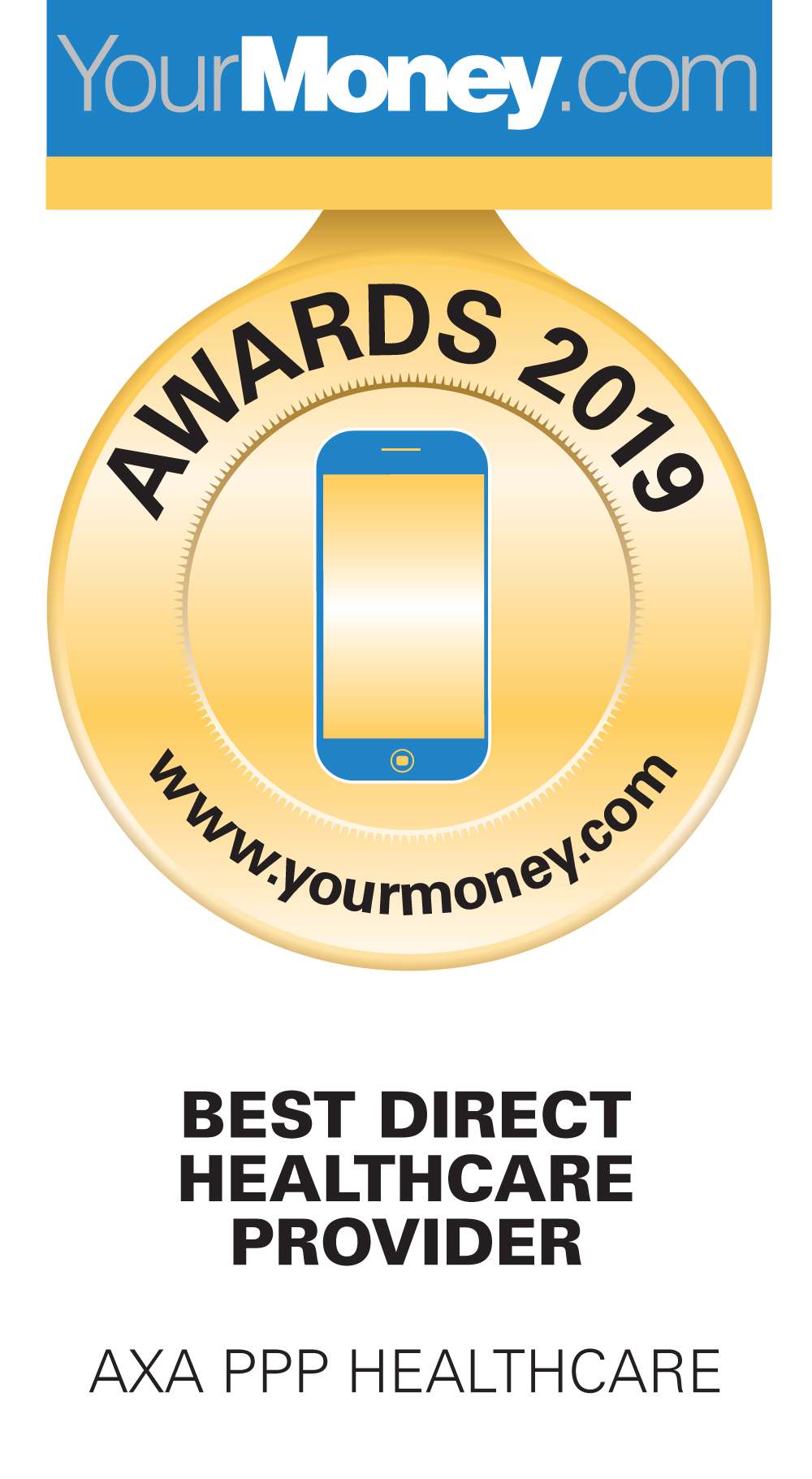 Award-winning provider
Feefo Gold Trusted Merchant
Your Money Best Direct Healthcare Provider 2019
*Lines are open Mon-Fri 8.30am–5.30pm. We may record and/or monitor calls for quality assurance, training and as a record of our conversation.
**PureGym terms and conditions apply