Health and wellbeing services for aviation
Every day your people take on a level of responsibility quite unlike that found in any other industry. Whether they're on the ground or in the air, they have the lives of your customers and the future of your business in their hands.
Fit to Fly brings together experts in aviation medicine and occupational health professionals to help reduce the impact that sickness has on your business. It helps you comply with the complex and essential regulations designed to keep your passengers and your people safe. We'll not stand still, when regulation changes we're ready to respond and help your business be prepared.
How it works
Fit to Fly puts you in control. Choose from the following four services, and tailor to meet the requirements of your organisation, so you can get care and support to those that need it.

Aviation medical services
We'll coordinate medicals for your pilots, air traffic control officers and cabin crew. We'll travel to locations that suit their schedules and liaise with the Civil Aviation Authority for you on complex cases.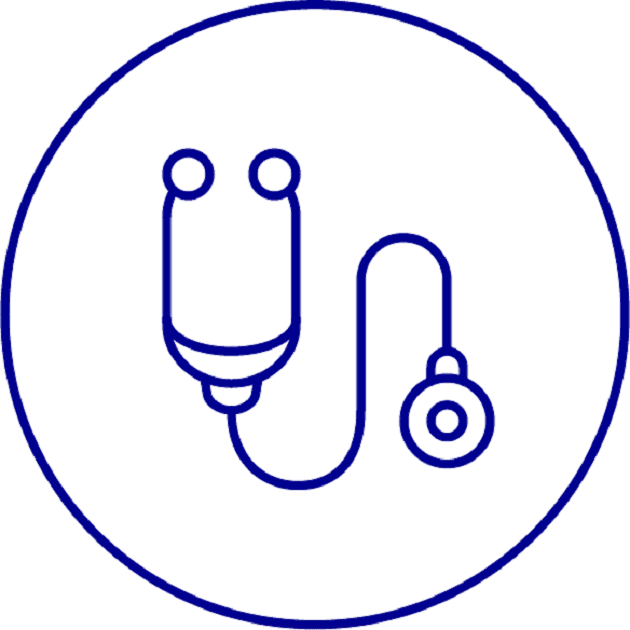 Occupational health services
We'll help your people avoid injuries and illnesses that could keep them away from work. But if they do become unwell, we'll help them get back to their best.

Private health cover
When your people aren't well it can start to affect their work. We'll get them access to the right care quickly so that they stay happy and productive. We'll champion their treatment for the best possible outcome.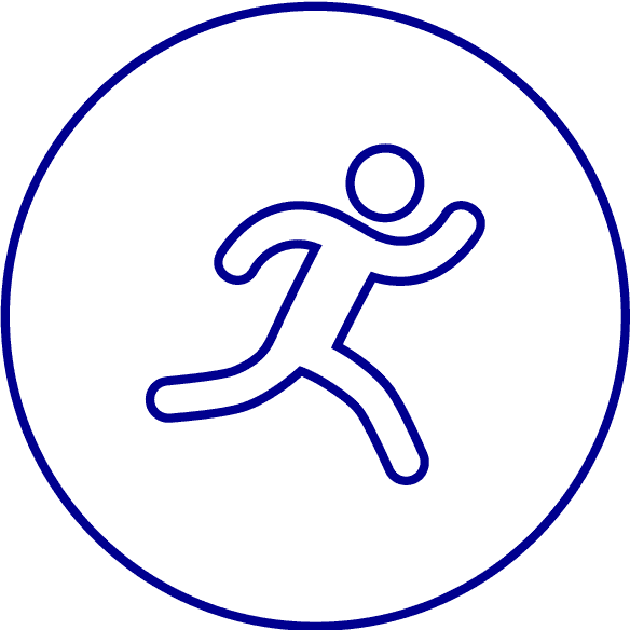 Wellbeing services
We'll make your team more aware of their health. Choose from a package of services, training and coaching.
Stay connected
Sign up to Business Health Insight - our monthly newsletter, for the latest trends in workplace wellbeing.
Ready to know more?
Together, let's keep people safe and well at work. To discuss your occupational health provision, or how better to support employee wellbeing, contact your account manager or one our wellbeing consultants today.