From expert workshops and assessments to health coaching with physiologists, we'll make it easy for you to support your employees on their journey to healthy habits. Together, we'll create a shared wellbeing ambition for your business - be that big or small, short or long-term.
Bringing wellbeing to life
Your business is as unique as your people. That's why we take time to understand your organisation and work with you to create strategies that drive an ever-improving wellbeing cycle.
Wellbeing means ensuring your team bring their 'best selves' to work, every day. We do that by helping people across the Five Drivers of Wellbeing: Fitness, Nutrition, Mindset, Lifestyle and Health.
Powering a positive shift
Refocusing on employee health can be a challenge for any business. Find out how we helped construction firm Saint-Gobain, with 17,500 people, drive real change in their organisation.
Wellbeing at the heart of your organisation
Our wellbeing services will keep your workforce fit, well and fired up about staying healthy.
Other ways we can help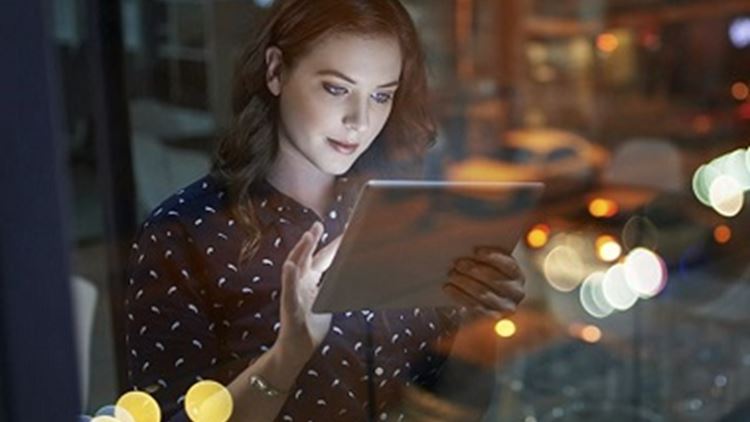 Fast GP access for your teams
Our 24/7 online GP service makes it easy for your employees to fit an appointment around home and work commitments.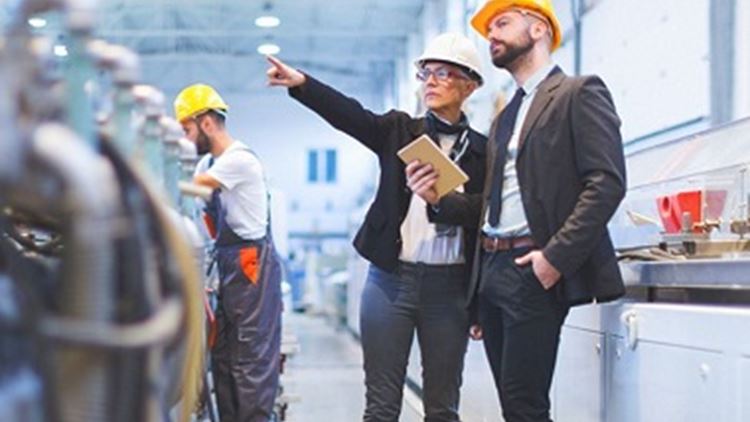 Managing employee absence
Long-term absence can be upsetting and potentially awkward to discuss. We'll help you to manage it effectively and develop a 'return to work' strategy.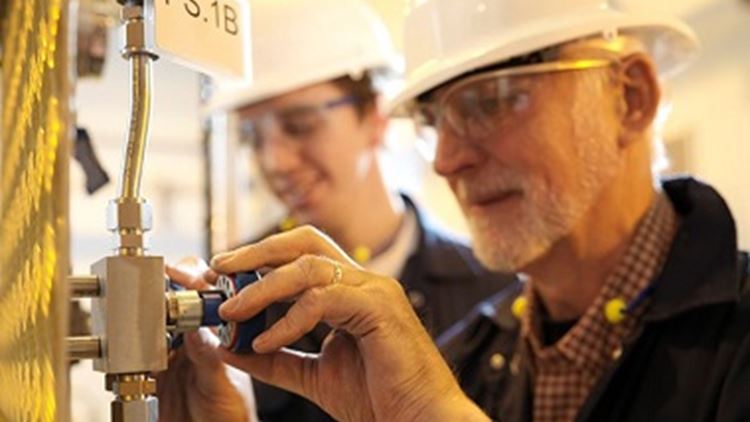 Treatment options for the uninsured
An afforable, fast and targeted way for you to help employees who don't have access to private healthcare cover return to work quickly.
Stay connected
Sign up to Business Health Insight - our monthly newsletter, for the latest trends in workplace wellbeing.
Ready to know more?
Speak to us about your employee wellbeing programme today.