New starter health assessments
When you're employing a new member of the team it's important to make sure that they're comfortable, safe and medically fit for their role. It ensures they feel supported and cared for and supports your responsibilities as an employer, protecting your business and helping prevent problems down the line. We can help you quickly and easily carry out new starter pre-employment questionnaires whenever you need them.
How it works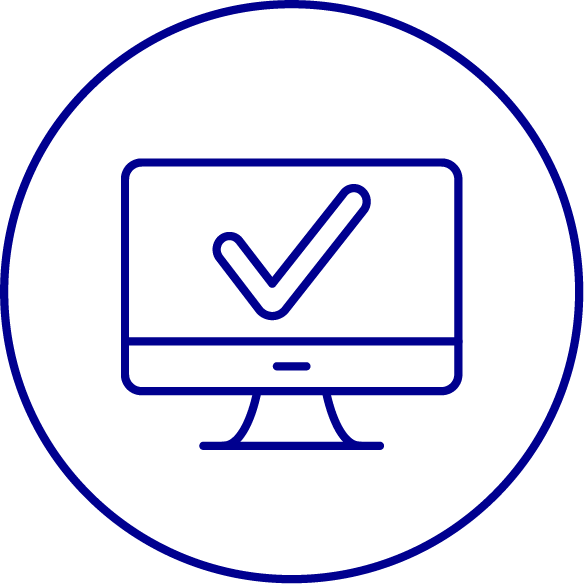 Quick and easy to administer
We'll make all the assessment questionnaires you need available on our Workplace Health Gateway. Bulk uploads and end-to-end management save time and help your teams track their progress and focus on outcomes. (If you haven't already got our gateway, we'll set this up for you.)
The questionnaires we'll suggest depend on the risks your employees face in their roles. For example, an assessment for a security officer will be different from that of an office worker.

Designed for your teams
Our flexible approach lets you choose the occupational health referral and assessment model that works for your organisation. We'll work with you to get it right.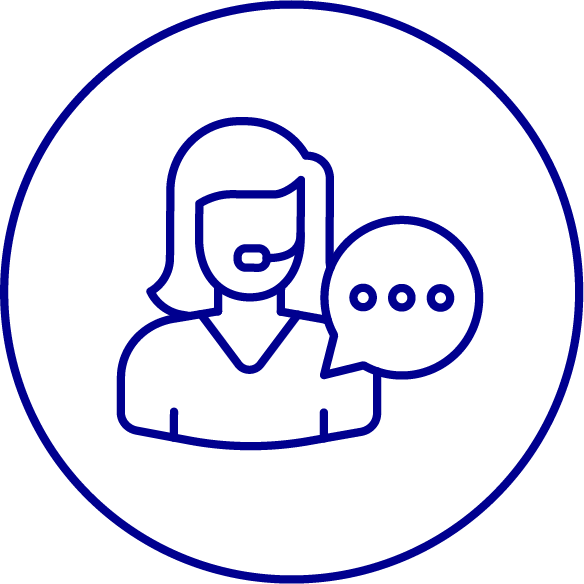 Providing support, whatever the outcome
We'll also promptly report where an employee is fit to do the role with restrictions or where further clinical support and guidance is required. On the rare occasion they're unfit to work in the role, we'll flag this and cut through the medical jargon to help your managers know exactly what they need to do.
Stay connected
Sign up to Business Health Insight - our monthly newsletter, for the latest trends in workplace wellbeing.
Ready to know more?
Together, let's keep people safe and well at work. To discuss your occupational health provision, or how better to support employee wellbeing, contact your account manager or one our wellbeing consultants today.