Workplace and ergonomic support
Most work-related Musculoskeletal Disorders (MSDs) develop over time. We're all familiar with colleagues struggling through when they're suffering with a bad back, stiff shoulders, aching knees and so on.
That's why our Musculoskeletal Services are designed to make it easier for your employees to access expert help early, or to support your business in understanding how the working environment is impacting employee health and may benefit from redesign.
How it works
Together we'll make sure your employees are fit and safe to do the work you need them to do.

Onsite workplace assessments
We'll help you understand how your employee's working environment is affecting their health and whether anything can be changed. We'll assess your offices, workplaces and staff and recommend any reasonable adjustments you should make.
We can offer ergonomic guidance for systems and practices across your organisation. And we'll help shape your strategy, policies and workplace design to optimise work performance, linking-in to your health and wellbeing programme where we can.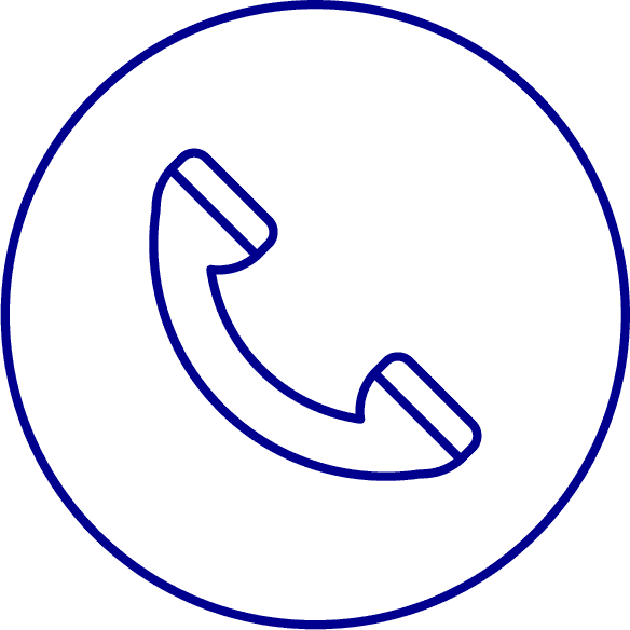 Remote ergonomic assessments
We can assess your employees by phone too. Our clinicians will talk through any health concerns your employee has about their current work environment and job role. Popular remote assessments include, working from home set-up, MSK discomfort and pain, postural issues and pregnancy assessments.
Don't worry if setting up ergonomic equipment remotely is challenging; our clinicians will suggest ways for your employee to make the most of the equipment they already have.

Help for muscles, bones and joints
Choose our physiotherapy service to help get your people working again by providing a fast route to MSK assessment and treatment. Consultations can be remote or in-person and treatment can range from self-management to a specialist consultation.
Stay connected
Sign up to Business Health Insight - our monthly newsletter, for the latest trends in workplace wellbeing.
Ready to know more?
Together, let's keep people safe and well at work. To discuss your occupational health provision, or how better to support employee wellbeing, contact your account manager or one our wellbeing consultants today.