What makes a good partnership? What is it that some friendships, sporting pairs or business relationships have that elevates both partners? Perhaps it is simply a natural synergy or innate understanding. Or more likely, I suspect, it is a combination of many factors including trust, respect, dedication and a sharing of talent that makes both sides stronger.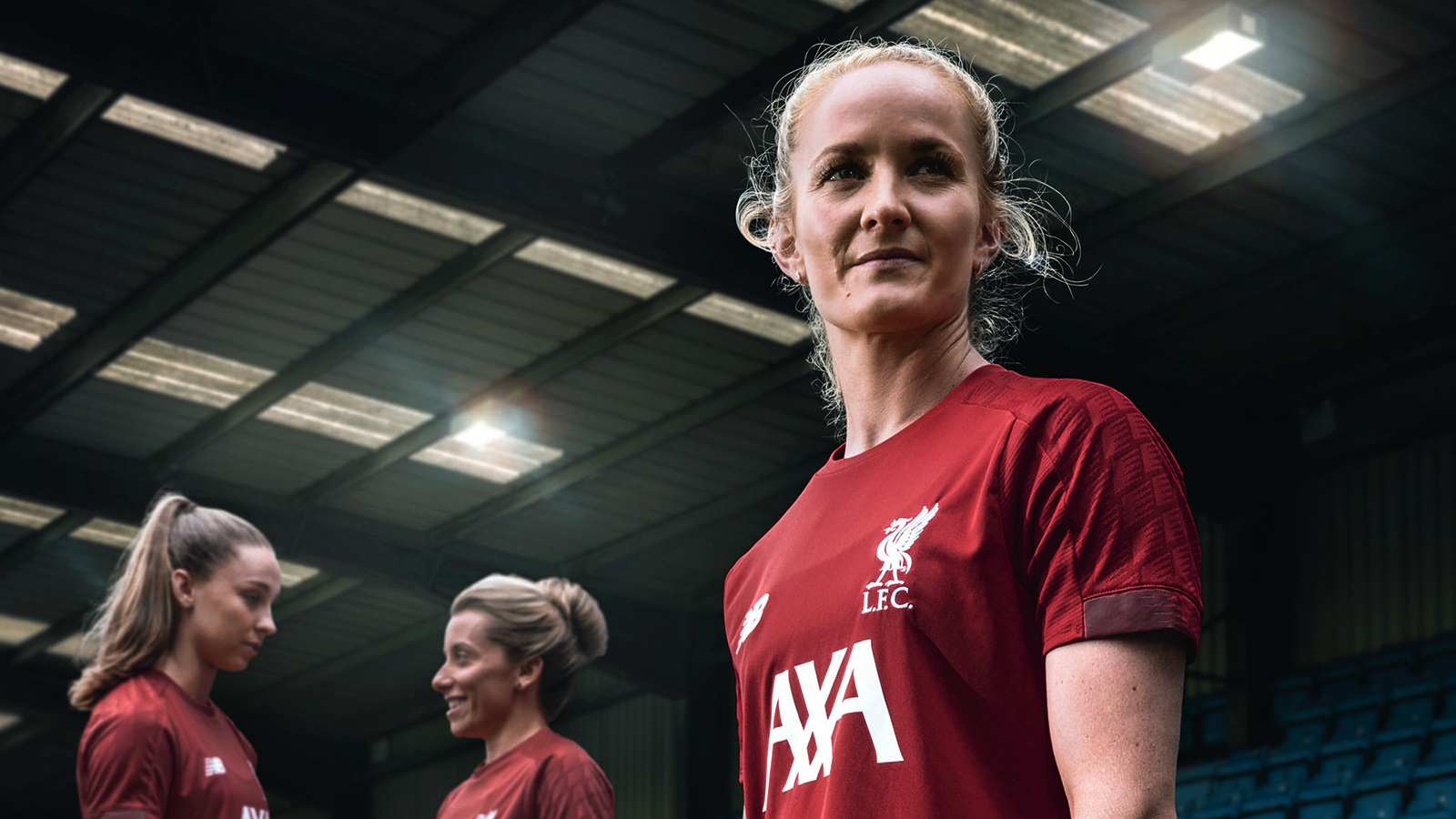 I've written before about AXA's partnership with Liverpool Football Club and how our shared values mean it's more than a simple sponsorship deal. One of the first things that strikes you about the Club, for instance, is its sense of family and community. Nowhere is this more clearly embodied than by the work of the LFC Foundation.
The LFC Foundation, the official charity of Liverpool Football Club, is dedicated to creating life changing opportunities for children and young people in the area. On their website they say: "We look out for each other, and particularly those who are in need." It is a powerful sentiment and one that should be applicable to each of us in our day to day lives.
That care towards one another shouldn't stop when we come to work. Being able to recognise when someone is in need of help is so important. This is why one of the areas that AXA has been very proud of is training its employees as mental health first aiders and we now have over 100 covering every one of our offices in the UK.
As part of our partnership we arranged for our experts to train LFC Foundation coaches to become Youth Mental Health First Aid Champions. Throughout the course, staff discussed topics including stigma and discrimination, the Mental Health First Aid action plan as well as common mental health conditions such as depression and anxiety.
I hope it was a positive experience and I was very pleased to learn that the collaboration has led to the design of a handy acronym to help people identify key signs that a child or someone they know may need help or guidance – W.A.T.C.H.
W-ITHDRAWN – Becoming noticeably quieter, less confident, subdued and distant from family, friends and teammates.
A-NXIETY – Appearing 'negative' and depressed and/or experiencing worries and fears that stop them from carrying out daily tasks.
T-IREDNESS – Poor sleeping patterns can cause tiredness, irritability and lethargy, and may suggest something is on their mind.
C-HANGE – Any change in social behaviour, action or loss of interest in usually enjoyable activities may suggest that something's 'not right'.
H-ARM – Evidence of physical injuries, risky behaviour, alcohol/drug misuse, suicidal thoughts or other actions that could cause physical harm may indicate distress.
It is so important that people feel able to speak to someone if they are struggling with their mental health or wellbeing. Having those conversations, "sharing fears or doubts to help build mental resilience within ourselves and among others", can be a small but beneficial first step according to our Director of Psychological Services, Dr Mark Winwood.
That focus on mental resilience is at the heart of our 'Sharing Makes Us Stronger' campaign. It's based on the story of four real people and you can find all the stories and experiences that inspired it here.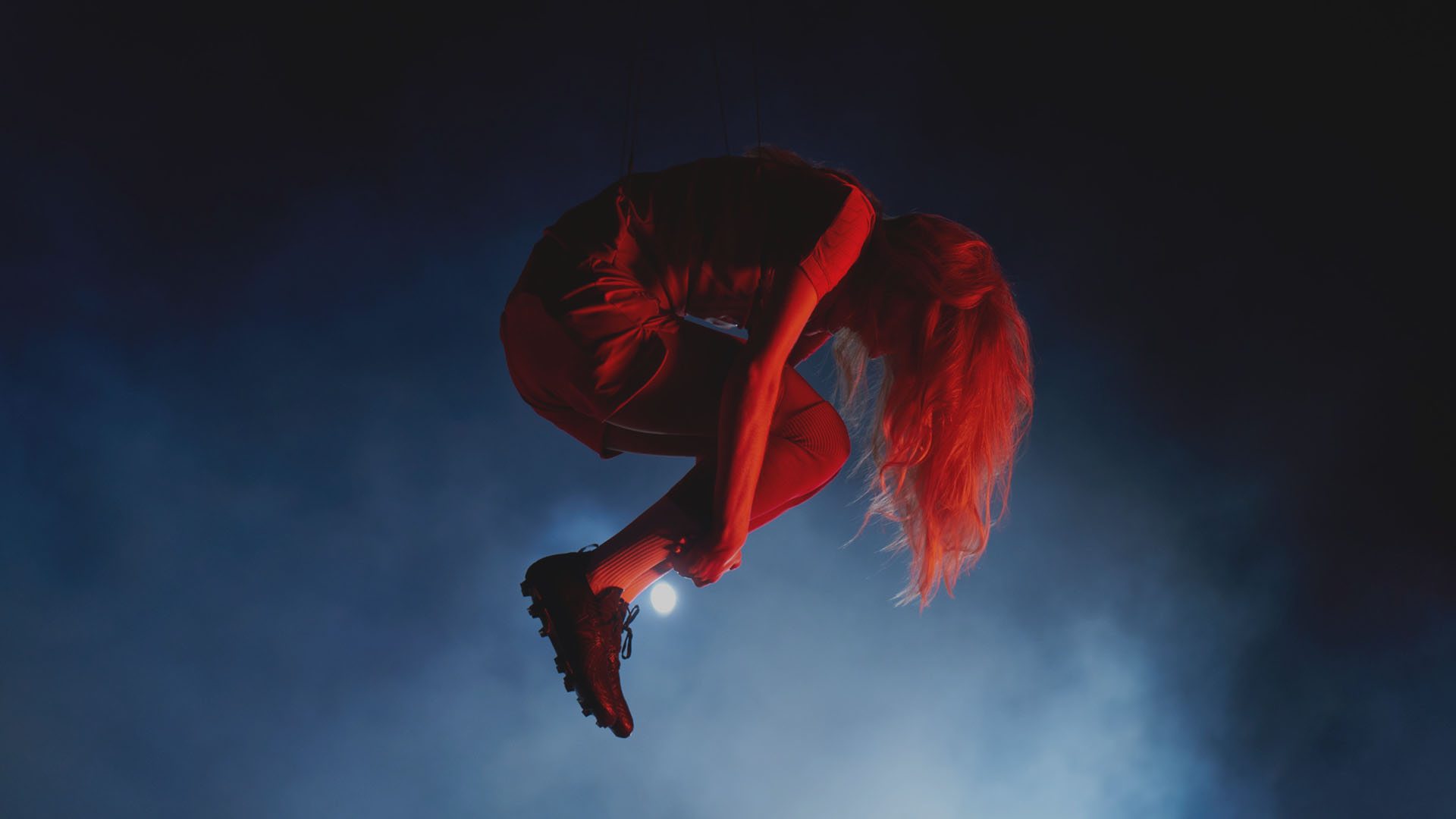 The key point behind all of this is that approximately 1 in 4 people in the UK will experience mental illness each year according to NHS England. Yet there is no doubt that there is still stigma attached to talking about it. We need to do more to change that, to encourage those who may be struggling to reach out and reassure them that they will absolutely be supported.
Using our expertise to help the LFC Foundation with their amazing work and having Liverpool FC Women's Captain Sophie Bradley-Aukland and her teammates take the time to share their experiences to support our 'Sharing Makes Us Stronger' Campaign demonstrates our partnership in action - coming together to promote such a strong message and giving a voice to encourage people who may feel theirs isn't heard.