Join us at

The Crucible, Sheffield, 8th November
Bringing together the best and the brightest from across the North of England, this year's Made Festival for Entrepreneurs takes place in Sheffield's Crucible Theatre on 8th November. You'll get practical expert advice on subjects such as creative thinking, leadership, market development and emerging technology.
You'll also hear motivating and inspiring keynote sessions from people such as Emma Jones of Enterprise Nation, Josh Littlejohn of Social Bite and Paralympian Hannah Cockroft. If that's not enough, as a delegate, you'll have a chance to secure a six-figure investment from five angel investors LIVE on stage in a 'Dragons' Den' style event on the day. AXA Business Insurance is hosting the festival's aftershow, where delegates can socialise, sample ales and gins from Sheffield producers and join our Supporting the Inspired debate on stage.
We'll kick off with a motivational talk from Thinktastic founder Mike Stevenson before the debate begins.
The event is supported by Business Sheffield, The Sheffield Brewery Company, and Locksley Distilling Co. Ltd.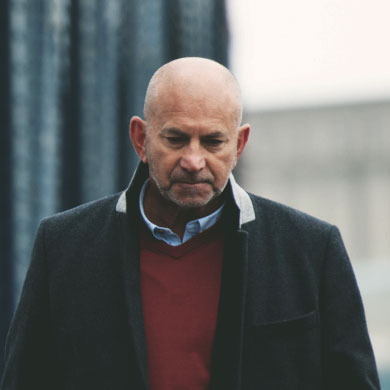 MIKE STEVENSON
Founder, Thinktastic
A motivational speaker and leading advocate for a change in business culture, Mike shares his story of starting out in business in times of adversity.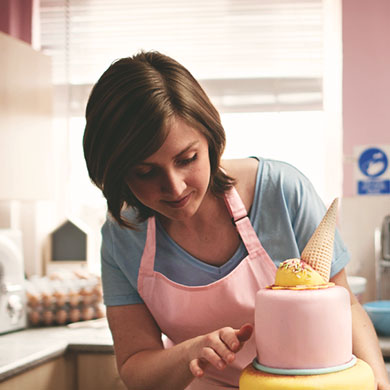 KELLY JONES
Founder, The Manchester Cakehouse
Having turned a hobby into a successful business, Kelly talks about the challenges and joys of starting up.