The Vantage App, which is available to download now, aims to keep brokers fully informed on the latest news in their chosen market sectors by aggregating rolling industry news.
The app, which also provides insurance sector news and news about AXA's Vantage products, can be personalised by users and news stories can be easily shared via email Facebook and Twitter.
In line with the products offered as part of AXA's Vantage proposition, which is aimed at businesses with premium spend between £10,000 and £100,000, brokers can keep up with the latest news from the following sectors:
Manufacturing
Construction
Motor fleet
Motor trade
Wholesale and retail
Real Estate
Transport, distribution and logistics
Hotels, hospitality and leisure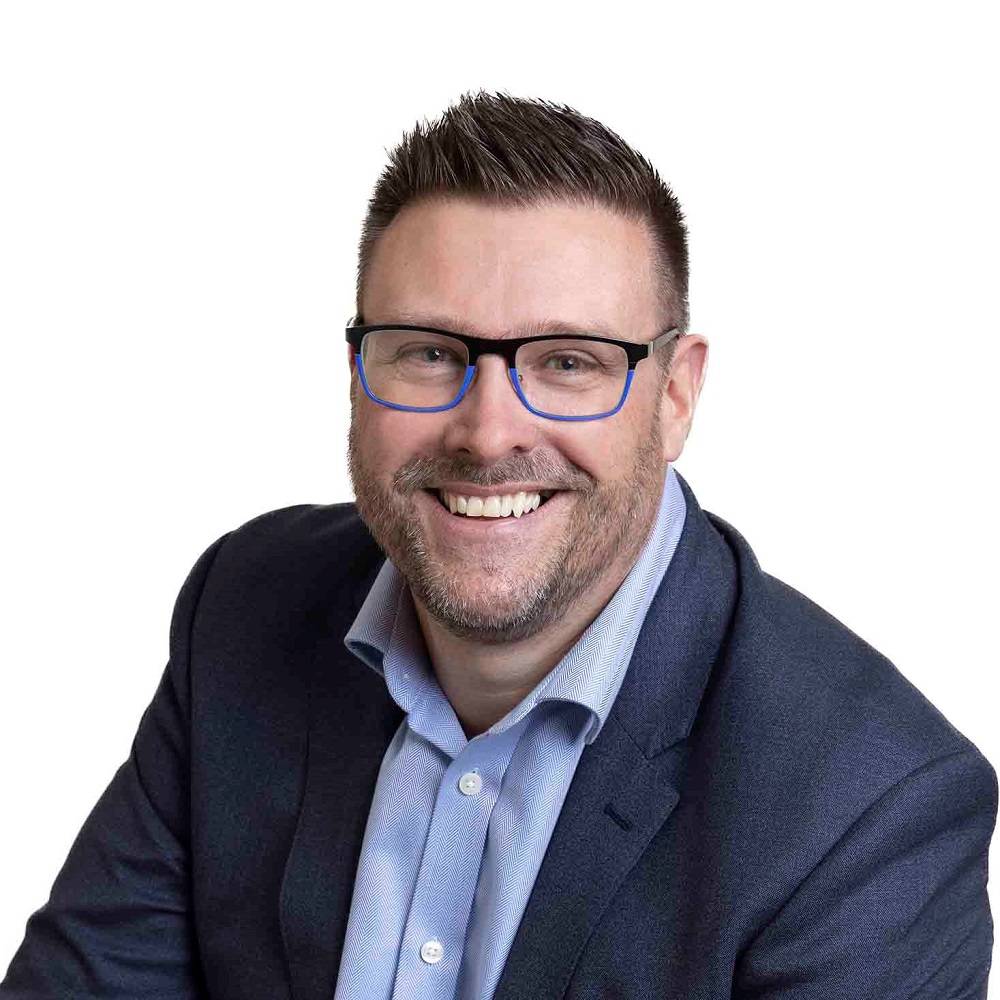 The app is available to download from the Apple App Store. It is not currently available on Android.