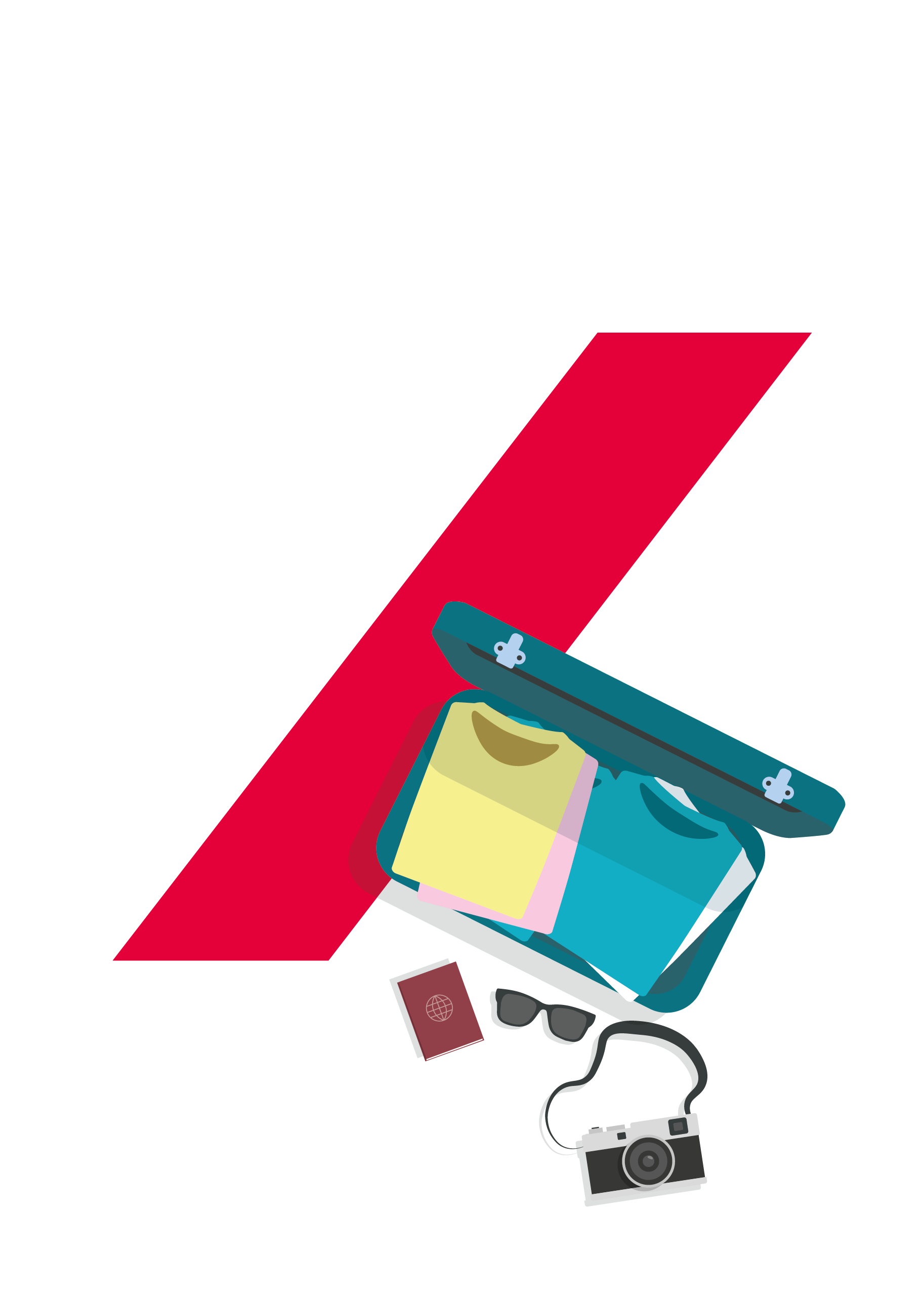 Have you got questions about travel insurance?
You can get useful advice in an instant by looking at our Frequently Asked Questions.
Whether you need a helping hand finding your way around your AXA Account, or want to know more about policies or procedures, we're sure you'll quickly find the answers you're looking for here.
Help yourself...
To find the answer you're looking for, try different key words, in combinations or on their own. You can also email our Help Team for free advice. We aim to answer your question within 24 hours, but it's usually a lot sooner.
Insurance Made Simple
At AXA, we'll always try to give you all the information you'll need to make an informed choice on the travel insurance that's right for you.
But if you'd like some free, independent advice on travel insurance, you can visit askciindy.com, the Chartered Insurance Institute's 'Insurance Made Simple' website.