Helen knows that if she needs to make changes to her cover, she can do it at a time that suits her
When you own a shop, your customers are what keep your business running. Do you sell your items in person, getting to know your customers one-on-one? Or maybe you have an online shop where you sell your items? In any case, your business is worth protecting.
At AXA, we know how hard you work to provide top quality products and keep your customers happy. We work hard to make sure that insuring your business is easy and that you have help and support when you need it.
With AXA protecting your business is easy, leaving you time to focus on what's most important; keeping your customers happy
We strive to make buying business insurance with us quick and easy, without all the added jargon and complicated processes. Our cover is completely flexible, and our policies are built with your business in mind.
At AXA, we put you in control of your cover. Choose only the products and optional extras that you need and we'll build your perfect package. Need to make changes to your policy? No problem. Y ou can amend your cover at any time for no additional charge.
Public liability insurance
Accidents can happen anytime, anywhere – so it's better to be safe than sorry. If your have a store, then you're interacting with the public day in, day out. Your customers are the most important thing for your business – but what would happen if a customer was to get injured in your shop? Or as a result of using your items?
That's where public liability insurance can save the day, protecting your business from claims that might arise as result of accidental injury or damage. We've got different levels of cover available and optional extras for that extra layer of protection, so that you can rest easy knowing your business is protected – no matter what.
With AXA you'll get;
Up to £5 million cover, depending on your occupation***
Product liability included as standard for business who sell products
Purchase as a standalone cover or alongside other products and optional extras
Accepted claims covered for solicitor's fees, expert counsel, and compensation bills in your defence
What other types of cover can I get?
Helen works hard to make everything perfect for her customers. That's why she chooses AXA to protect her retail business.
Discover more about the different covers we offer to help protect your business.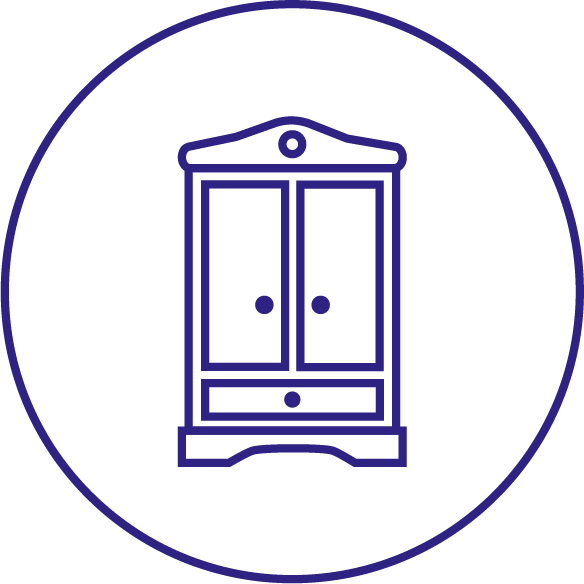 Business contents cover
The items you sell are invaluable to your business – they're what keep customers coming back. If anything were to happen to your stock, business would come to halt. Thankfully, AXA have got your back. Contents cover is there to protect your contents as well as any fixtures and fittings in your shop and your employees' belongings in case of theft or accidental damage.
We can cover you for;
Accidental damage to the fixtures, fittings and stock
Up to £1,000 of cover per employee for accidental damage or theft of their personal belongings
30% seasonal increase in stock cover
Protection for your goods while they're in transit, if required
24-hour glass replacement service for broken windows and any interior or exterior glass fixed glass such as mirrors, display cases, and sinkware
LEARN MORE ABOUT BUSINESS CONTENTS COVER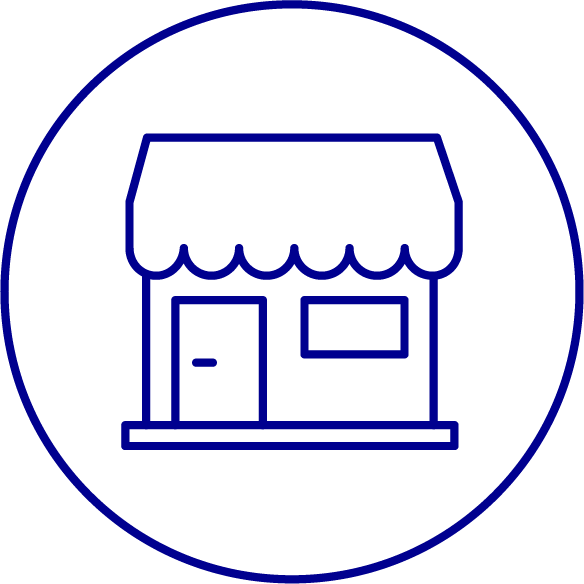 Buildings insurance
If you operate out of a bricks and mortar shop, then buildings insurance ca n be added as part of your contents cover. If something were to go wrong at your shop, business could be halted for days, or even weeks. This could result in a loss of income, customer trust and damage to your reputation.
We can cover you for;
Damages to the property insured in connection with your business
Damaged sustained from a variety of causes, such as fire, lightning and earthquakes, explosions, rioting, storms and flooding and more
Extend your cover to include the cost of fees paid to architects, surveyors, legal and consulting engineers fees cover
Up to £1000 cover for fixed signage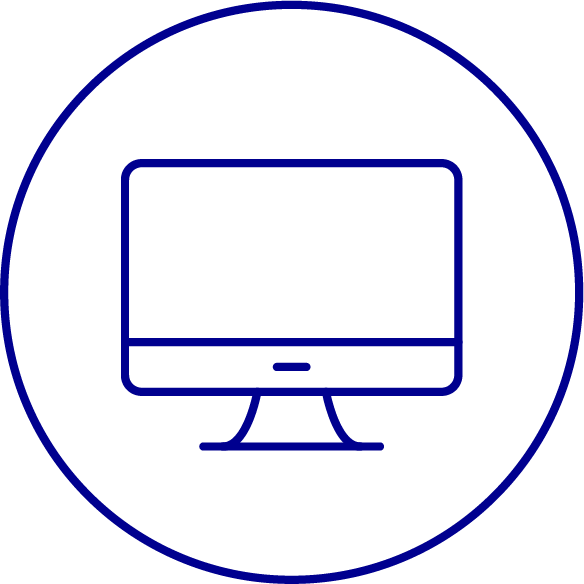 Business equipment cover
Every business has equipment it relies on to keep things running smoothly and your shop is no exception. So, whether you want to protect your new pricing guns, the electronics that make online orders easier, or your state-of-the-art cash register – we can help.
We can cover you for;
Protection for the equipment that keeps your business going
Add this optional extra to any of our core covers; public liability, employers' liability or employers' liability
24-hour glass replacement service for broken windows and any interior or exterior glass fixed glass such as mirrors, display cases, and sinkware
LEARN MORE ABOUT BUSINESS EQUIPMENT COVER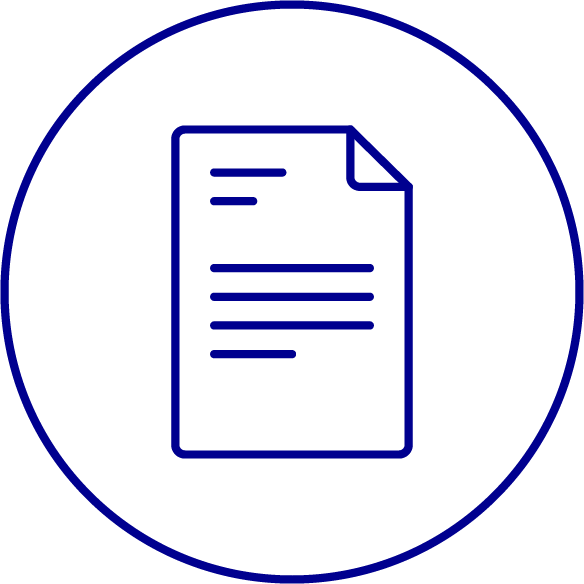 Employers' liability insurance
If you've got anyone working for you, whether that's full-time, part-time, voluntary or trainees, you need employers' liability insurance - its legally required under the Employers' Liability Act 1969. You never know when an accident could happen, so it's best to make sure you're prepared.
We can cover you for;
£10 million protection for legal costs and compensation due
Temporary workers covered automatically for up to 50 days free
Cover extends to anyone working under you, such as; full-time and part-time employees, self-employed contractors, apprentices and anyone hired on a training or voluntary basis
LEARN MORE ABOUT EMPLOYERS' LIABILITY INSURANCE
Not sure what type of business insurance you need?
Not to worry, we can help. If you're not sure where to begin with business insurance, try our Business Insurance Wizard. It's simple – just answer four quick questions about your business and the tool will suggested a list of covers that suit your business' needs.
Our customers say...
Our customers' reviews, independently moderated and managed by feefo. Based on 0 total reviews.
Need more information?
*Ends 31/12/2022. T&Cs apply. Offer applies to first year only. The code consecutively applies a 11.1% discount to the 10% discount you get for buying online, which is a 20% discount overall. Discount does not apply to Terrorism or Legal Expenses covers. Minimum premium applies.
**Based on 14,903 reviews. Accurate as of 28 Apr 2022.
***Covers available for purchase are dependant on your occupation.