Helping build stronger, healthier businesses with small business health insurance
As a small business owner, you've spent a considerable amount of time and money building up a solid team around you who you trust to achieve your business goals. Your people often underpin your success. When you're busy running your business, it can be easy to forget about what would happen if you or a member of your team had to take time off work due to illness.
At AXA Health, we think that the best way for you to get the healthcare cover that's right for your business and your budget is to let you build your plan yourself. You can choose from a range of cover options and benefits, so you only pay for the cover you need1.
Find out more about our healthcare cover today, including what is and isn't covered.
1If you are buying cover for 1-2 people only, you will need to include either the Treatment option or the Diagnostics Only option in your plan
Benefits of private healthcare cover for small businesses
Private healthcare cover can have a number of benefits for small businesses, including:
Offering employee benefits such as private healthcare cover can help with employee retention and recruitment due to investment in the health and wellbeing of the team.
You and your team can also have greater choice and flexibility over where and when you're treated, so you don't have to plan your life around your appointments.
With our small business private healthcare cover, you and your team will also have access to our 24/7 health information telephone helpline, Health at Hand.
Our small business healthcare cover also gives you access to our 24/7 online GP service, Doctor@Hand (provided by Doctor Care Anywhere). With Doctor@Hand, you can get a 20 minute online or phone appointment with a GP 24/7, 365 days a year. Appointments are subject to availability. Doctor Care Anywhere air usage policy applies.
Already know what you're looking for?
Start taking care of yourself and your team today. Get a quote for our business health insurance and find out what is and isn't covered.
Keep your business fighting fit
Our Small Business Advice hub is your source of information from healthcare and employee engagement experts, to entrepreneurs and business advisors, offering you support and advice to help your business thrive.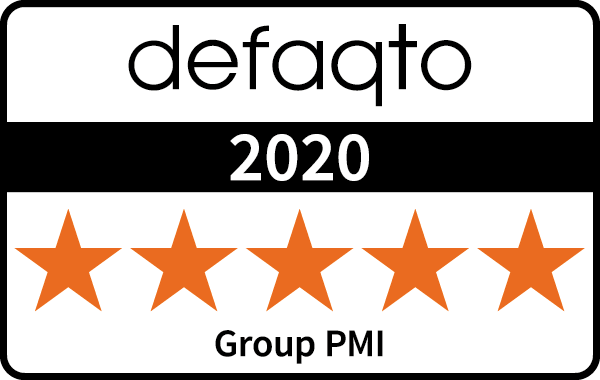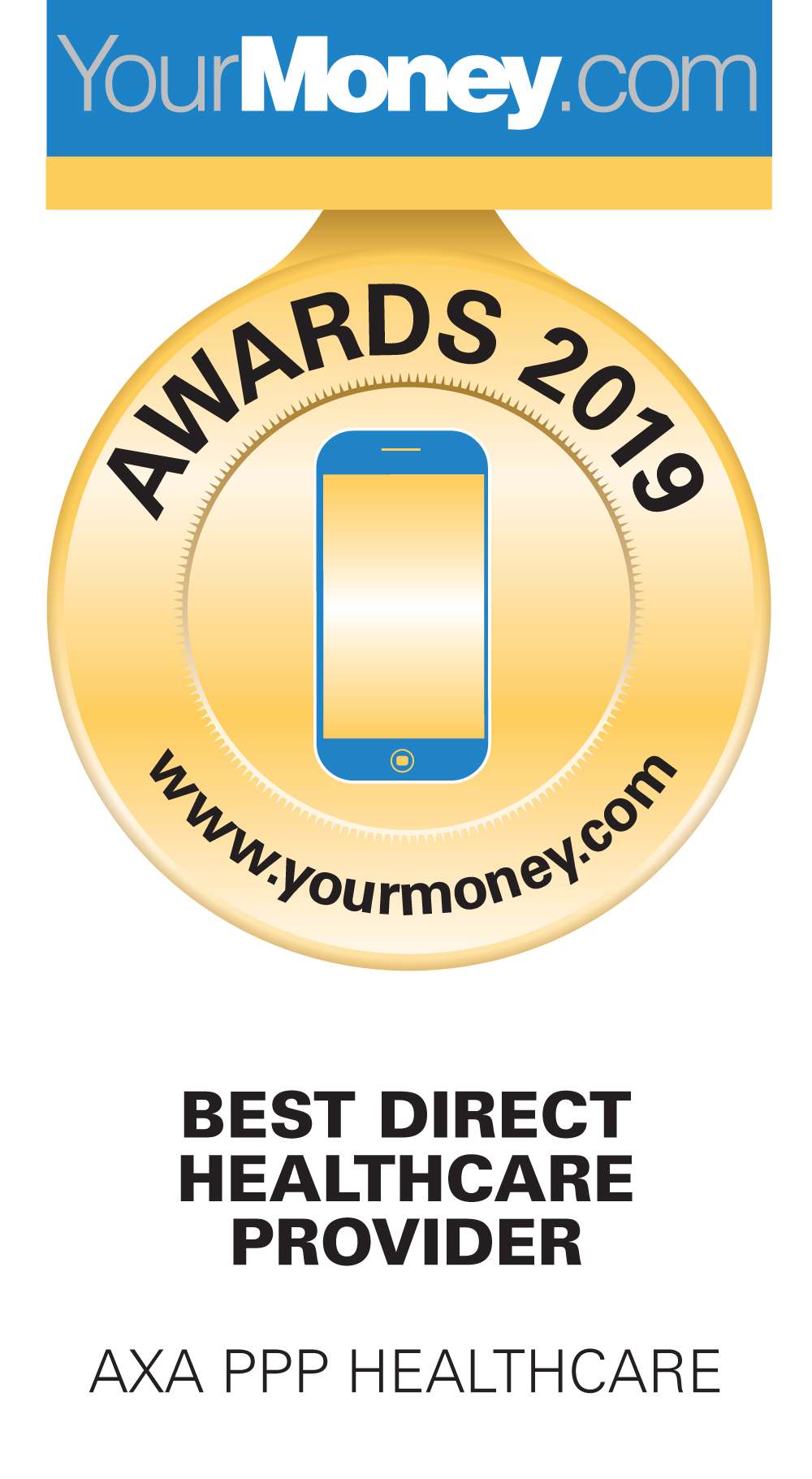 Our Business Health plan has been rated 5 Stars by independent financial information business, Defaqto. The Defaqto 5 Star Rating is based on an assessment of the overall product including all options. If some of the options are not selected, this will affect the product's Star Rating.
Award-winning provider
Defaqto 5 Star Rating
Feefo Platinum

Trusted Merchant
Your Money Best Direct Healthcare Provider 2019
*Lines are open Mon-Fri 8.30am–5.30pm. We may record and/or monitor calls for quality assurance, training and as a record of our conversation.
**Available to members of AXA Health, and their dependants aged 16 or over who are named on their membership, and employees of AXA Health small business and large corporate clients. Visit AXA ActivePlus, select location and membership options to see discounted price. The discount of up to 50% off an annual membership is based on PureGym's non-promotional monthly price x 12 including any relevant joining fee. For further information see full terms and conditions.