What is health insurance?
Private health insurance gives you access to eligible health treatment when you need it. From seeing a specialist for diagnosis to having a comfortable private hospital stay, we're there to look after your health and wellbeing. We offer a range of levels of cover and premiums to best suit everyone's specific needs.
How does health insurance work?
Private health insurance covers you for all the benefits of private healthcare without the worry of how to pay for your treatment. You pay regular premiums, and if covered under your plan your treatment will be covered.
We offer different levels of cover to choose from. For example if you want to be covered for consultations with a specialist, you'll need to select the outpatient option. Our members can choose a private hospital from our Directory of Hospitals at a time and place convenient to them. This means they can put all their energy into getting better, knowing the rest is taken care of.
Our core health insurance cover
Personal Health, our private health insurance plan provides covers for the things that matter to you. As standard, we cover a wide range of treatment, including cancer, CT or MRI scans if you need to spend time in hospital on specialist referral. You can then choose to add levels of cover to suit your needs. If you'd like to be covered for diagnostics and specialist consultations you'll need to take out our out-patient option. We do not cover out-patient drugs.
With our heart and cancer cover and care, you'll be covered for radiotherapy and chemotherapy. You'll also have access to a dedicated nurse helpline to help with healthcare concerns about the condition, treatment and care options. You can talk to us any time, day or night, so you'll never have to find your way on your own.
The benefits of health insurance
When life throws you an unexpected challenge, fast diagnosis and treatment are what matter most, along with genuine help, support and understanding from people who care. So here's a summary of everything that comes with Personal Health, your private medical insurance plan, for new medical conditions after you join.
Convenience
Access to diagnostics to establish what might be wrong with our Fast Track Appointments service (when you choose an Out-patient option)
Choice
Your choice of hospital (from our Directory of Hospitals), specialist and appointment time
Access
Access the latest clinically recognised and eligible treatment and drugs (subject to medical history and cover options chosen. Out-patient drugs are not covered by this plan)
Tailor your health insurance
We understand that everyone's different. So we have a range of cover options letting you tailor your private health insurance so it's right for you. When you get an online quote you can add and remove these options and see how it impacts the price.
Here are the main options you can add to your private medical insurance:
What's not covered?
Here are the main things that aren't covered as standard in our private health insurance:
Treatment of medical conditions that you had – or had symptoms of – before you joined, unless you've switched from another plan and have underwriting called 'continued medical exclusions'
Pregnancy and childbirth - we do offer free cover on your plan for newborns until your renewal date (restrictions may apply)
Treatment of ongoing, recurring and long-term conditions, such as diabetes or asthma (we call these 'chronic conditions')
Cosmetic treatment (except for birthmarks and prominent ears, which are covered under our enhanced family cover)
There are some specialists whose costs we can't cover in full, so please call us if you need to claim
The Defaqto and Moneyfacts 5 Star Rating is based on an assessment of the overall product, including the optional components. Where not all of the options are taken, this might affect the rating of the product.

Award-winning provider
Defaqto 5 Star Rating
Moneyfacts 5 Star Rating
Feefo Platinum Trusted Service Award
We cover more than just the basics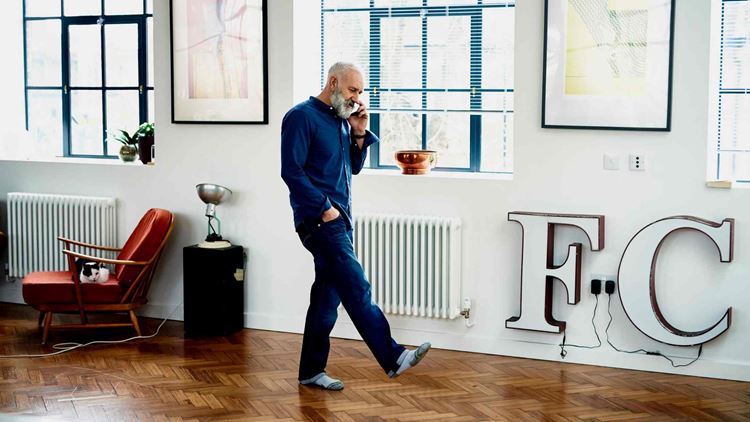 See a doctor whenever you want, where you are. A GP Service which fits with you.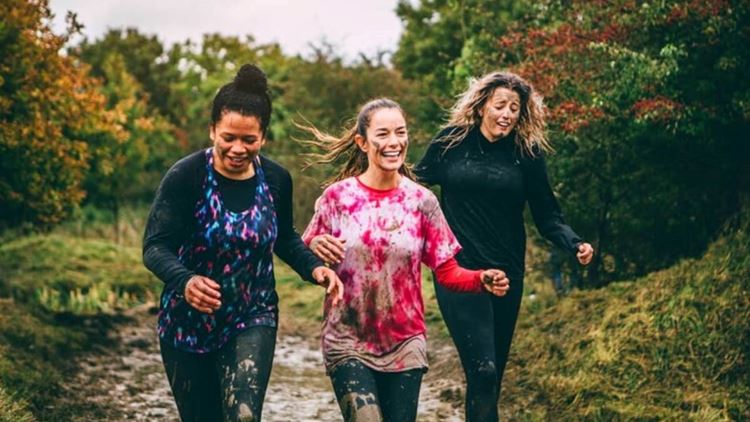 Talk to a Working Body physiotherapist over the phone without a GP referral.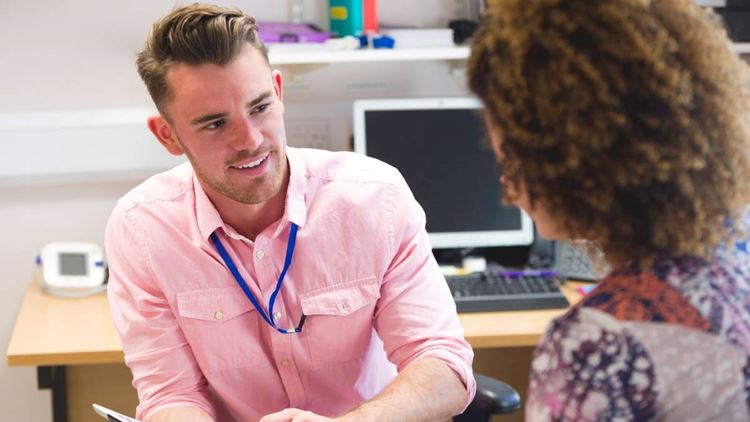 Use Fast Track Appointments to arrange your consultation.
Manage your private health insurance online
Member Online makes managing your membership easy. Just register using your AXA Health membership number and you'll be able to see how much of your private medical insurance cover you've used, check the conditions, treatments and payments you've claimed for.
Why choose us?
We've always aimed to make a real difference for our members. We were founded by doctors and hospitals working together to give more people better access to healthcare, and in the 80 years since, we've grown to become part of the biggest insurance groups in the world, with all the reassurance that bring.
We're the health partner you can rely on: at your side to motivate you, and in your corner to support you when you need it.
Frequently asked questions
What AXA Health customers say...
Our customers' reviews, independently moderated and managed by feefo. Based on 0 total reviews.
* Lines open 9am to 7pm, Monday to Friday. Closed Saturday and Sunday. Telephone calls may be recorded and/or monitored for quality assurance, training and as a record of our conversation