* 10% of our customers paid this or less between January and March 2021.
Get your property protected today – from £130*
If you let your property to tenants (whether you're a buy-to-let landlord or an accidental landlord renting out a house you can't sell) you might need more than just home insurance.
While you're not legally required to have landlord insurance, there are risks associated with a rented property that won't be covered under a home insurance policy. And without the right cover, unexpected events could leave you seriously out of pocket.
So whether you let a small flat or a large house, we've got you covered. It's the protection you'd expect from AXA – for less.
What's covered?
With AXA Landlord Insurance, we make protecting property simple. In a matter of minutes, you can get up to £10m property owners' liability cover and protection for up to 10 properties.
As standard, you'll get trusted protection for your residential property investment. And to make sure you get the right landlord insurance, you can tailor your policy to meet your needs by choosing a range of optional extras. Now that's landlord insurance you can count on.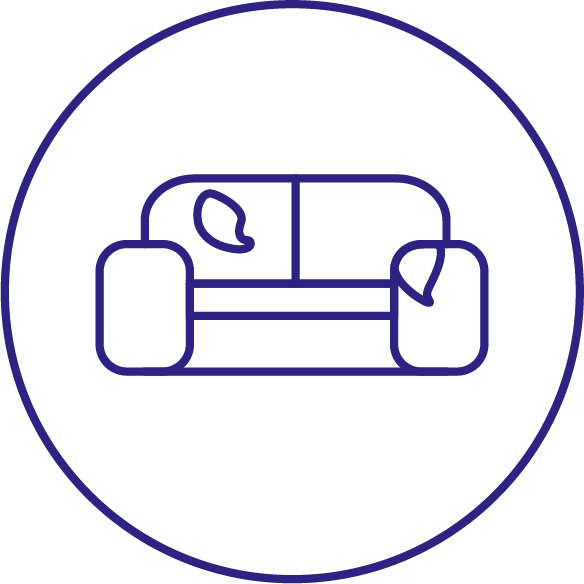 Accidental damage cover
Protects your property's structure, floors and fittings, so it'll not only protect you if your tenant accidentally spills wine on your carpet, but also against things like water entering into your property if your roof leaks unexpectedly.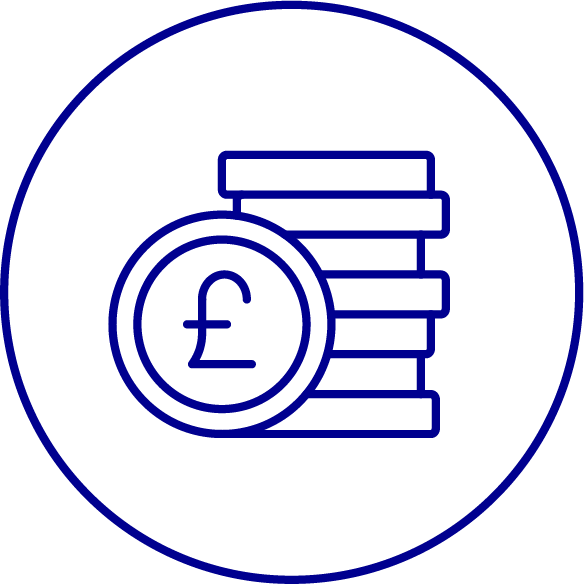 Loss of rental income
If your property can't be lived in as a result of fire, flooding or major damage, you may be able to claim back loss of rent. It does not offer protection if your tenants don't pay your rent.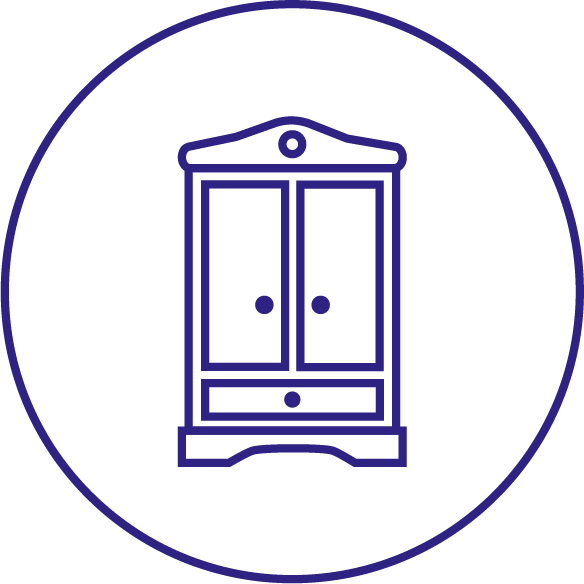 Contents cover
Get up to £75,000 contents cover to protect any furnishings and appliances that belong to you – like, beds, televisions and white goods.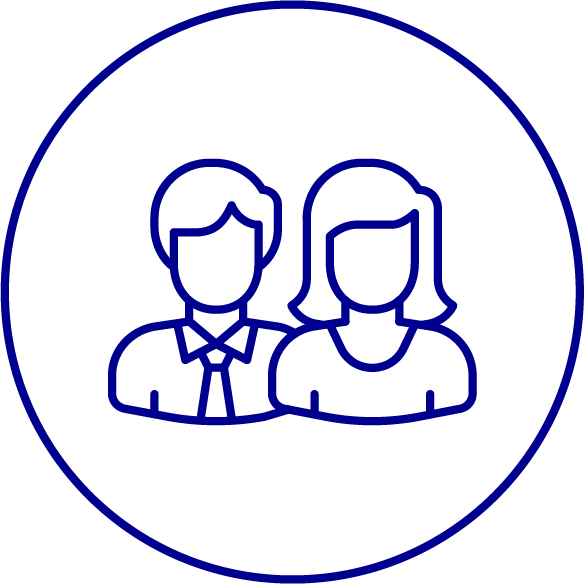 Employers' liability insurance
If you employ someone to work on your property (like a gardener or a handyman) you're required by law to have employers' liability cover, which protects you against compensation claims for injury, illness or disease.
Our customers say...
Our customers' reviews, independently moderated and managed by feefo. Based on 0 total reviews.
* 10% of our customers paid this or less between January and March 2021.