Let the wizard be your guide to Business Insurance
Find out what cover your business needs
Business insurance can be baffling. But you won't need a magic wand to find the protection that's right for you.
In just four short steps our Business Insurance Wizard takes the mystery out of business insurance and helps you find the cover that best fits your needs.
No tricks, just business insurance made simple.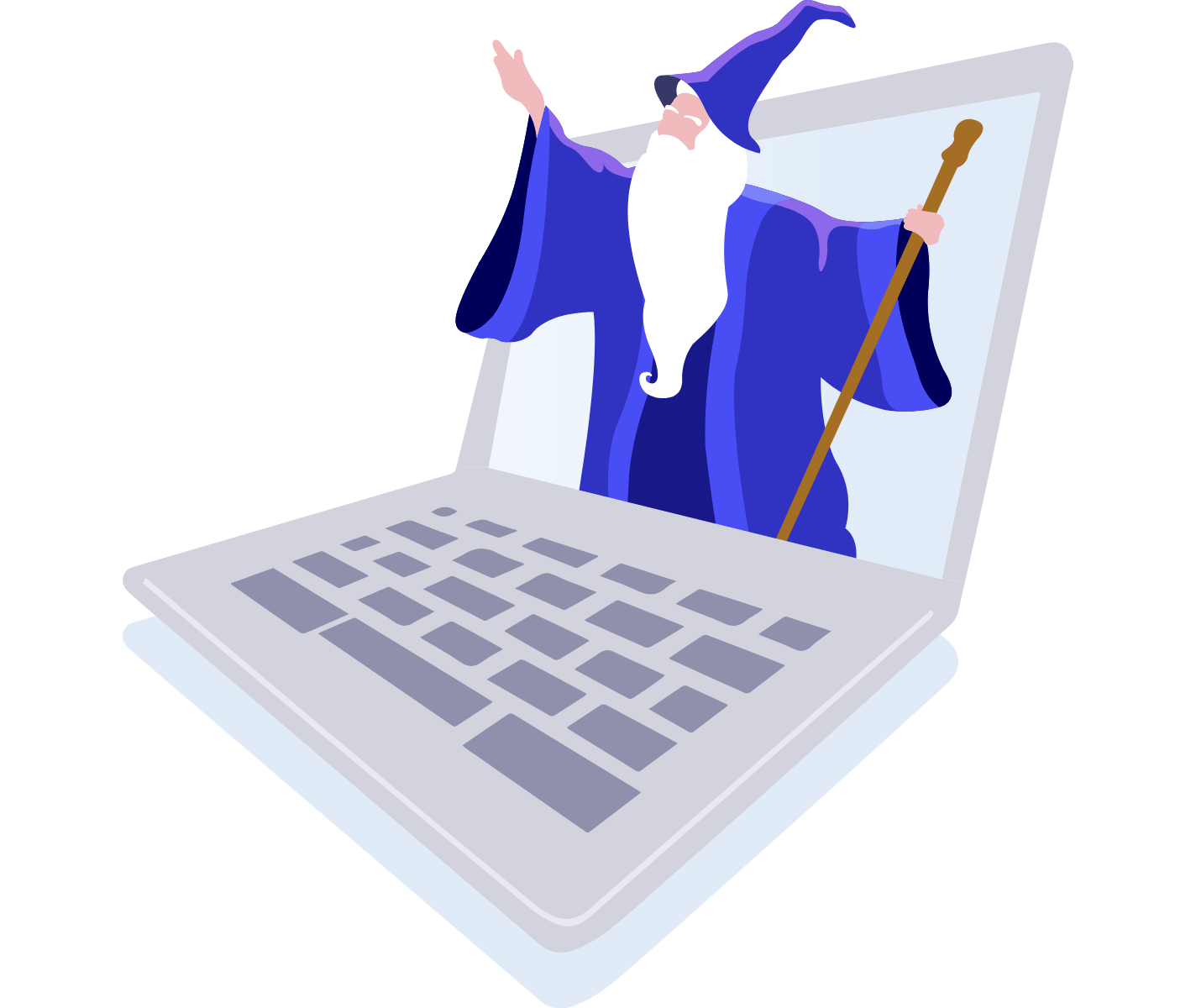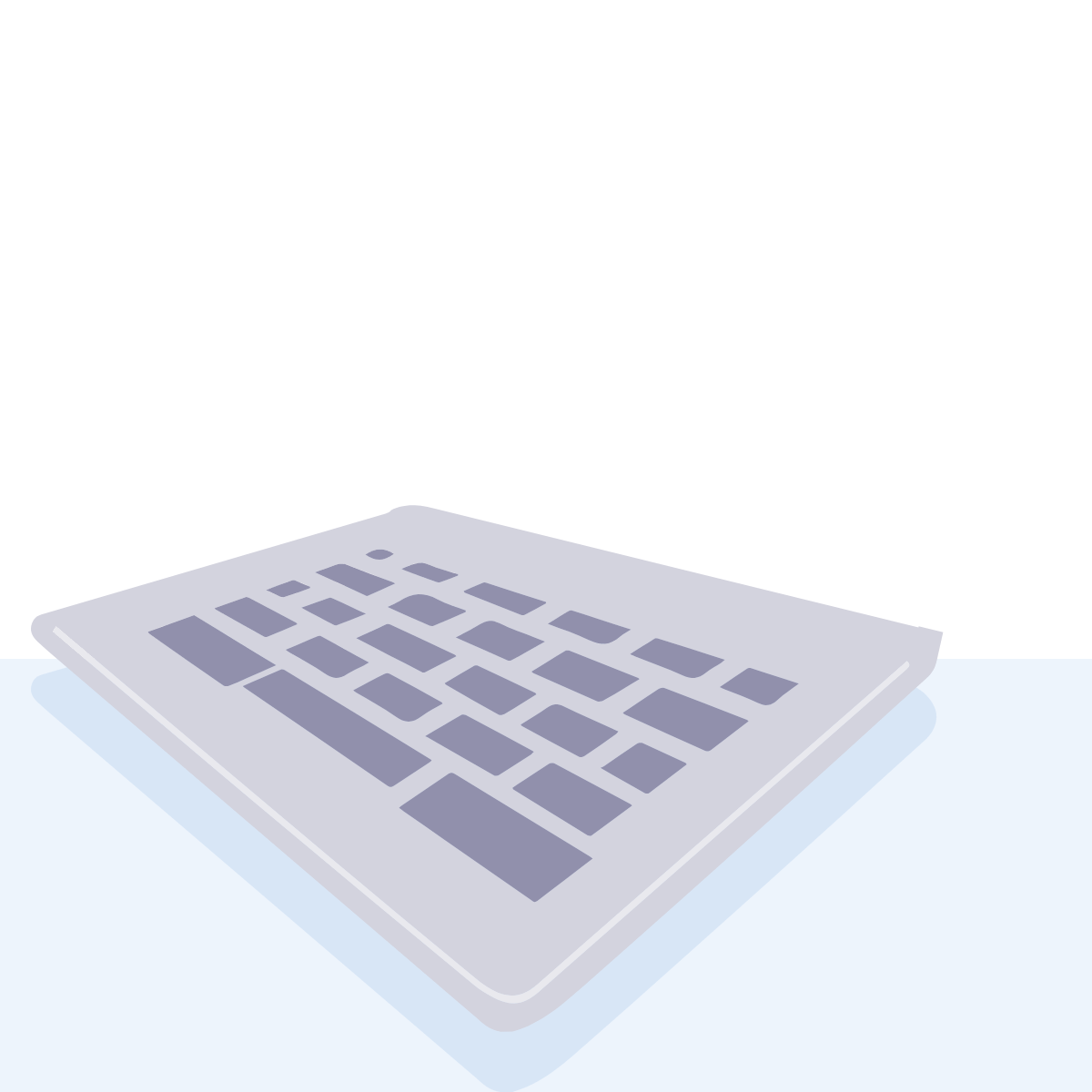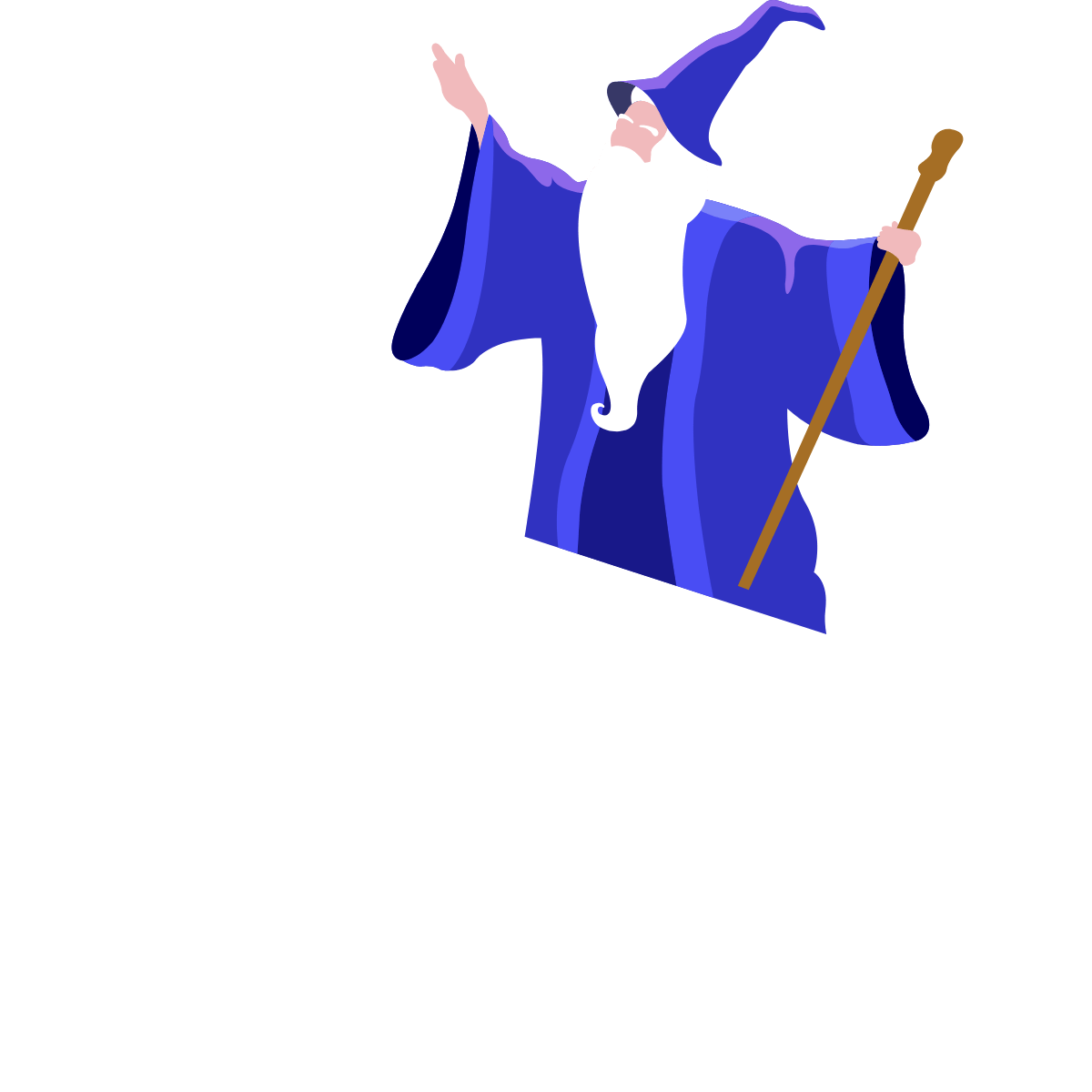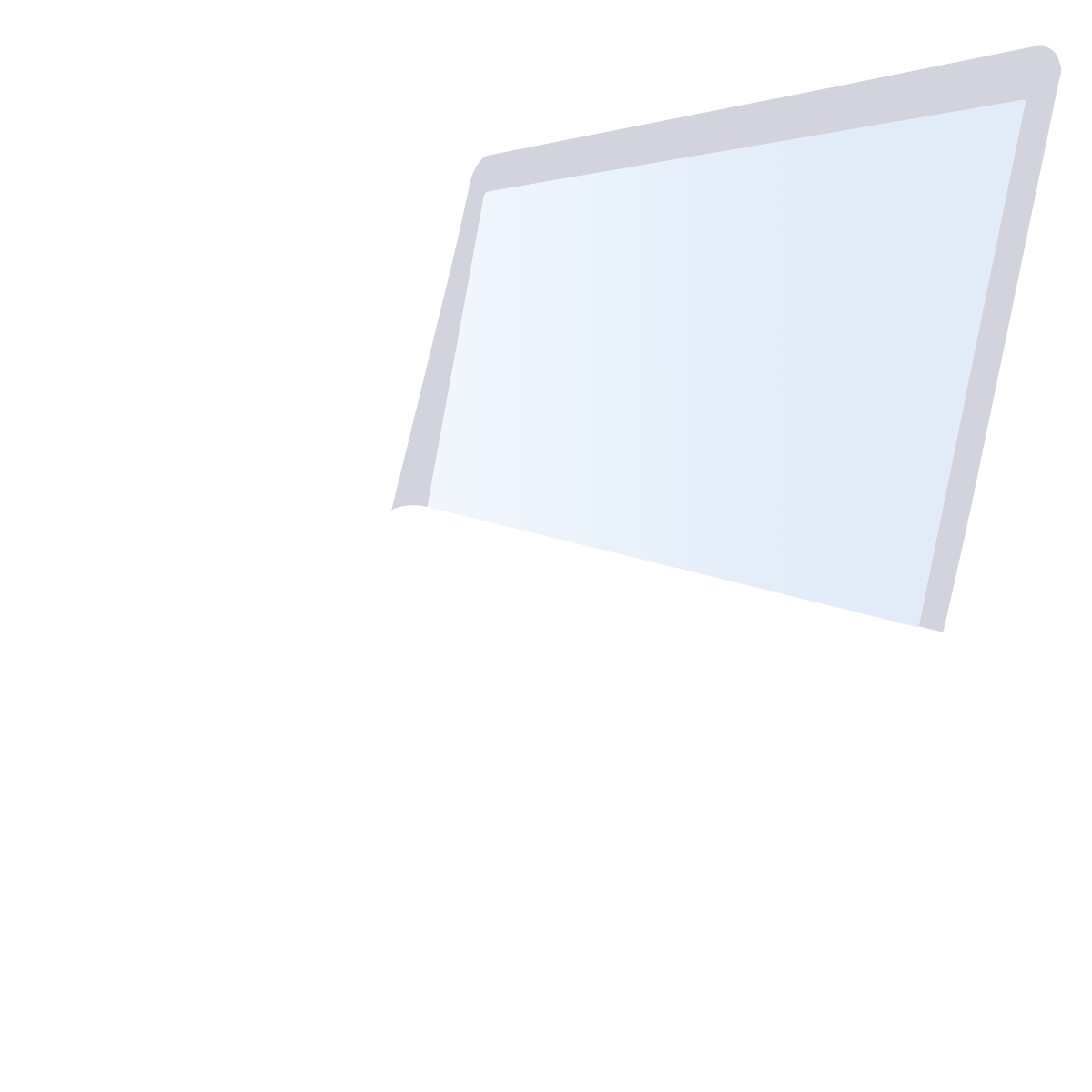 Enter your trade or profession into the box below to kickstart your search for business insurance that's right for you.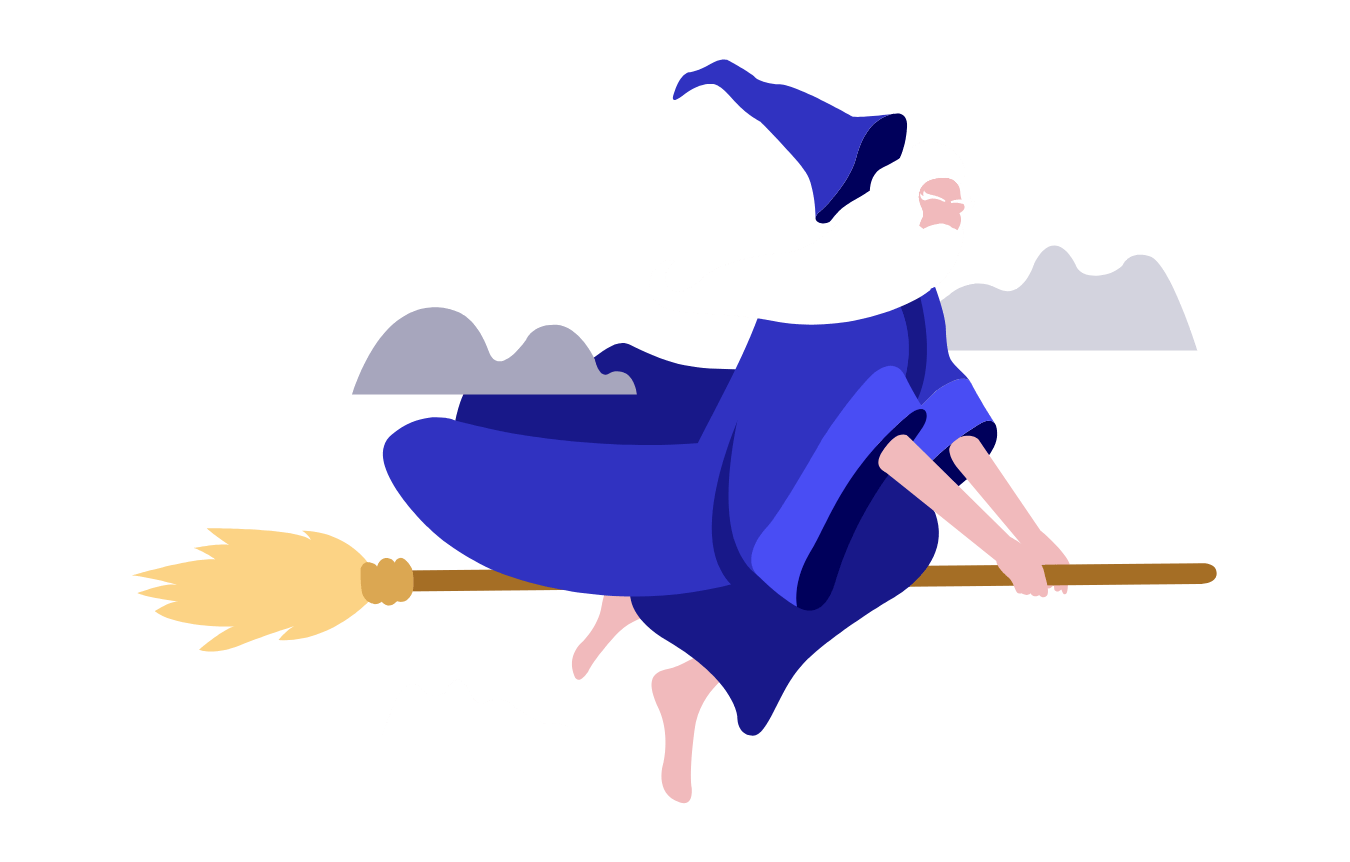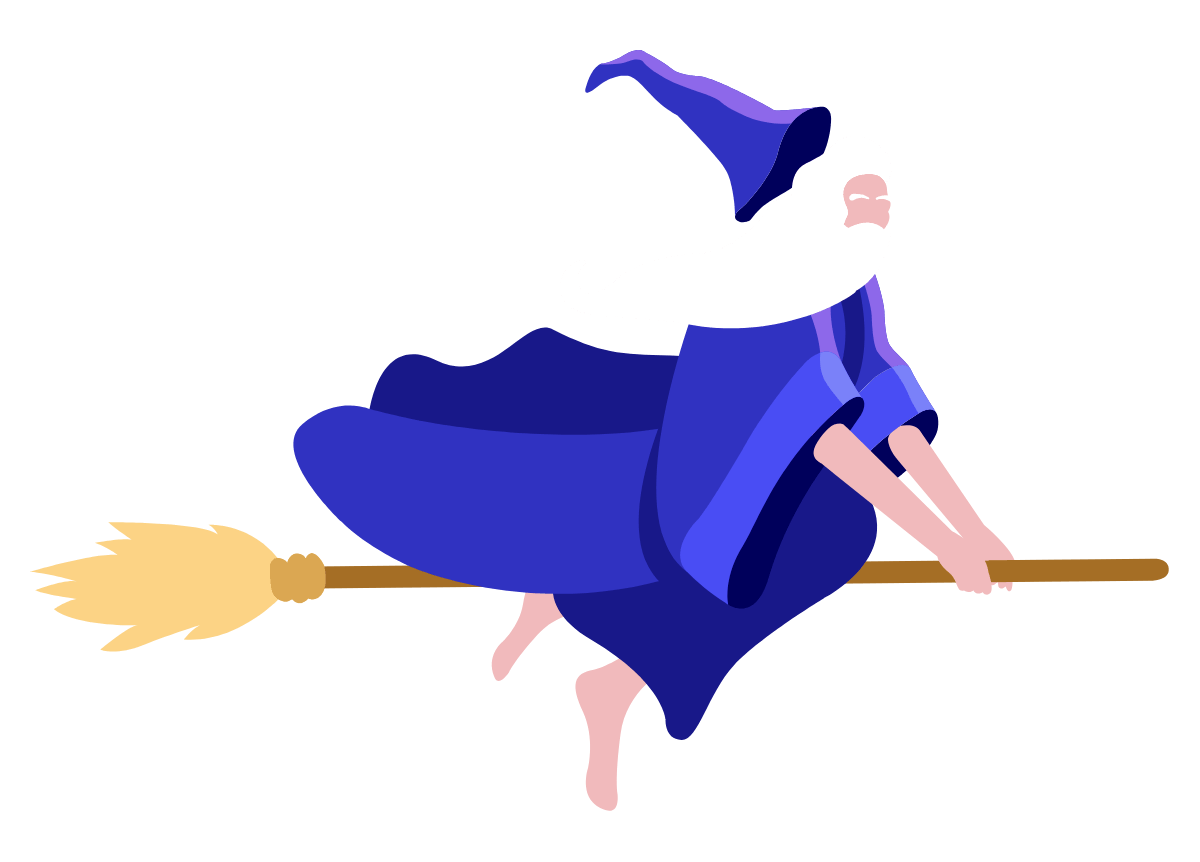 What best describes your business?
Tell us what type of business you have by selecting one of the icons below and we'll find the cover that could help keep it working like a charm – even if the worst happens.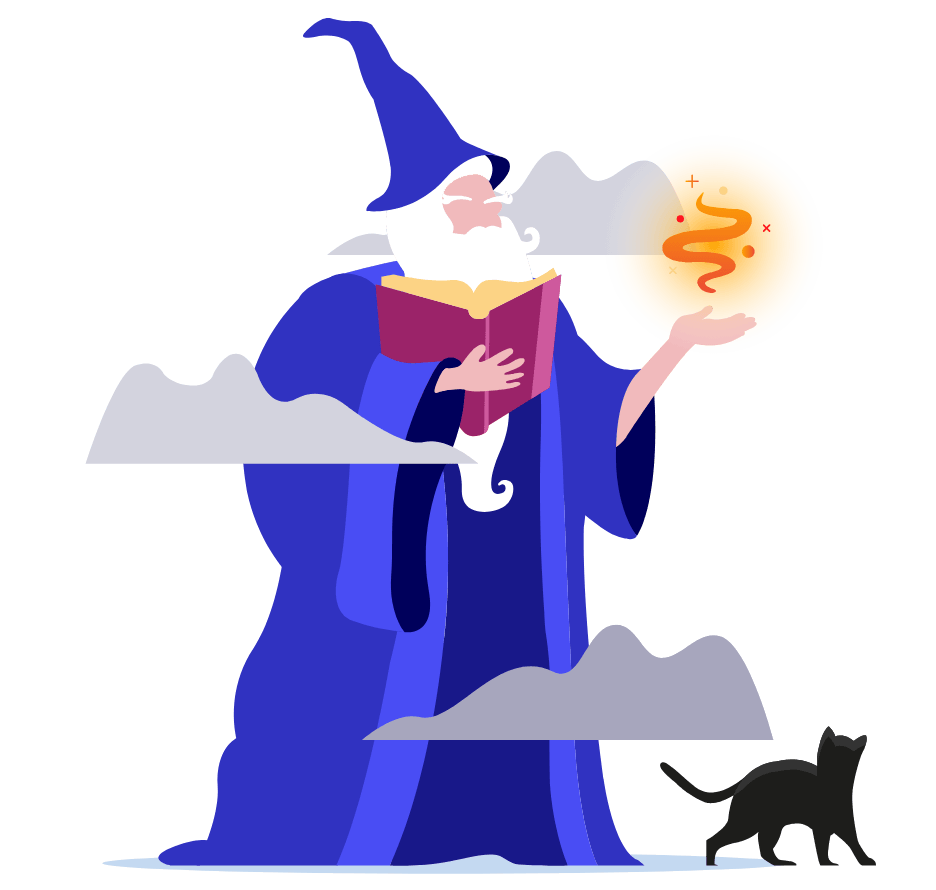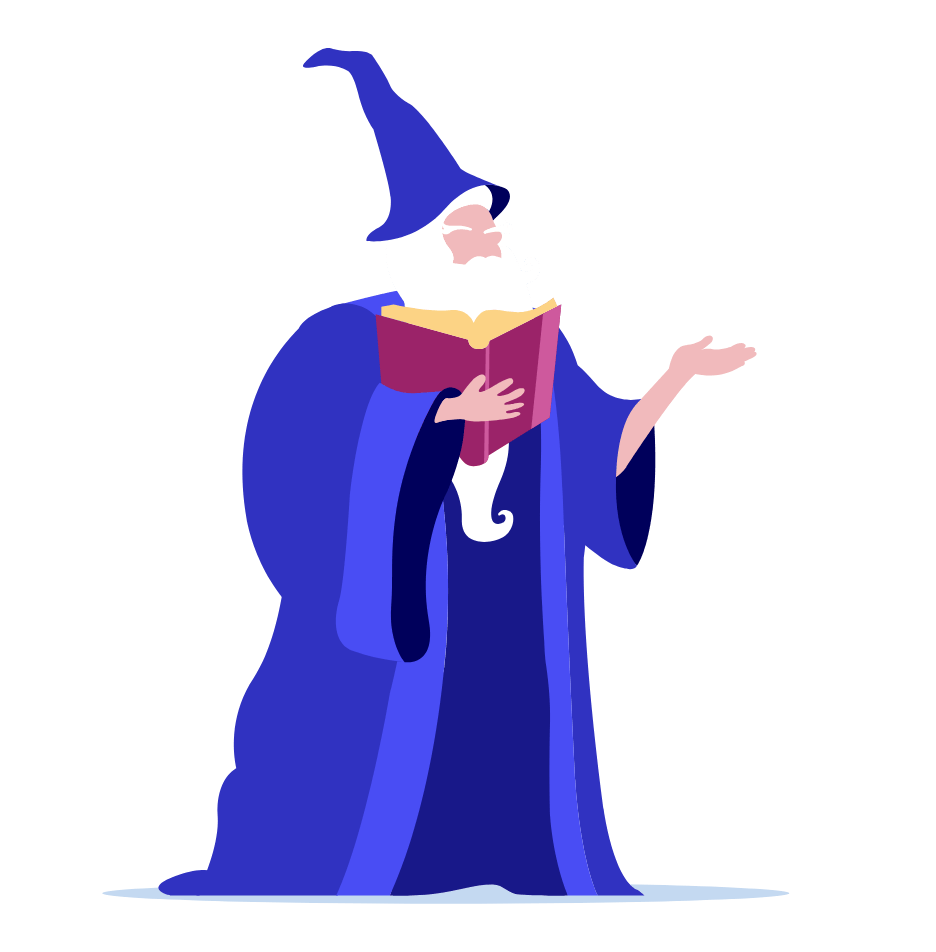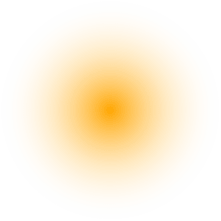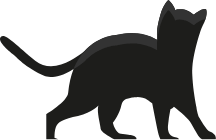 What activities does your business carry out?
You're nearly there! Choose activities from the list below that best describe the tasks you carry out in a typical working day, and we'll conjure up a summary of covers that could protect businesses like yours.
What assets does your business have?
Finally, choose options from the list below to tell us what assets matter most to your business, and we'll work out what covers could help keep them safe.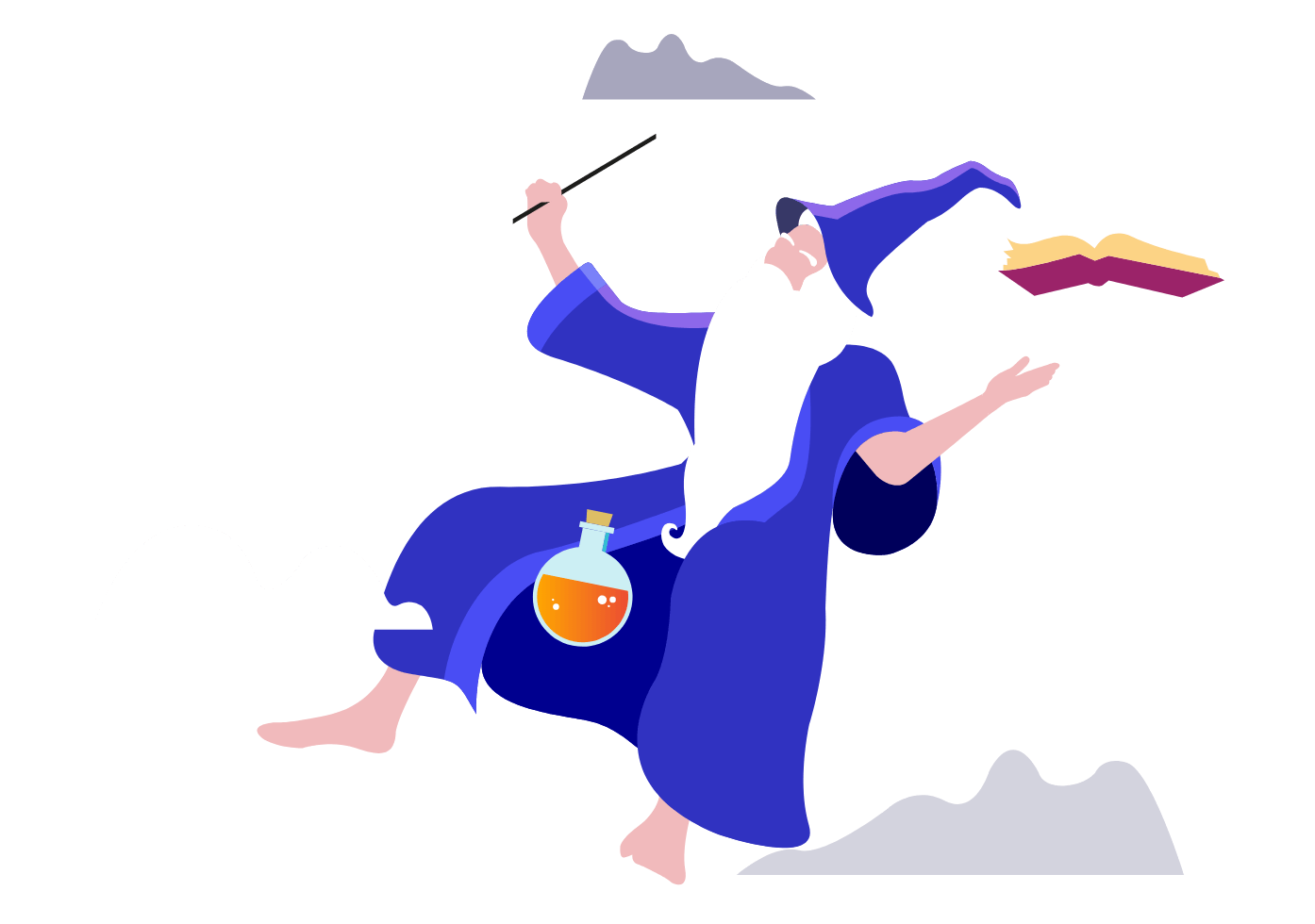 Here's what you've told us:
If something's not quite right, click on the links below to edit your choices.
All set? Click on the button below and our wizard will tell you what business insurance you need quicker than you can say abracadabra.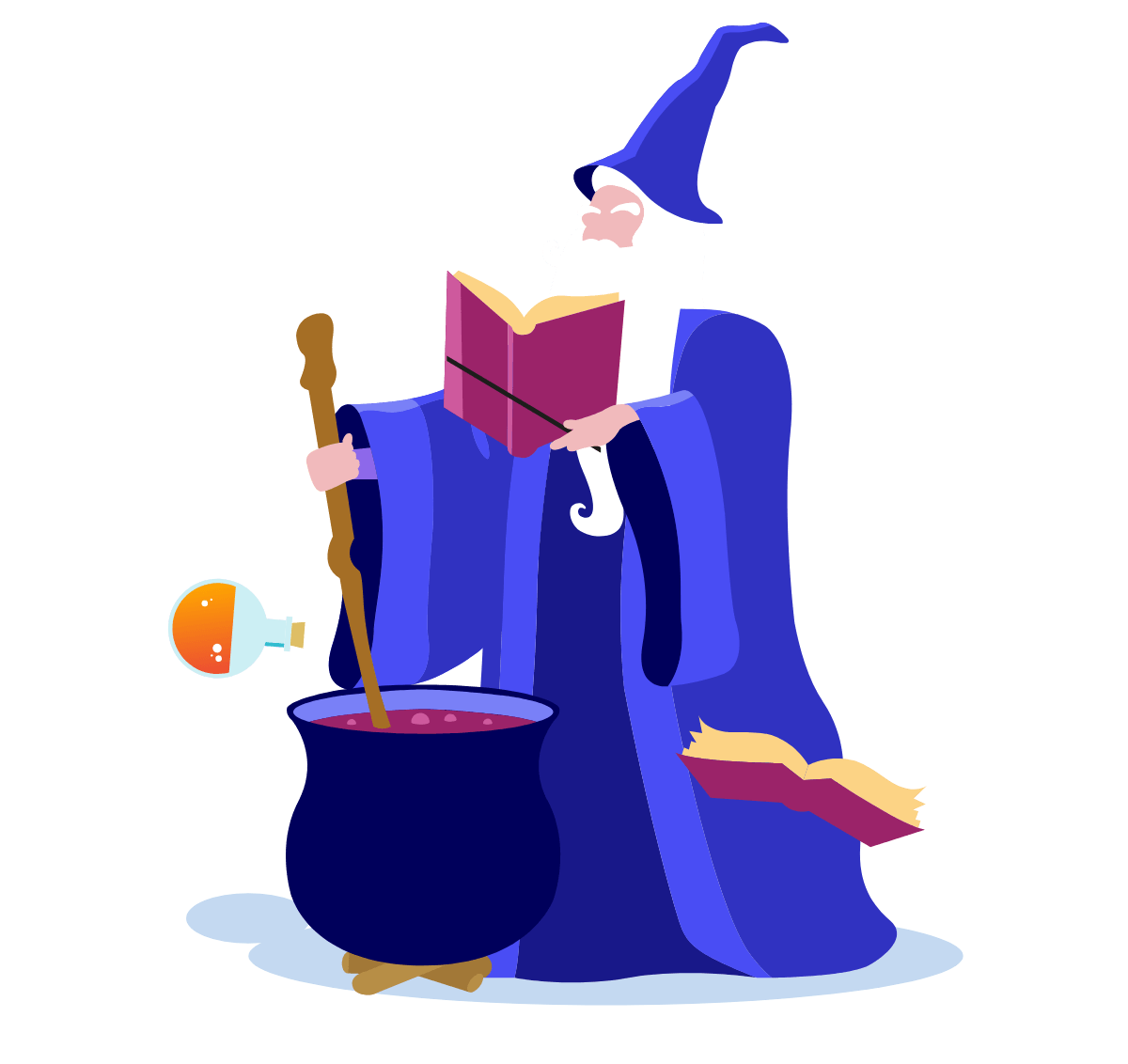 Your Business Insurance Summary
Your Business Insurance Summary
Hey presto! Based on what you've told us, businesses like yours should consider the following protection. Scroll down to get your results.
And if you want to view your results later, simply enter your email below and we'll send a link straight to your inbox. We won't keep or use your email for any other purpose than this.
As if by magic! Based on what you've told us, businesses like yours should consider the following protection. Scroll down to get your results.
Given that your business is especially unique, we want to ensure that you get the protection it needs. If you're interested in any of the products below, why not get in touch with AXA Specialist Risk? They're the experts in helping unique businesses like yours get the cover that's the right fit for them.
Interested? Call AXA Specialist Risk on 0344 902 8323*
* AXA Specialist Risks is available Monday to Thursday, 9am to 7pm, Friday 9am to 5.30pm and Saturday 9am to 1pm.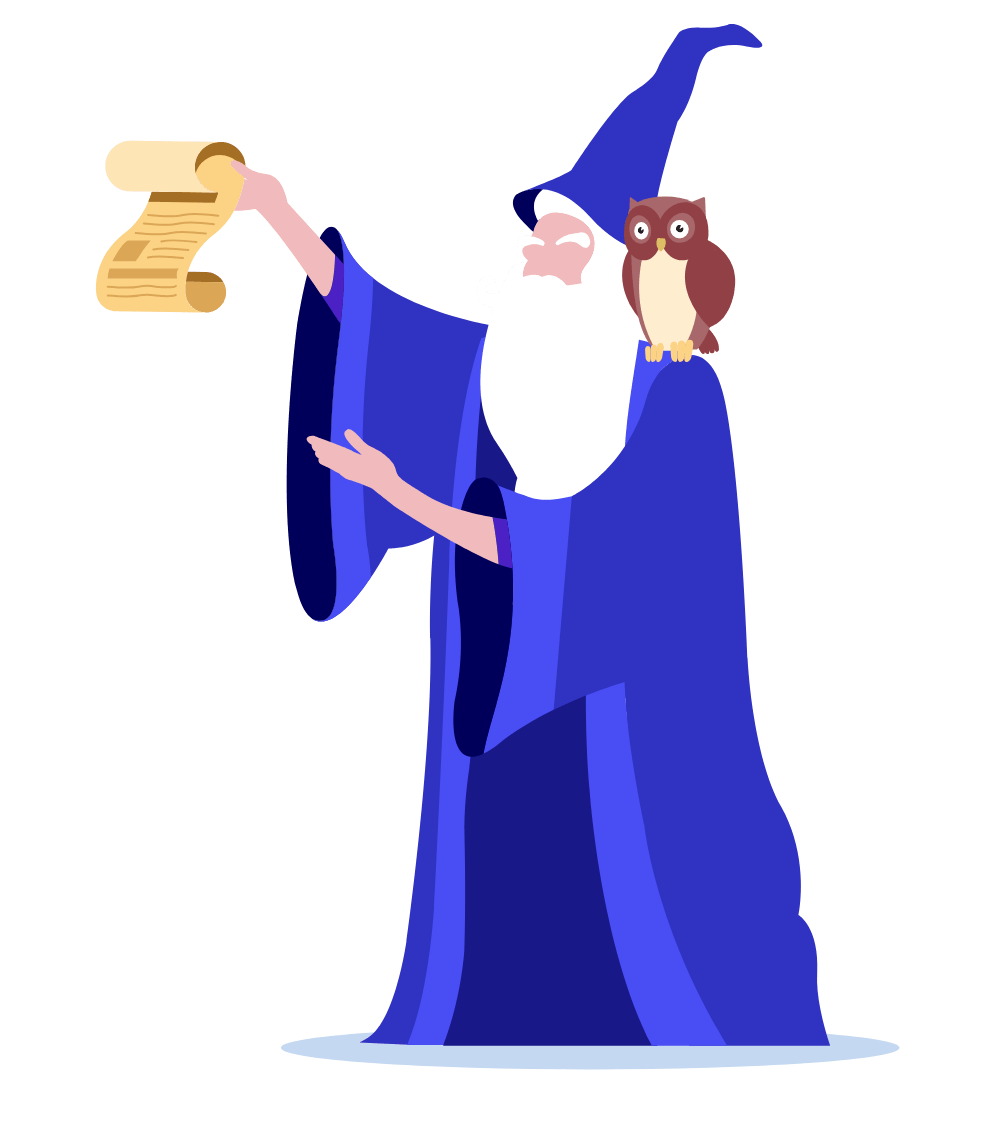 Enter your email to get your results sent right to your inbox.
Make the magic happen with AXA Business Insurance
At AXA, we have plenty of tricks up our sleeves to help keep your business protected.
We provide business insurance to over 600,000 small and medium-sized businesses, sole traders and self-employed people1
Cover you can tailor to suit your unique business needs, from shops to management consultants
We pay out on 99.3% of business insurance claims2
UK-based call centre to guide you every step of the way
1 Based on the number of businesses insured by AXA across the UK and Ireland as of December 31 2015.
2 Based on AXA Business Insurance claims made between May 2018 and April 2019. Figures based on business insurance policies purchased direct through AXA Business Insurance online or over the phone.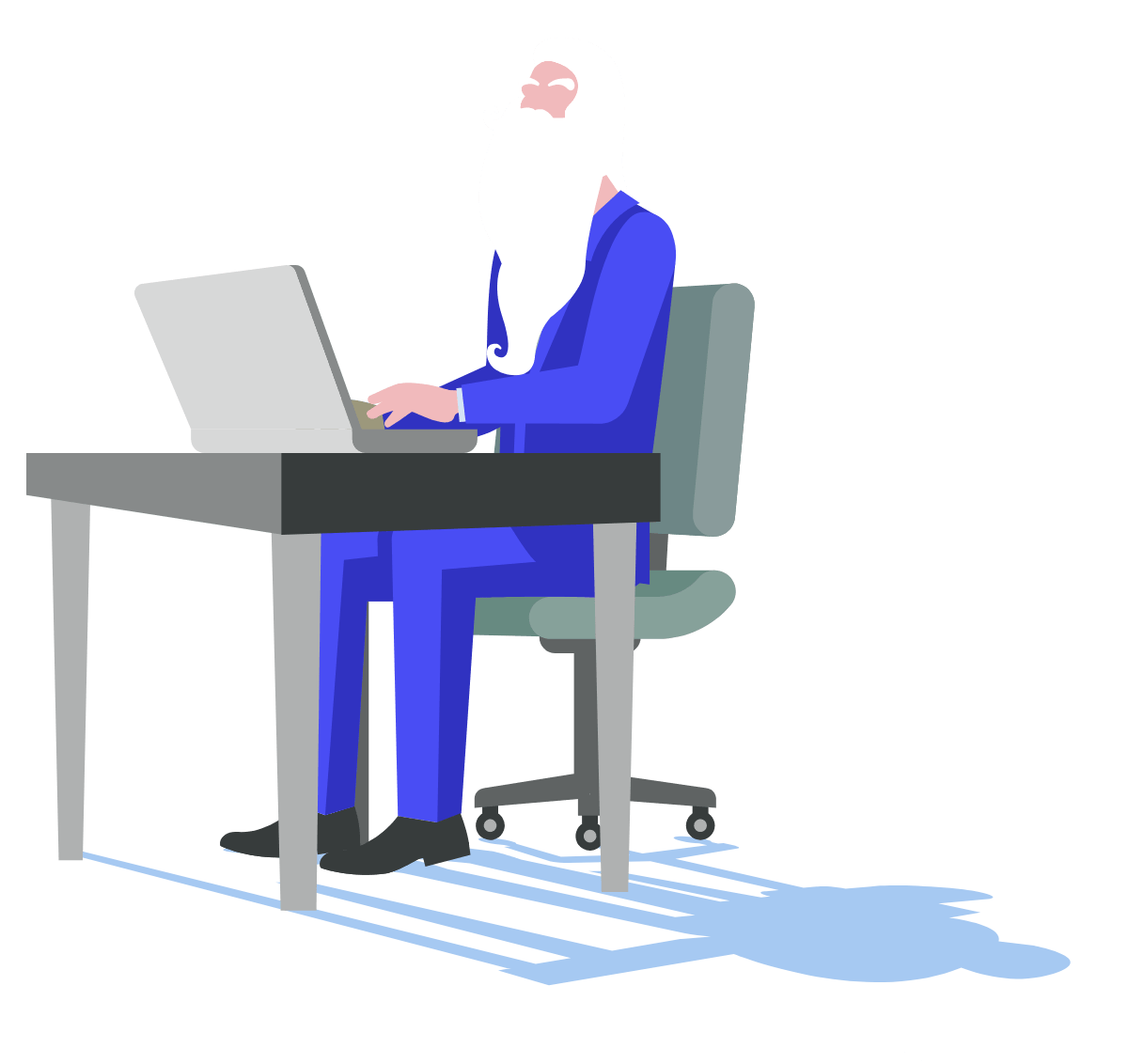 Keep your business road ready with AXA Van Insurance
Whether you drive your van for business or pleasure, AXA's got the cover to meet your needs:
Protect your van, no matter whether you use it for work, deliveries or family trips
Keep your costs down with a 10% online discount and up to 60% no claims discount
A policy you can rely on – 4.6/5 customer service rating1 and five-star Defaqto-rated van insurance
We pay out on 99% of claims2 – so you know you've got a claims service you can trust
Get accident recovery, roadside repairs, as well as our uninsured driver promise3
Guaranteed courtesy van when your van's under repair at an approved garage following an accident4
1 Based on 935 customer reviews on independent review system, feefo, as of 1st March 2017
2 Based on combined AXA landlord and van insurance claims between May 2018 and April 2019
3 As long as we can trace and identify the driver.
4 We guarantee a small courtesy van, which may not necessarily be a like for like replacement. We won't supply one in the event of a total loss or a theft without recovery. The repair must take place at one of our approved repairers.