Marketing and social media consultant insurance
You're the person who gets brands noticed. The one who targets the 'target market'.
The media campaigns you mastermind and the social media schedules you pull together are full of eye-catching content that generates engagement and builds an audience for your brands.
Sponsoring Instagram posts, recruiting influencers for an awareness campaign or working out how TikTok could make you go viral, the work you do is cutting-edge, creative and crucial to standing out in the busy modern market.
That's why it's important to protect it – and where AXA's flexible business insurance for marketing and social media consultants can support you.
What type of marketing consultants are covered?
We can help you if you work in a broad range of marketing roles.
If you're getting a quote online with us, simply choose the right option for you from the below:
Marketing/promotional distribution
Social media consultancy
I work in public relations as a consultant, do I need business insurance?
If you're in the business of offering advice or creating strategies and communications plans – it'll be worth investing in professional indemnity insurance. This insurance covers you if you give advice that causes financial loss to a client, including compensation and legal fees.
If you'd like, you can choose to get cover from as far back as your company's formation – to ensure that you're completely covered for any work you've done previously. And you can dial up your cover level with additional cover for breach of confidentiality, data protection/copyright breaches, defamation, business equipment and more.
Public liability insurance can protect you if someone is injured or their property is damaged because of the work that you do – say at a launch event that you've organised, or if you're visiting client offices.If you have employees, contractors, casual workers or temporary staff who work for you (even on occasion), you're legally required to have employers' liability insurance to protect them.
Are freelance marketing consultants covered by business insurance?
If you're a freelancer, it's very important for you to have adequate insurance for your business. Because if anything goes wrong with the work you do, it'll be left to you to pick up the pieces and shoulder the costs of any compensation or legal fees.
And they can be huge costs to manage alone, which could risk folding your company altogether.
Business insurance offers you cover to protect the consequences of work you do, the equipment and devices you use to do it, plus any staff you have. Meaning, if the worst comes, you've got the reassurance that AXA have your back – and you'll be able to continue on with work if you need to.
I'm working from home, am I covered by business insurance?
In the changes that have come about this year, more of us than ever before are working from home. If you're an employer with staff who are now working from home, you should adjust your coverage to ensure your staff are adequately protected for the things they're doing.
How much does marketing consultancy insurance cost?
In 2020, 10% of our marketing and social media consultancy clients paid £56.85* for their insurance.
Like the social media plans you'll craft for clients and the business you run yourself, in order to get the job done and do the best for your business, your insurance needs will be bespoke.
The easiest way to find out what you need? Get a quote online. It won't take more than ten minutes, and you'll be able to customise your cover to meet your exact needs. Plus, if you like the price, you'll get an automatic 10% discount for buying through the website.
What cover can I get for my marketing and social media consultancy?
Choose from the range of covers below and create your perfect fit.
Employers' liability insurance
£10 million cover for anyone who works for you (that includes part-time, weekend, temporary staff, interns, apprentices or any volunteers who work with you) in case they're injured or fall ill as a result of working for you. Legally required if you have staff.
Find out more

about employers liability insurance
Our customers say...
Our customers' reviews, independently moderated and managed by feefo. Based on 0 total reviews.
Optional extras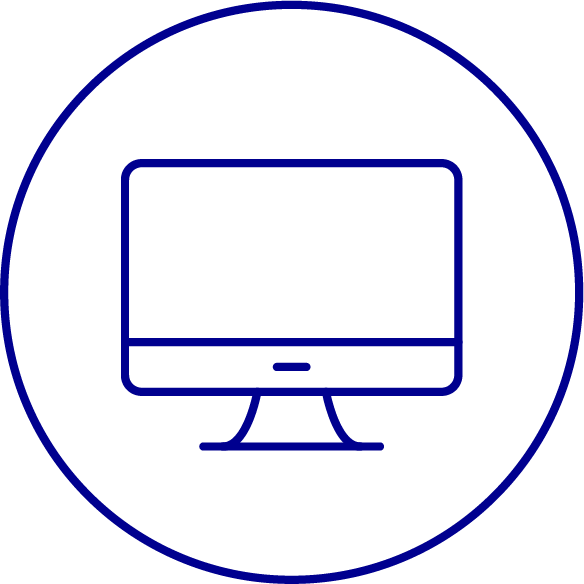 Business equipment cover
Mobiles, tablets and laptops – keep the technology that's the lifeblood of your communications business protected with this equipment cover, and get help to replace damaged or lost devices.
Find out more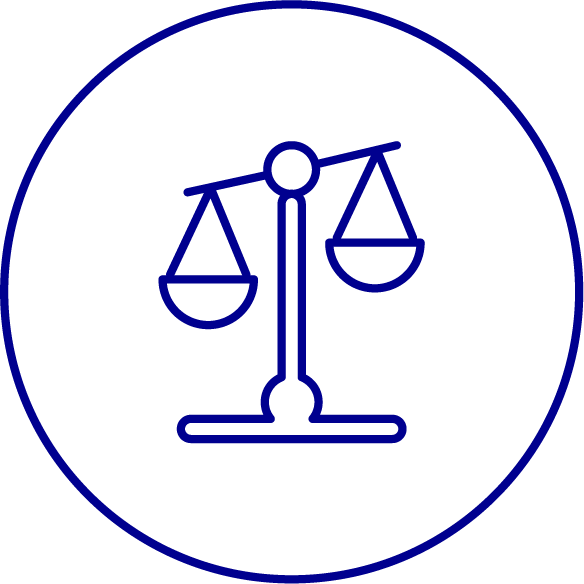 Legal expenses
£1 million cover for specialist legal support, a 24/7 legal advice helpline and specialist options – simply add to any of our core covers for additional protection.
Find out more
* 10% of our customers with this kind of business insurance paid this in January – October 2020.