Advertising insurance
You tell stories, and you sell stories.
TV ads, radio spots or full-service digital campaigns – whatever you're pitching, you promote it to the hilt. You're always on the lookout for an angle, an injection of humour and the punchiest, most thought-provoking way to put your point across.
As an advertising agency, you might support a broad range of creative staff – from animators and web designers to web developers, graphic designers and social media whizz kids. You're used to making big creative leaps, but the work you do isn't without practical risks too.
You could be coming up against copyright issues, possible libel and data breach issues. What would you do if you were sued by a client because of recommendations you'd provided that caused financial loss? Would you have the money to handle compensation costs and legal fees on your own? AXA's flexible insurance helps you preserve your interests – and customise cover to fit your needs.
Do I need insurance for my advertising agency?
Running any business presents risks and challenges, and when you're dealing with brands and influencers, you could be bumping up against more reputational risks than most. Professional indemnity insurance could be an important investment – offering protection if any advice, designs or recommendations you've provided to a client is found to have caused a financial loss.
You can enhance your existing professional indemnity policy with add-ons for data protection/copyright breaches, defamation, breach of confidentiality and loss of documents.
If you're an agency, you'll have staff. Did you know that if you have staff (part-time, contractors, temporary or weekend, even volunteers) then you're legally bound to have employers' liability insurance for them? If you don't, you could be charged up to £2500 for every day you don't have the right insurance.
If you go to visit clients or have them come to visit your office, there's always a risk that a slip, trip or other accident can ensue. Public liability insurance offers up to £5m cover in case of third-party injury or damage.
Do I need insurance if I'm a freelancer?
If you're running your own business, then you'll need to keep it safe somehow. Even if you're juggling one steady, insured, contract with a couple of freelance clients, you'll need to keep yourself protected for the work that you do on the outside.
AXA's business insurance for advertising agencies lets you create the perfect blend of cover to weather the possible challenges of running an advertising agency.
Public liability insurance will cover compensation and legal costs, if someone's injured by work you carry out – e.g. by a falling prop at a product launch event. Business equipment insurance will help protect your tablets, mobiles and the other devices you use to stay connected to your audience.
For plans and designs you provide to clients, professional indemnity insurance can protect you if this advice is found to caused them a financial loss.
Does AXA's advertising insurance cover my business equipment?
If you need to protect your business equipment, then it's important to keep it safe – with AXA's flexible business equipment cover, you can keep laptops, mobiles, devices and tablets protected wherever you are in the UK.
What risks do advertising agencies face that they need to insure against?
When you're working with creative material, customer information and brand reputations, you stand to face a whole host of risks. From issues with copyright and defamation to intellectual property infringement (perhaps inadequate permission for use of an image or piece of music used in a campaign) – there are plenty of risks that AXA can help you insure against.
You can customise the level of professional indemnity insurance you have with a range of add-ons:
Data protection and copyright breaches
Defamation
Breach of confidentiality
Business equipment
Loss of documents
Bodily injury (from breach of professional duty)
What kind of business insurance can I choose from to protect my advertising agency?
Choose from the covers below and craft insurance that fits the bill.
Employers' liability insurance
£10 million cover for anyone who works for you (that includes part-time, weekend, temporary staff, interns, apprentices or any volunteers who work with you) in case they're injured or fall ill as a result of working for you. Legally required if you have staff.
Find out more

about employers liability insurance
Our customers say...
Our customers' reviews, independently moderated and managed by feefo. Based on 0 total reviews.
Optional extras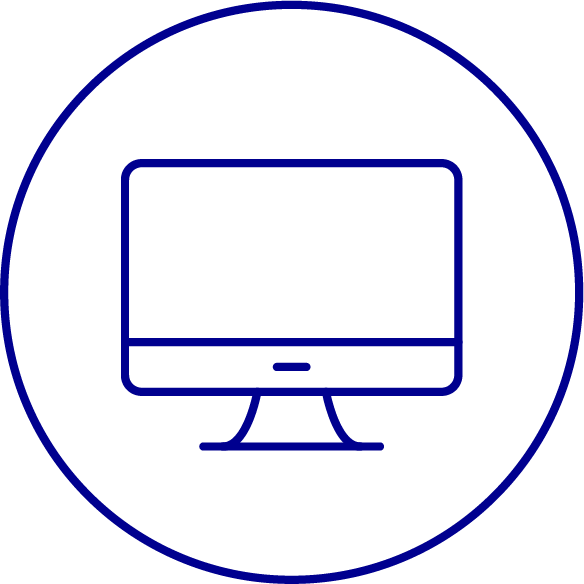 Business equipment cover
Mobiles, tablets and laptops – keep the technology that's the lifeblood of your communications business protected with this equipment cover, and get help to replace damaged or lost devices.
Find out more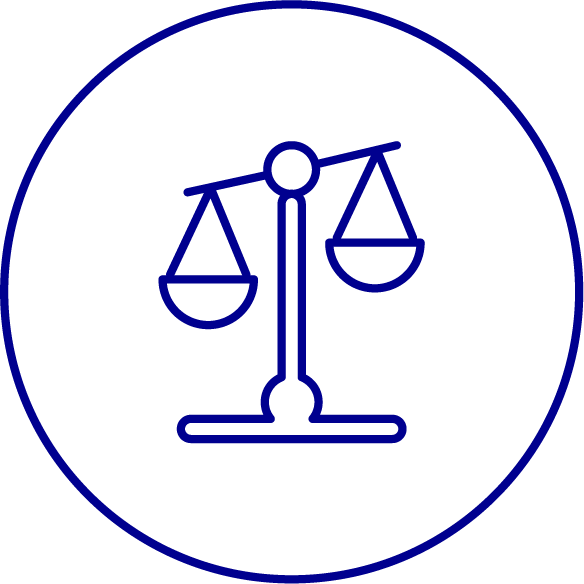 Legal expenses
£1 million cover for specialist legal support, a 24/7 legal advice helpline and specialist options – simply add to any of our core covers for additional protection.
Find out more