With AXA car insurance, you know you're in safe hands
When it goes wrong, our emergency claims team can help you out. And if there's an accident and your car isn't driveable, we'll help with recovery of your vehicle. We'll also pay for the cost of overnight accommodation and onward travel (of up to £300 per claim) – meaning you aren't left stranded.
They're just some of the reasons why we've been awarded Defaqto's 5-star rating.
What does AXA car insurance cover?
Uninsured driver promise for extra peace of mind

We'll put things right if an uninsured driver causes damage to your car and you're not to blame. Get the make, model and registration number of the car. Then contact our claims team, who'll help you through the process5.

Stay moving with courtesy car cover

When your car is in for repairs with our approved network, we'll give you a courtesy car to get around. And if your car has been stolen or written off, you can rely on a courtesy car from us for 14 days6.

Lifetime guarantee on repairs for quality you can rely on

Get fixed up following a car insurance claim with our approved nationwide network. And what's more, any repairs they do for you are guaranteed for as long as you own your own car.

Wrong fuel, lost keys and child car seat cover

You'll get wrong fuel cover as standard with comprehensive car insurance – plus lost key cover and child car seat cover.

Foreign use

You'll also get up to 90-days cover when you're travelling in any European country.

Multi-car discount

Got more than one car registered at your home address? Save up to 15% with AXA's MultiCar insurance.
Get AXA's multicar discount
Wouldn't it be great to have the reassurance of AXA looking after all the cars in your household?
If you've got more than one car registered at your home address, then you could save up to 15% with our MultiCar insurance. Find out how much you could save with AXA MultiCar.
Need additional cover?
If you want more, we've got a wide range of optional extras – from legal to breakdown cover – that'll help you get the protection that's right for you.
Choose from the options below: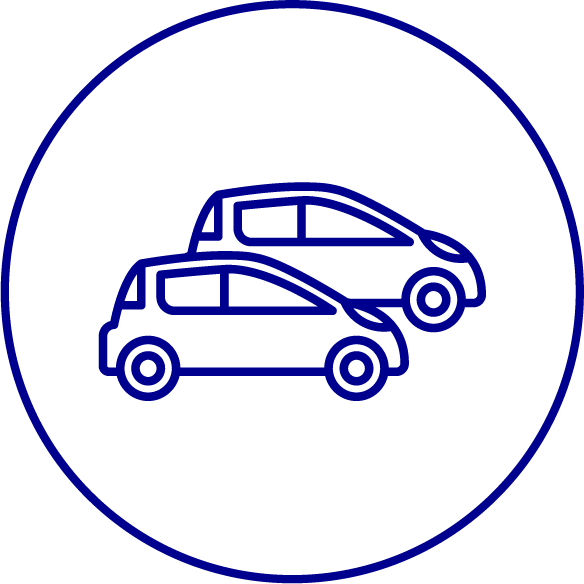 Courtesy car upgrade
If you lose the use of your car due to a valid car insurance claim, we'll ensure your hire car is of a similar size and transmission to your own car – and will have at least as many doors and seats as the one you currently drive.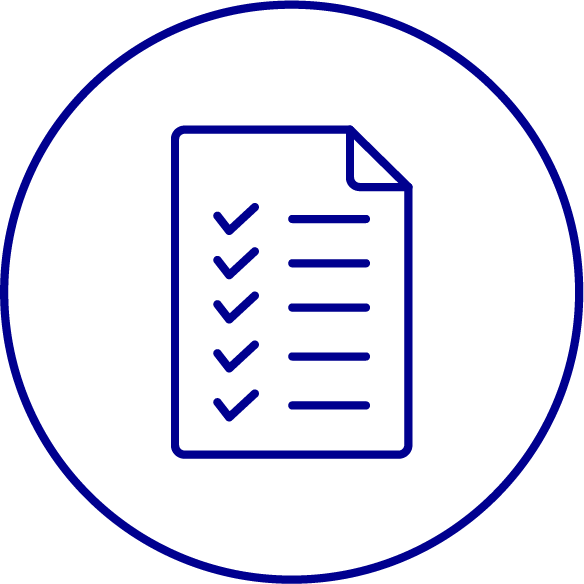 Protected no claims discount
Add this to your car insurance and you can have one claim in a year, or two claims in a three-year period – without affecting your no claims discount.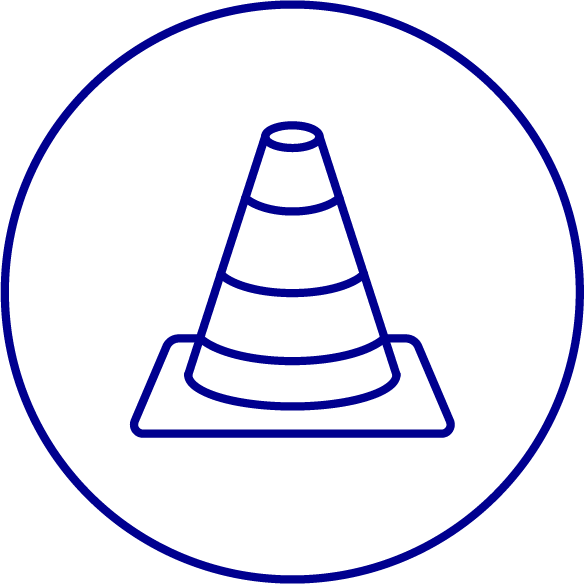 Breakdown cover
Don't be stranded if your car breaks down – choose from our Roadside, Rescue & Home Assist and European protection.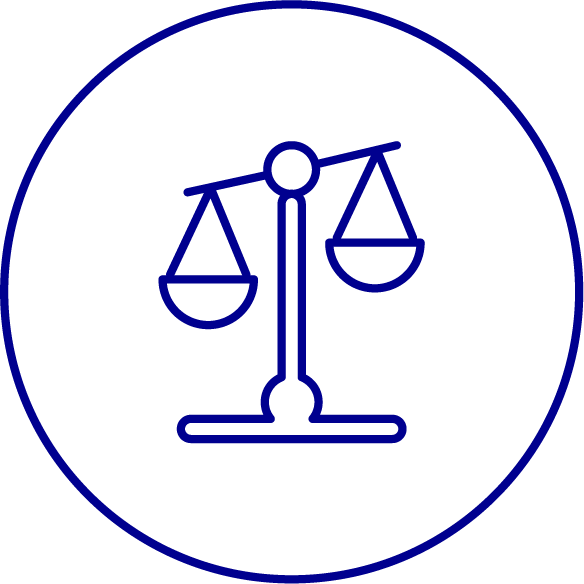 Legal expenses
In an accident that wasn't your fault? We'll pay up to £100,000 to recover your uninsured losses – including medical expenses or damage to property in your car.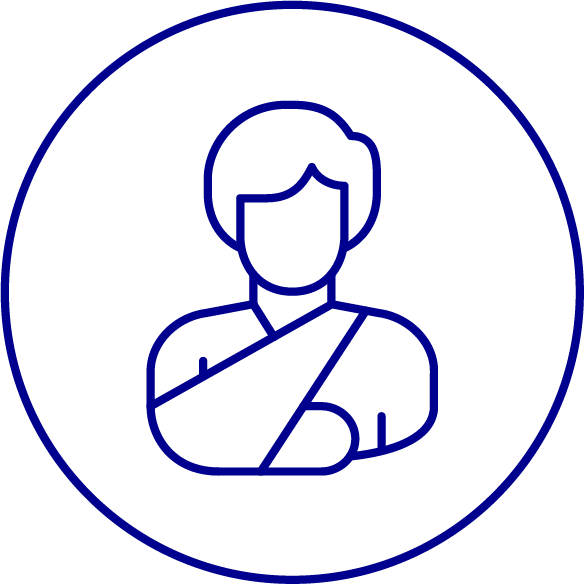 Personal injury and rehabilitation
Up to £100,000 for death, permanent total disablement, loss of sight or loss of limb.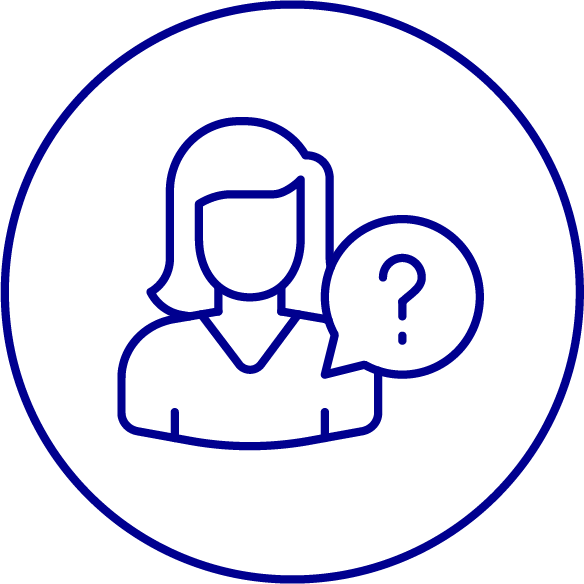 Post-accident rehabilitation
Up to £5000 for including physiotherapy, chiropractic treatment, cognitive behavioural or psychological therapy.
Car insurance policy types explained
Don't get confused by car insurance. We've got a handy guide to help you compare the cover levels we offer.
Third-party, fire and theft
It'll protect against damage or injury you cause to someone else (aka a third party) but also if your car is damaged by fire or is stolen.
Fully comprehensive insurance
As well as providing third party fire and theft cover, comprehensive insurance covers damage to your own car no matter whose fault the accident was. It will also cover damage to your windscreen as well as damage caused to your car's paintwork caused by broken windscreen glass.
Dashcams
Do you know about dashcams? In the event of an accident, a dashboard camera can help prove you're not to blame, meaning you might be able to settle your claim quicker. Find out about using a dashcam.
Making claims clearer
of car insurance claims in 2019-20203
Of our policy holders
7.4%
On average we paid out
£5,323
for each car insurance claim made
What customers say about our Car Insurance...
Our customers' reviews, independently moderated and managed by feefo. Based on 0 total reviews.
Does my car insurance policy allow me to drive someone else's car?
It can. But we don't offer this cover to drivers under 25, or to people in certain occupations.
If your policy provides cover for you to drive other cars (you must check section 5 of your certificate of motor insurance to see if you have it) then you'll be protected, provided:
You don't own or haven't hired the car under a hire purchase or lease hire agreement
There's valid cover for the car under another insurance policy
You have the owner's permission to drive the car
It's being driven in Great Britain
You have the owner's permission
You're using the car for the purposes stated on your certificate of motor insurance
Is it worth protecting my No Claims Discount on my car insurance?
Yes. It'll save you money, so you'll want to keep it safe.
If you qualify for it, then you can add NCD protection when you buy a new policy or renew your insurance. And if you forget, you can add it up to 30 days afterwards.
It'll allow you to make one claim in one policy year, or two claims in three consecutive policy years – without losing your well-earned discount.
How do I make a car insurance claim?
Get in touch with our team as soon as you can.
Read our detailed guide on how to make a claim before you do. It'll advise you on how to prepare, what to say and what you'll be asked for – taking some of the stress out of the process and might even help you get your claim processed quicker.
Can I talk to someone about my car insurance claim?
We're here to take your call:
Monday to Friday: 9am – 5pm
Saturday: closed
Sunday: closed
Bank Holidays: 9am – 4pm
If you've been involved in an accident and call outside of our working hours, please note we're only available to provide emergency assistance for the recovery of your vehicle if it's undriveable. If this service isn't required, please call back during office hours.
Home Insurance
Whether you're looking to protect your contents or building with our insurance, you're in safe hands.
Travel Insurance
Go where you want to go, without the baggage of worry. AXA's travel insurance will protect you wherever you go.
1 10% of our customers paid this or less between April and June 2020
2 Data relates to personal Motor insurance claims for policies underwritten by AXA Insurance UK plc from April 2019 to March 2020 inclusive.
3 Included in AXA comprehensive car insurance quotes only.
4 All repairs carried out by our approved repairers are guaranteed throughout the time that you own your car
5 You will need to provide the make, model and registration number of the other car in the event of a valid claim.
6 Subject to availability following a valid claim. Standard 3 door 1 litre manual car provided until repair completed by our approved repairer or up to 14 days if the car has been declared a total loss. Terms, conditions, exclusions and limitations apply.
Terms, conditions, exclusions and limitations apply. Full details in the policy wording.