1 Based on AXA Business Insurance claims made between July 2018 and June 2019. Figures based on business insurance policies purchased direct through AXA Business Insurance online or over the phone.
Why do electrical contractors need insurance?
As an electrician, you spend your days installing and fixing electrical and lighting systems. Sparking plugs and dodgy wiring shudder as you turn up with your toolkit.
You're good at spotting problems and fixing things – it's what you do all day. But what happens if something you haven't anticipated occurs, and a customer or employee is badly injured? Or if you're found to have given advice that's cost a client money? Would you be able to fork out the money for legal and compensation fees?
If you had insurance, you'd be protected. That's where AXA can help.
What is public liability insurance for electricians?
Public liability insurance offers electricians cover in case someone is injured or their property is damaged because of their work.
You'll get cover to protect you for legal fees and protection for you financially, giving you peace of mind that the business is protected.
Do I need public liability insurance as an electrician?
You aren't legally obliged to have public liability insurance, in the same way that you'd need employers' liability insurance. However, as an electrician, you face huge amounts of risk in your job. And even if you take the most stringent care with your work, accidents can happen to the best-prepared of us.
Faulty wiring or sparked plugs, there's a lot to lose if something goes wrong with the work that you do – and if you're found to be at fault, then it could result in expensive legal fees and compensation costs.
It can also be a real reputational boost to your company – as many clients won't hire electricians who don't have this kind of insurance, and local authority contracts often ask for a minimum £5 cover level before you can tender for their work.
Employers' liability cover for electricians
You're legally required to have this kind of cover if you have ANY staff or apprentices. Even if you have one member of staff or volunteer working for you, you are liable for any illness or injury they experience as a result of working for you. If you don't have this type of insurance, you can be fined.
With AXA, you'll get £10 million cover for protection, up to £250 court attendance costs to defend a claim, as well as access to a 24-hour legal helpline.
It'll protect:
Full-time and part-time employees
Self-employed contractors you hire
Temporary staff, apprentices and volunteers
People taking part in work experience or training schemes
How much does electrician's insurance cost?
Like your company, your insurance needs are totally unique. The price of electrician's insurance depends on the work you carry out, to the amount of staff you have.
In 2019, 10% of our electrical contractor customers paid £104 for their insurance*. The easiest way for you to find out your price? Take a couple of minutes to get a quote – and remember, there's a 10% discount for online customers. You can choose to pay in monthly instalments (subject to acceptance criteria) or pay it all upfront with our one-off annual payment.
Either way, it's a small price to pay for securing the safety of your business.
What insurance does an electrician need?
From business equipment and premises, to any vehicles you use and possible consequences of any work you carry out – you'll need to protect the essentials. With AXA's business insurance for electricians, you can custom-build the insurance to fit the unique needs of your company.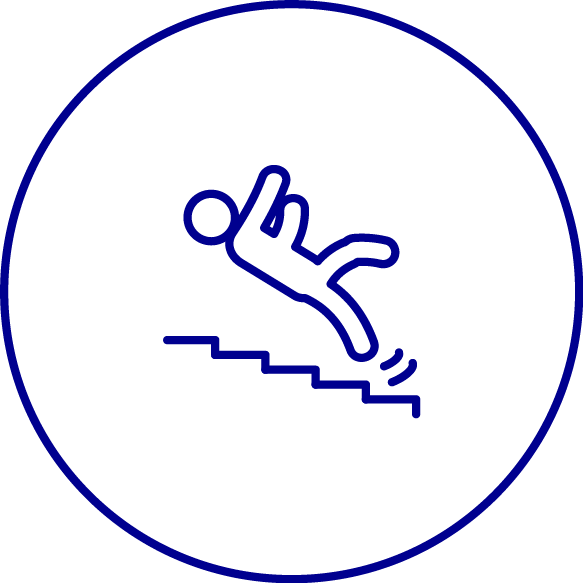 Public liability insurance
Protects your business against claims to cover damages and legal costs that people may make against your business due to work you've carried out.
Find out more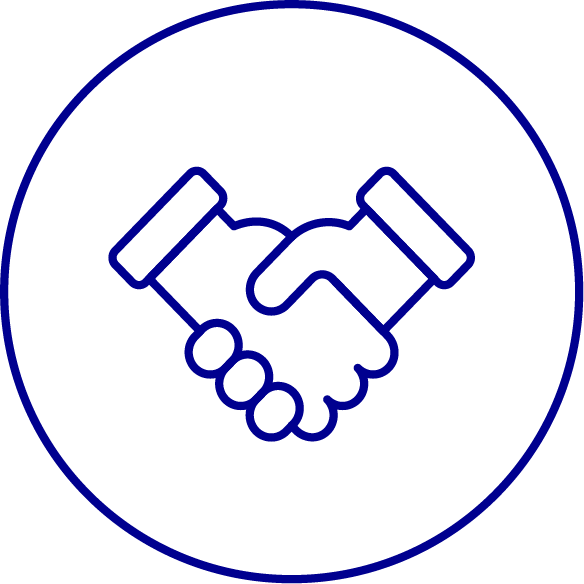 Professional indemnity insurance
Get protected if your business is found to have provided bad service, misleading advice or rubbish design.
Find out more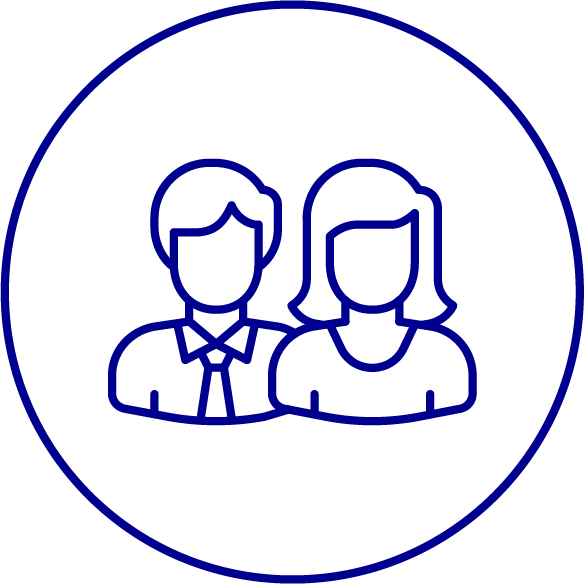 Employers' liability insurance
Support if an employee of yours is injured or becomes ill as a result of working for your company.
Find out more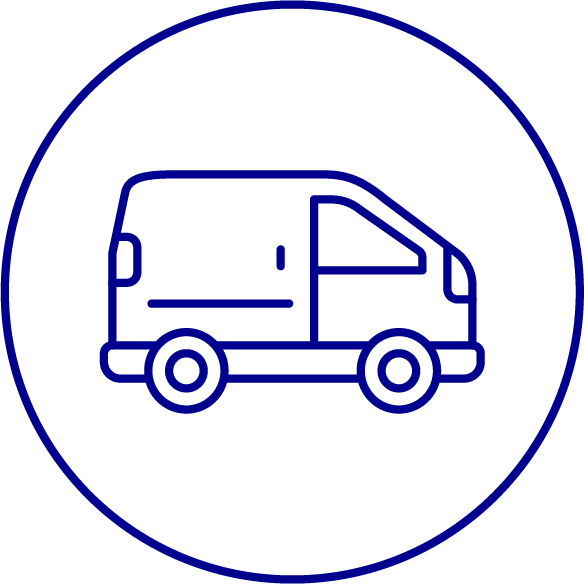 Van insurance
Keep the wheels turning with AXA's five-star Defaqto-rated van insurance.
Find out more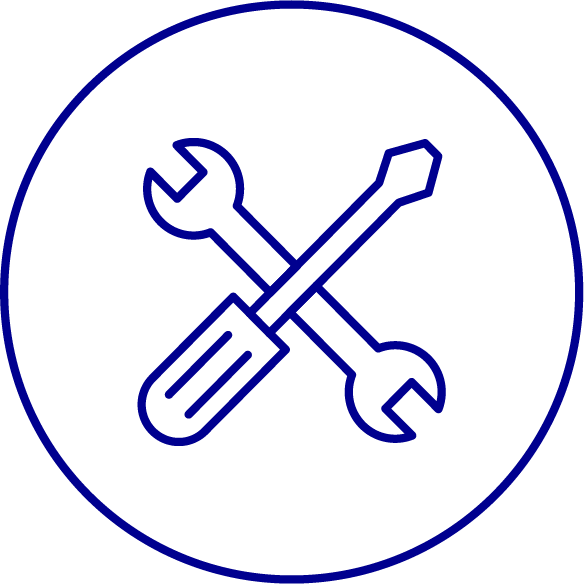 Own plant, tools and equipment insurance
Protect your own plant, tools and equipment – including digital devices and stock, like wires and cabling – up to the value of £20,000.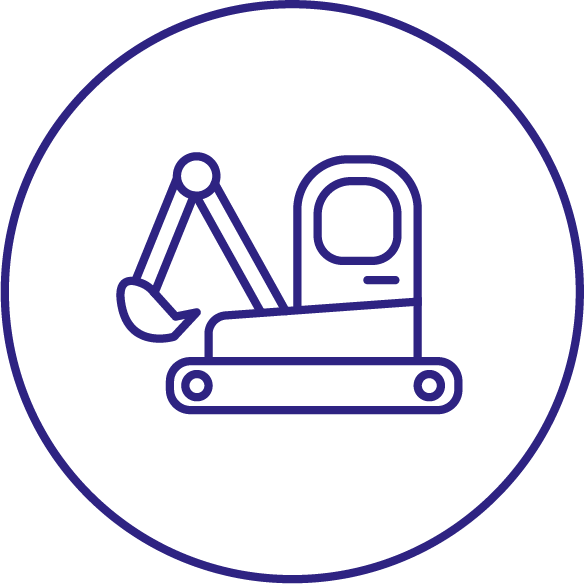 Hired-in plant insurance
Keep hired equipment safe if they're destroyed or damaged in your care.
Our customers say...
Our customers' reviews, independently moderated and managed by feefo. Based on 0 total reviews.
*10% of customers with this type of business paid £104 or less for their insurance between January and December 2019.