Newsroom
Welcome to the AXA UK Newsroom. Here you'll find press releases, downloadable resources and information on our public affairs activity and financial results.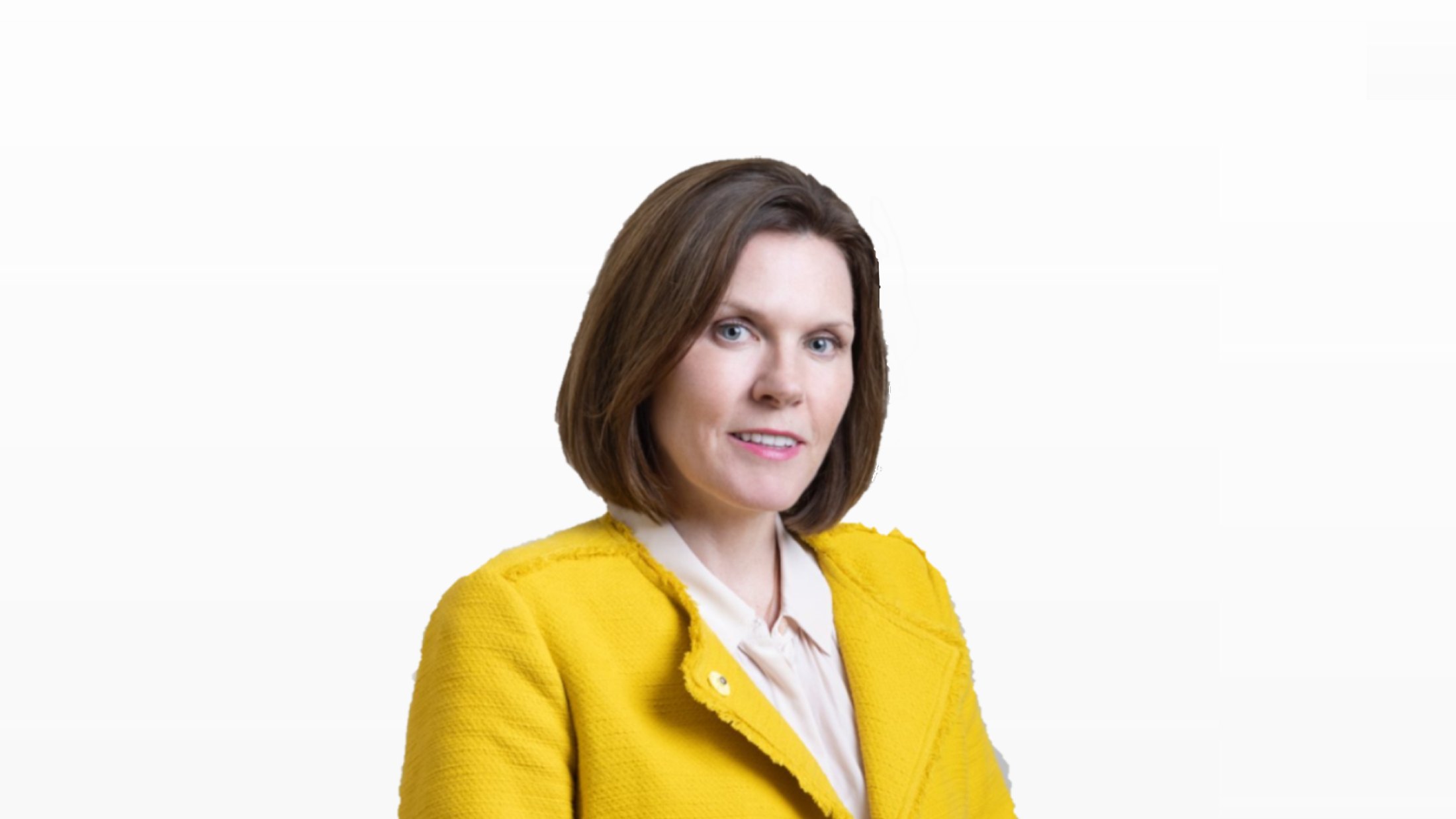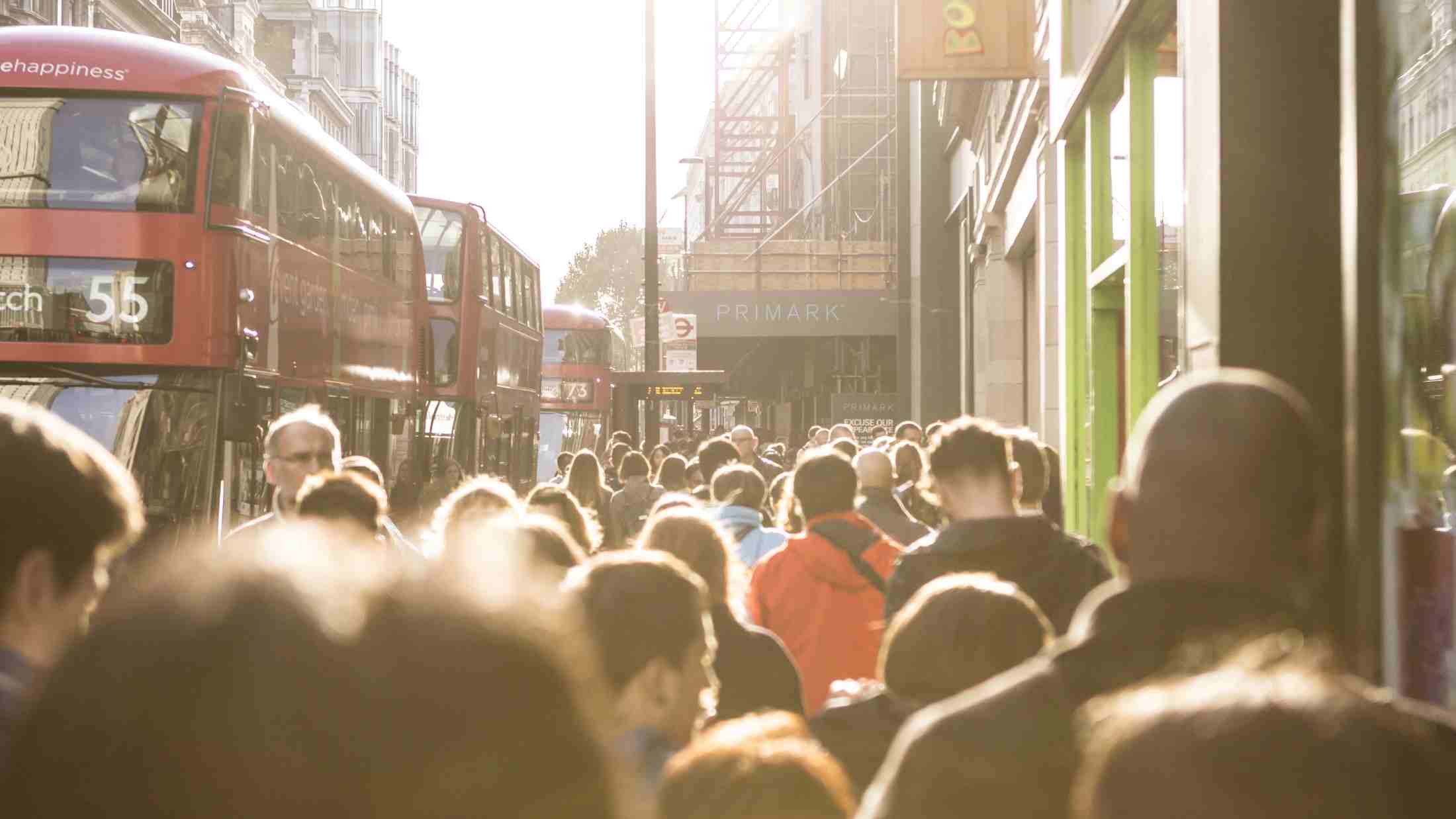 AXA UK research shows three-quarters of people are concerned about the rising cost of living and the impact it is having on their mental health
Surveys and reports
8 December 2023
The second Customer Lifestyle Report has revealed that the majority of UK adults surveyed are concerned about the rising cost of living, with 40% saying their current financia situation is negatively impacting their mental wellbeing.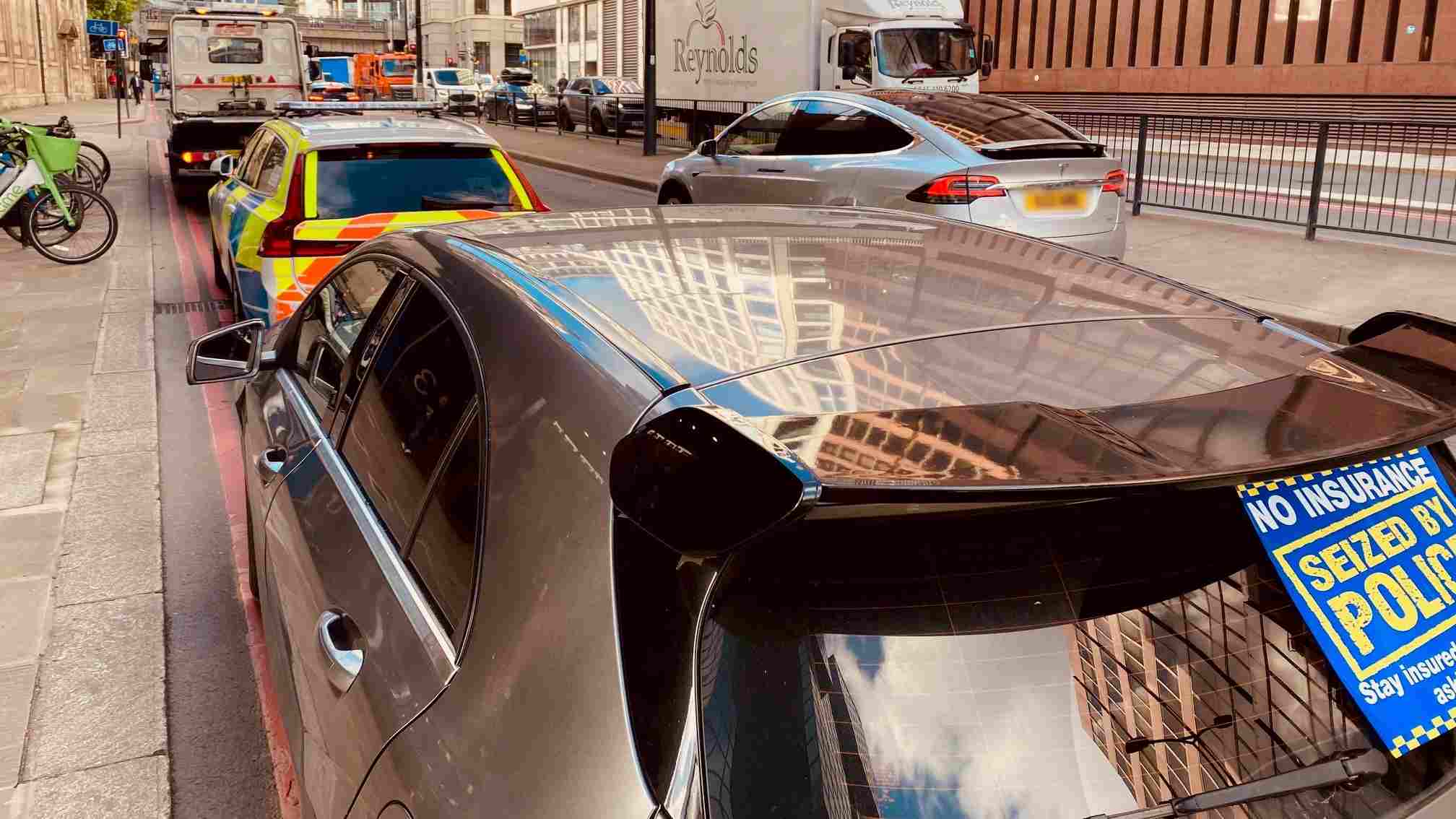 AXA assists police operation to crack down on commercial motor fraud
Partnerships
24 November 2023
Roadside police operation seizes 18 uninsured vehicles with help from AXA Commercial Policy Fraud & Intelligence Manager. AXA expert reveals how commercial motor policies are linked to serious and organised crime across UK.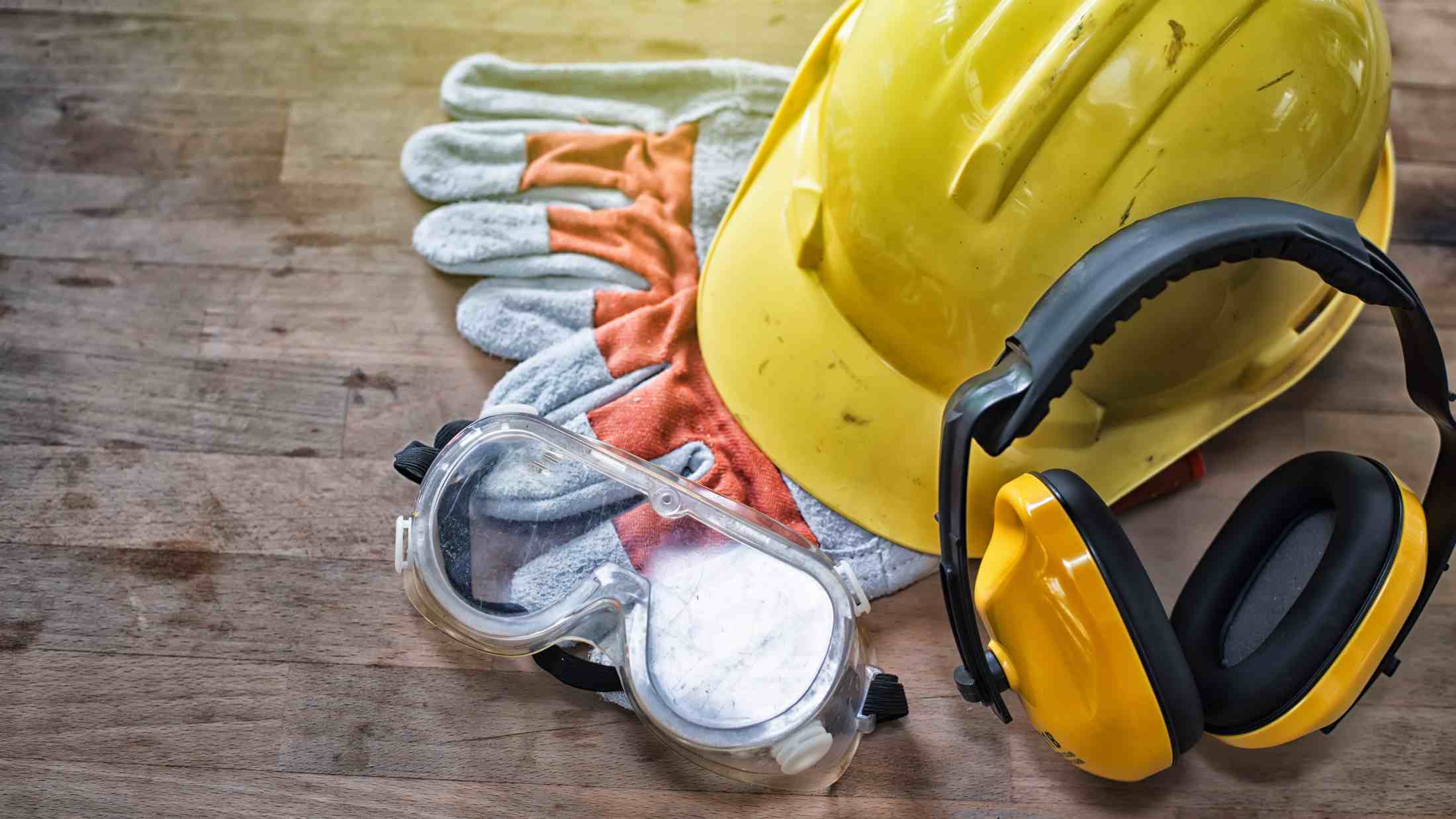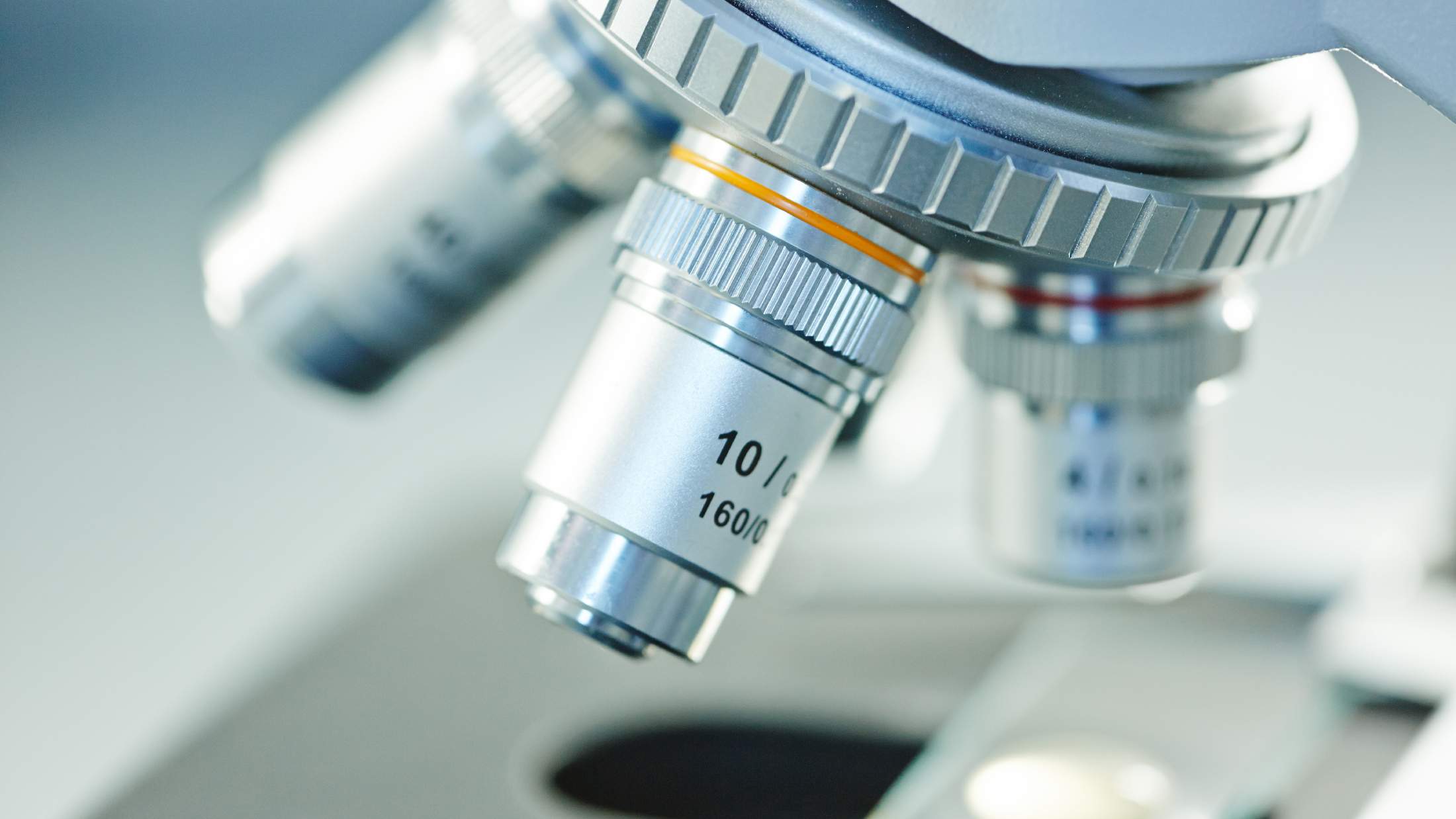 AXA to partner with London School of Hygiene & Tropical Medicine
Partnerships
15 November 2023
AXA UK and the AXA Research Fund are collaborating with the London School of Hygiene and Tropical Medicine to develop a Global observatory for vector-borne disease outbreaks focusing on the impact of climate on dengue outbreaks.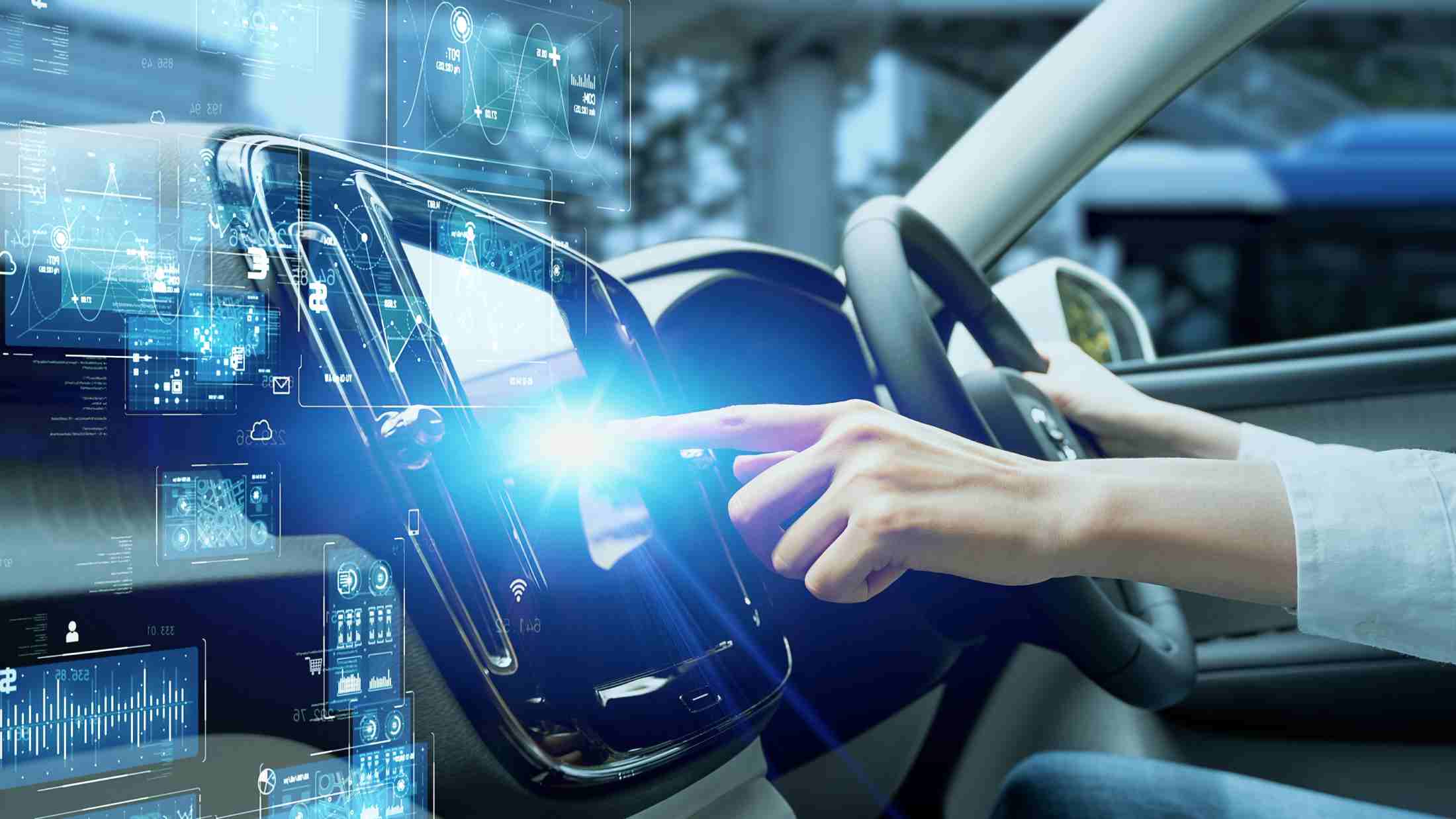 AXA UK research shows 58% of people would advise their younger selves to make better choices for the future
Campaigns
5 October 2023
Research for AXA's 'Future You will thank you' campaign explores how our future selves will thank us for the good choices we make today, and reveals the decisions people are most thankful for.