Newsroom
Welcome to the AXA UK Newsroom. Here you'll find press releases, downloadable resources and information on our public affairs activity and financial results.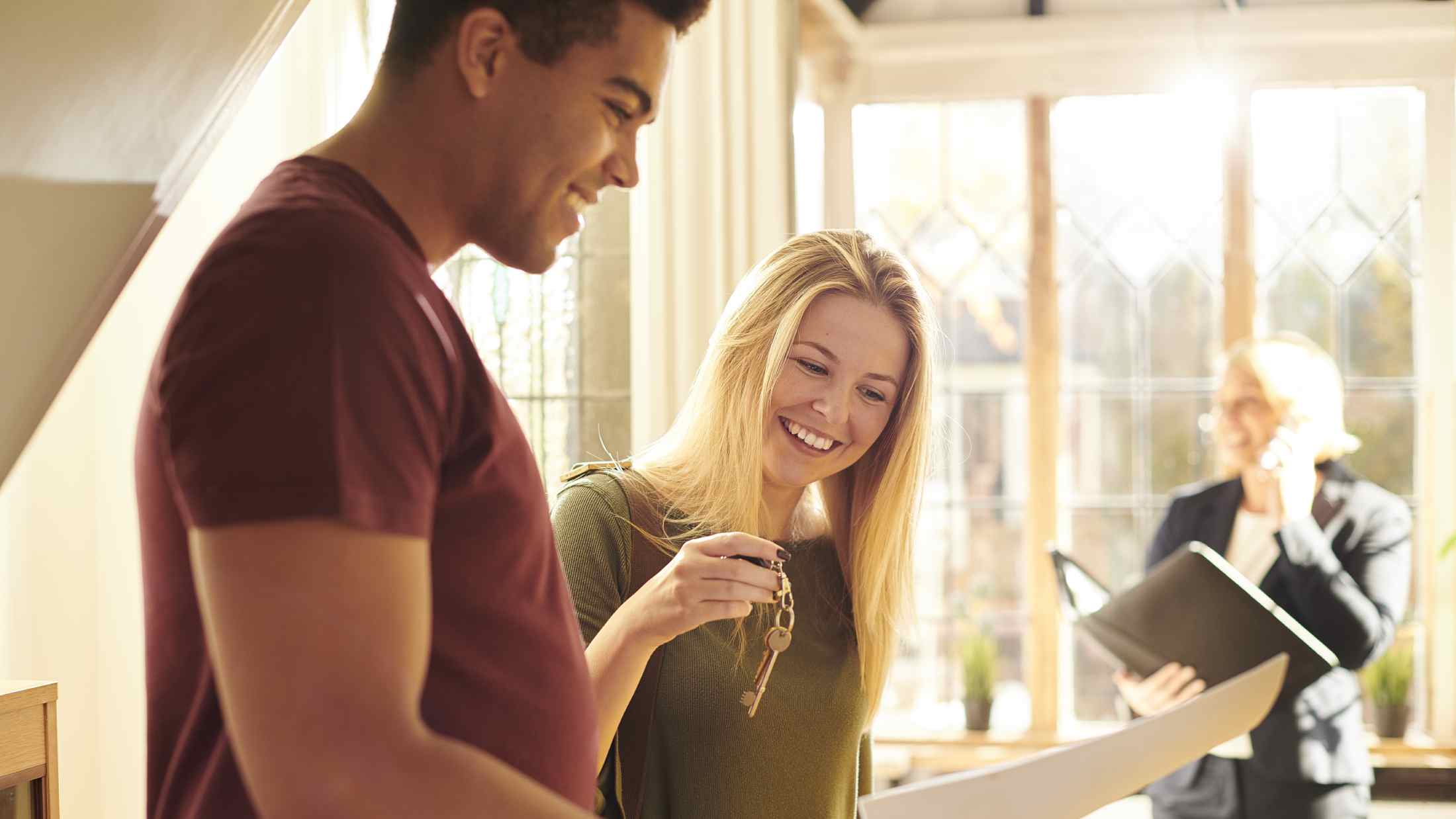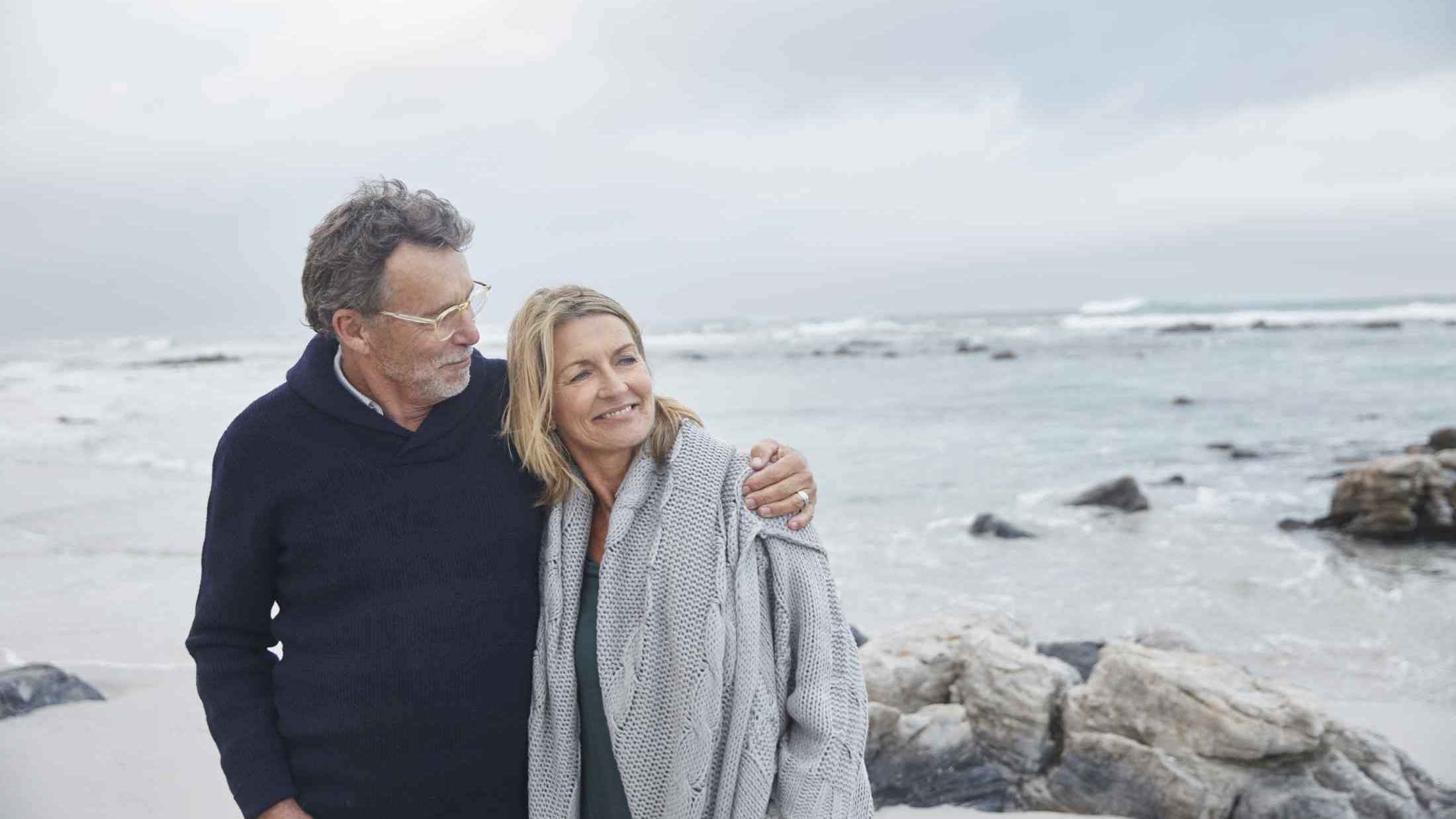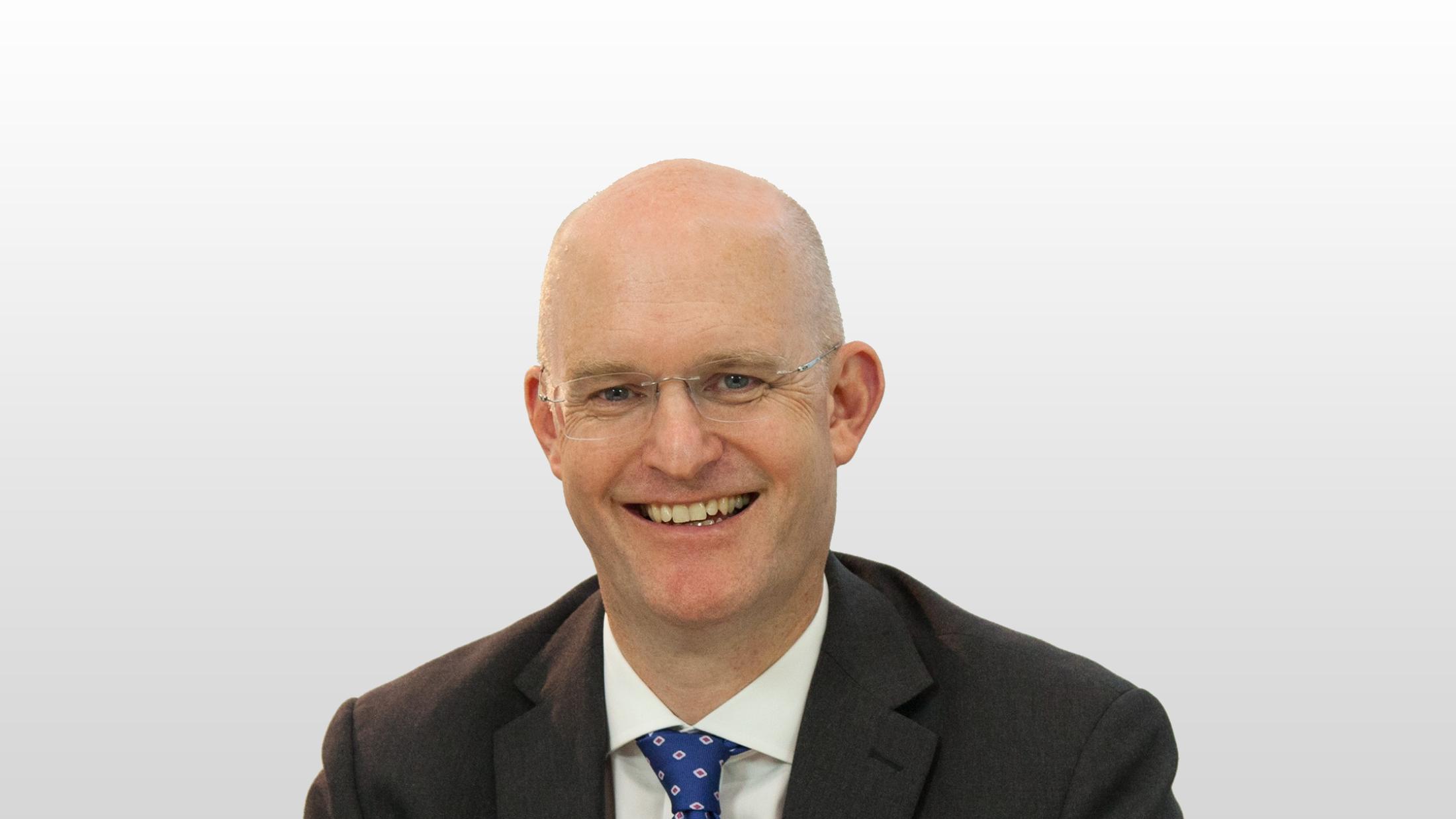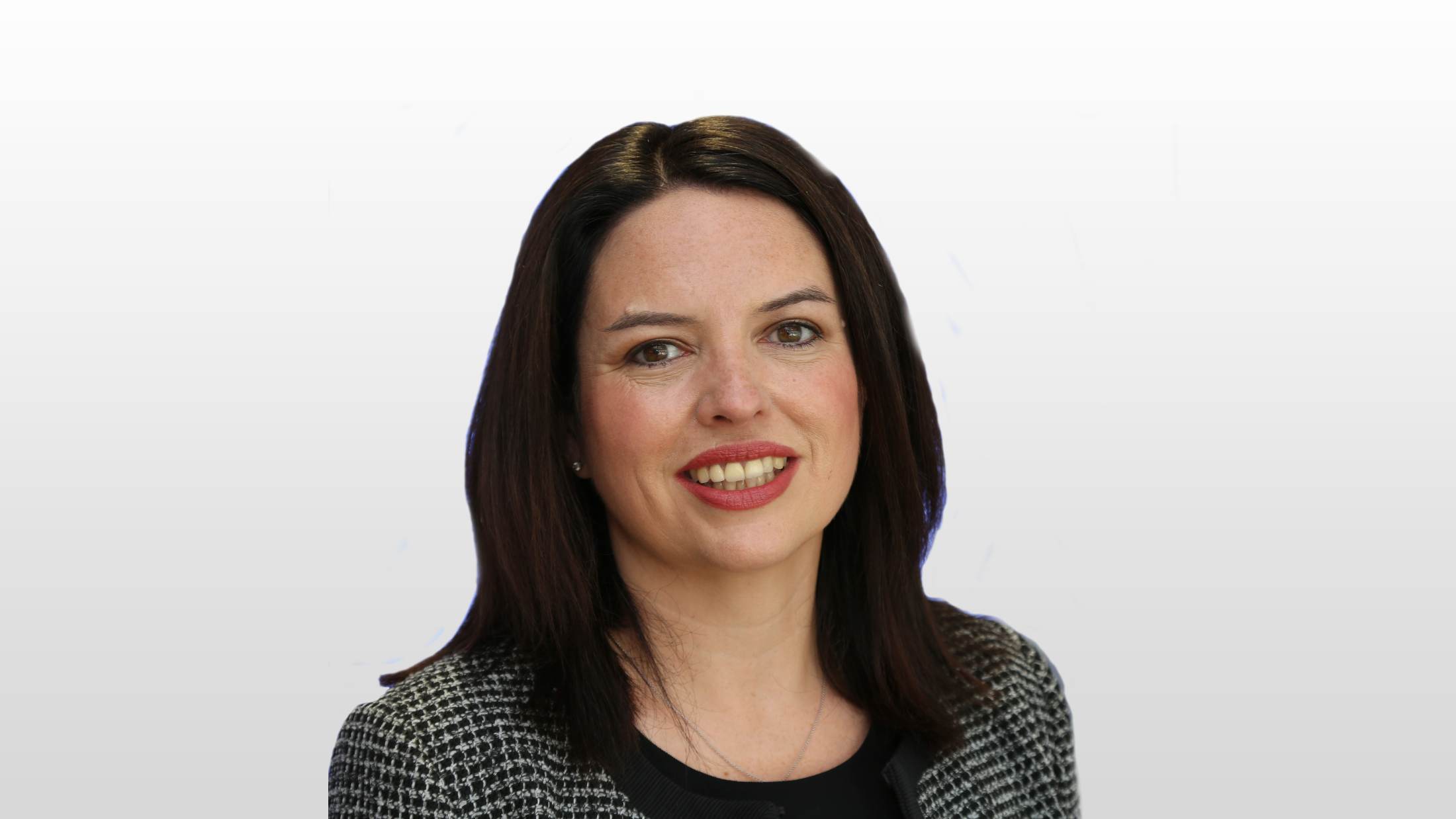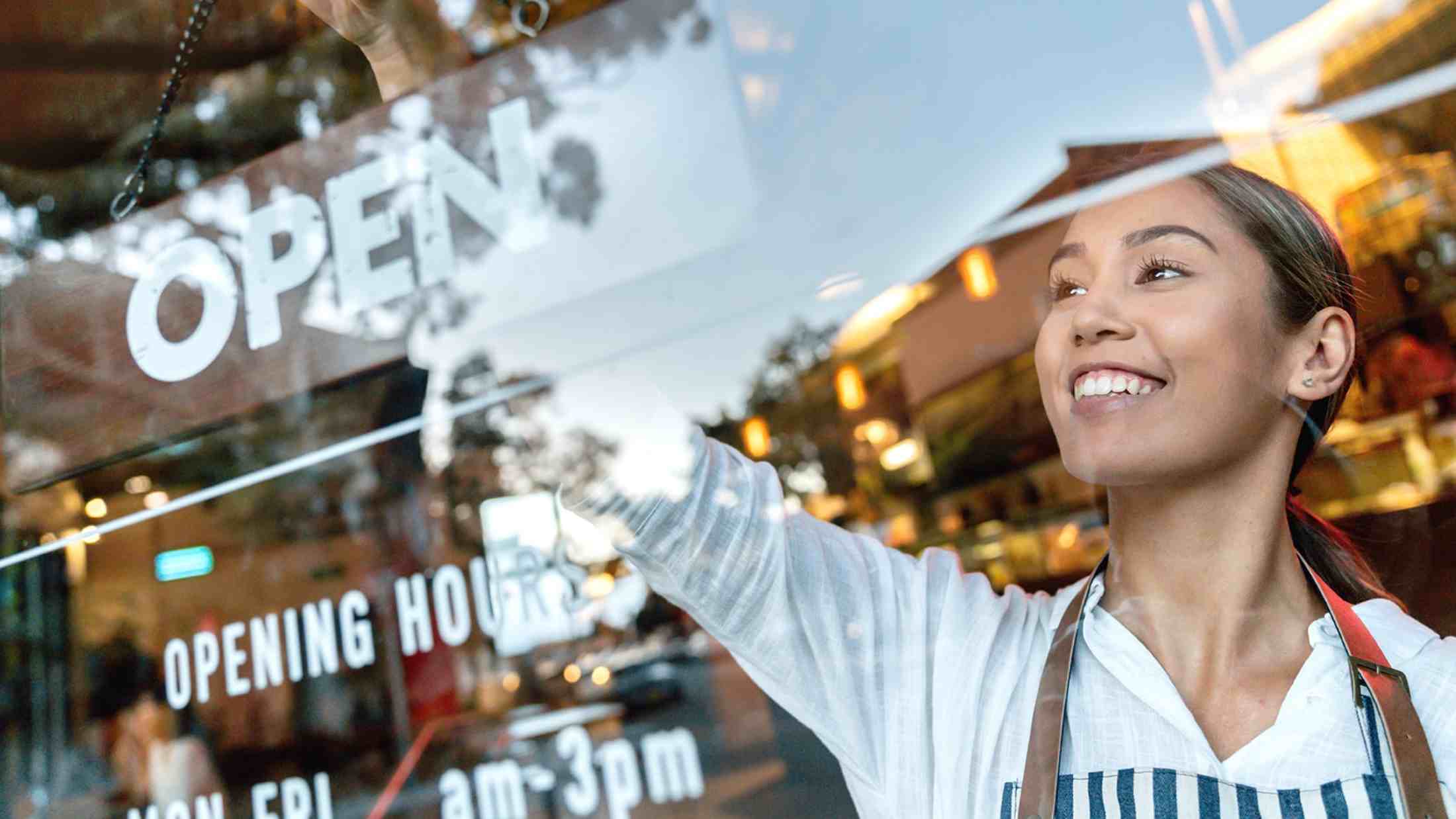 AXA UK report shows new generation of younger owners are helping small businesses bounce back
Newsroom
7 September 2021
'Small Businesses: The Big Picture' report from AXA UK explores the impact of the COVID-19 pandemic and the biggest challenges and opportunities facing SMEs in the coming months and years.