What's included?
With AXA Van Insurance, you'll be able to choose from three types of cover – comprehensive, third party fire and theft, or third party only.
Comprehensive cover includes: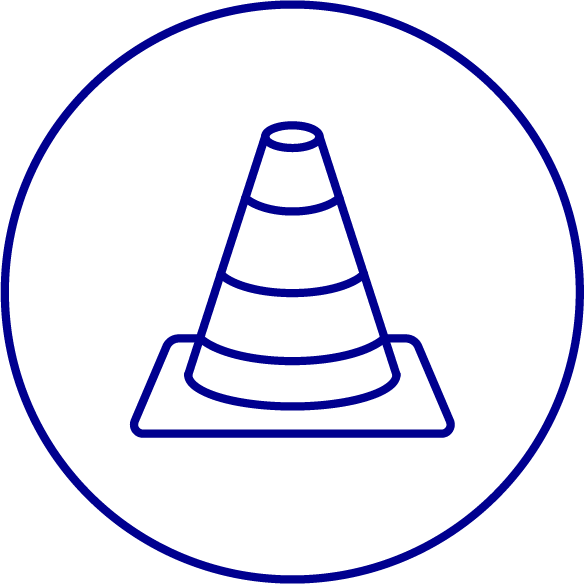 Accident recovery
Call out our AXA-approved repairers to:
repair your vehicle or damaged windscreens by the road
provide lifetime guaranteed repairs – for as long as you own your van
flush out your tank if you use the wrong fuel
refit damaged locks or replace lost or stolen keys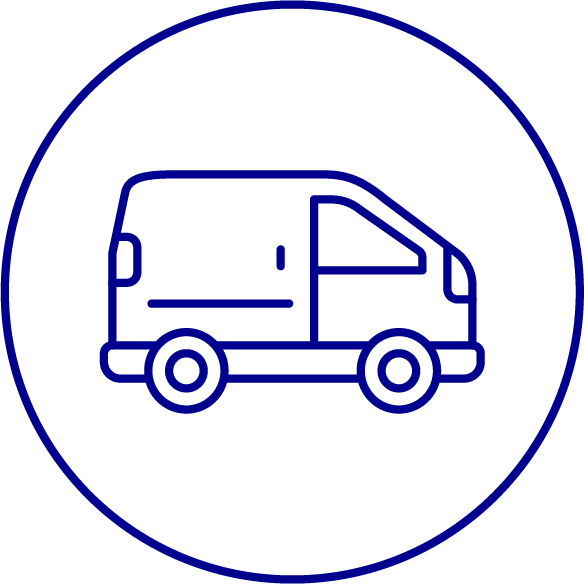 Guaranteed courtesy van
When we're repairing your van at an approved garage following an accident, we'll also provide you with a courtesy van for the duration.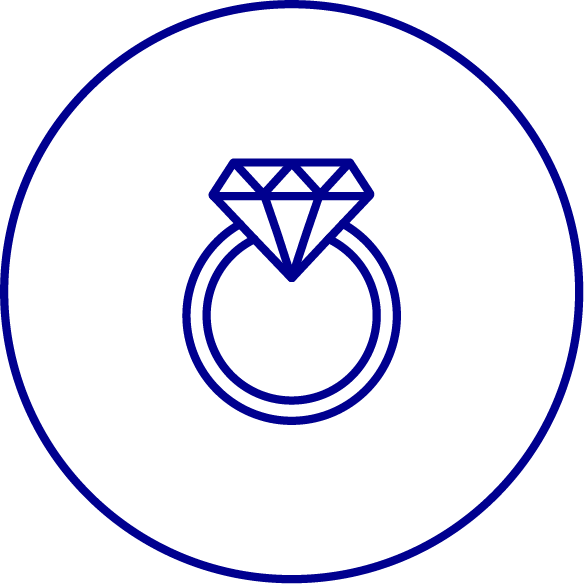 Your valuables
If you have things like Sat Navs and permanently-fitted audio players installed, we'll pay towards replacing them if they're lost or stolen. We'll also pay up to £250 towards the cost of any other personal belongings lost or damaged while in your van.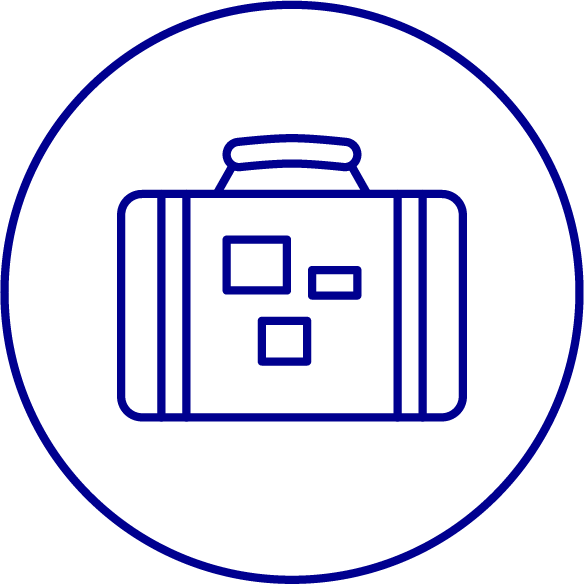 Taking your van abroad?
With us, you'll be covered for up to 93 days' travel in the EU. Just remember to let us know when you're leaving the UK, so we can make sure you're protected.
Do you use your van for your business?
If you carry your own tools, equipment or materials in your van, or travel to and from more than one regular place of work, you might need business van insurance.
When you get a quote, simply tell us if you're a limited company or partnership, or a sole trader, and we'll make sure you're covered for business use too.
Policy documents
Find out more about AXA Van Insurance with our sample policy summary and policy wording documents.
FAQs
Get the answers to some of the most common questions we get asked by our customers about van insurance.
1 As standard, we'll give you the minimum cover you need to comply with compulsory motor insurance legislation in any EU country for up to 93 days.
And if you ask us before you travel abroad, we can also extend this to provide the same level of cover you have in the UK.
2 We guarantee a small courtesy van.