What is contents insurance?
Contents insurance is just one of two home insurance options available to homeowners - the other being buildings insurance.
You might want to think about covering the contents of your home, particularly if you rent your house. But let's have a think about what contents insurance actually is, because it could help you decide if you need it. You could think of it as everything you can remove from your home, so that's why it's especially useful for renters.
AXA's contents insurance will cover your belongings against loss, damage, or theft. It's useful because it protects your things from damage and loss caused by a wide range of unforeseen events like, storms, floods, fires, and theft. Typically, it covers things like furniture, clothing, electrical items, money, and jewellery. But not all policies cover your contents against accidental damage, so it's always a good idea to check your policy to make sure it includes the cover level you need. Accidental damage actually makes up over one in three of our claims. That's pretty high. So it might be worth considering.
Check out our video if you want to know more about accidental damage. Accidental damage cover is included as standard in AXA's HomeSafe insurance.
Why choose AXA's contents insurance
We get that your belongings are more than just stuff. That's why we've created home insurance products that really fit your needs – whatever they might be. We've built three contents insurance options to fit your stage of life. So you can rest easy knowing your contents are covered against the unexpected whether you chose HomeSmart, HomeSafe, or HomeSure. And because our HomeSmart and HomeSure insurance is flexible, you can tailor them to your needs by adding extras, which are included as standard in HomeSafe. Simple.
What's covered with AXA contents insurance?
Whether you're welcoming a new addition, moving into your first place, or watching the kids fly the nest, AXA covers your contents against the unexpected. Because we get that your needs will change at each stage of your life. So whether you've got a new nursery, or you want to protect your life-long valuables, we've got contents cover to suit your needs.
AXA contents insurance covers you against the unexpected:
Cover item

Home

Smart

Home

Sure

Home

Safe

Maximum sum insured

£75,000
£85,000
£100,000

Total valuables

£20,000
£25,000
£30,000

Single valuable limit

£5,000
£10,000
£15,000

New for old replacements

Repairs guaranteed (1 year)

Emergency cash advance

Accidental damage (Contents)

Optional
Optional

Alternative accommodation

£20,000
£20,000
£25,000

Personal possessions

Optional
Optional
£2,5001

Home emergency cover

Optional - up to £1,000
Optional - up to £1,000
£1,500

Money

£500
£1,000
£1,000

Credit cards

£1,000
£2,000
£2,000

Frozen food

£500
£1,000
£1,000

Business equipment

£5,000
£7,500
£7,500

Contents in outbuildings

£2,500
£5,000
£5,000

Contents in garden (including plants)

£2,500
£2,500
£5,000

Visitor effects

£500
£1,000
£1,000

Special events increase

£7,500
£7,500
£10,000

Replacement keys & locks

£500
£1,000
£1,000

Digital assets

£500
£500
£500

Documents

£500
£500
£500

Legal expenses

Optional - up to £50,000
Optional - up to £50,000
£100,000

Liability to domestic staff

£10,000,000
£10,000,000
£10,000,000

Tenants liability

£12,000
£12,000
£12,000

Occupiers and Public liability

£2,000,000
£2,000,000
£2,000,000
1 With increased protection available as a cover option
How much contents insurance do I need?
The amount of contents insurance you're likely to need will depend on the amount you'd need back to replace the item. The 'sum insured' is the maximum amount your contents insurance policy will pay out if your item is destroyed. So it's important to get that figure right.
When you're deciding on how much contents insurance you'll need you might want to walk through each of your rooms and make an inventory of each of your belongings. Remember contents insurance covers things in your shed and your loft or garage too – so don't forget to include those things as well. This should help you to work out what insurance product will meet your needs best.
Will I need to add some extras?
We include some of our optional extras as standard with our HomeSure and HomeSafe policies, so it's best to check what's included when you get your quote. If you feel like you're missing some cover that you're likely to need you have the option to add it as an extra, either when you're getting your quote, or at any time throughout your policy. In fact, you can add extras, and make a range of changes easily, by logging in to your AXA online account.
With AXA's buildings insurance there are six optional extras you can choose from: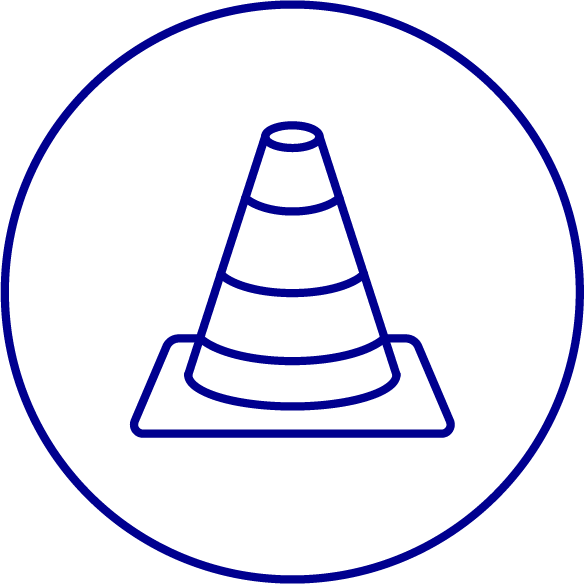 Accidental damage
Accidental damage will protect your contents against, well, accidental damage. Like accidental spillages on your furniture and accidental damage caused by children in those oops moments. This comes as standard with HomeSafe policies.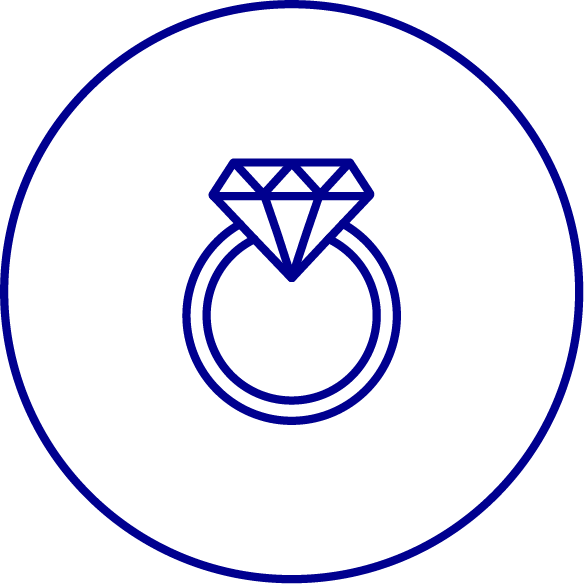 Personal possessions
Adding AXA's personal possessions to your policy will extend your contents insurance cover to anywhere in the world. Protect your phone, tablet, laptop and other personal possessions when you're outside the home, up to a total value of £2,500 - giving you that added reassurance. Make sure to choose the right amount of cover for your needs.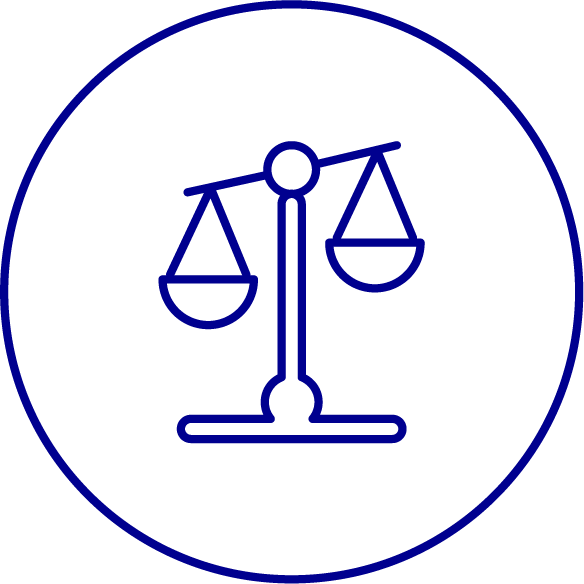 Legal expenses
Legal expenses can be costly - protect your family with up to £50,000 expenses available for our panel of solicitors to help claim compensation for you. This comes as standard with HomeSafe with a higher limit of £100,000.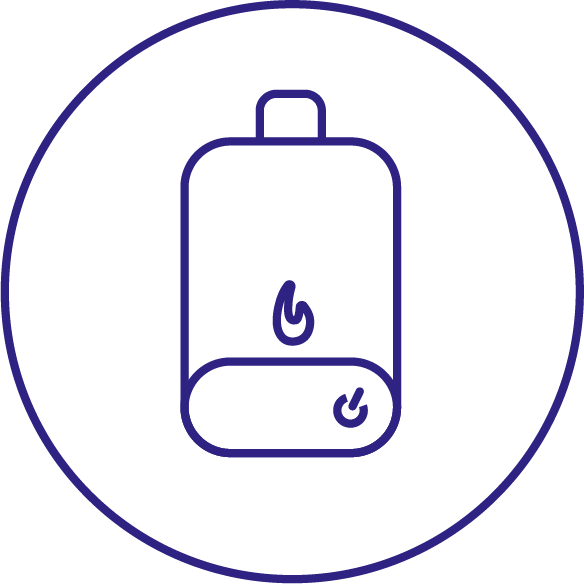 Home assistance
Life can throw unexpected curveballs; a broken-down boiler, a burst pipe or a clogged drain - costly inconveniences. Including home emergency cover with your contents insurance allows you to call our home assistance helpline in an emergency at any time of the day and we'll arrange for a contractor from our approved repairer network to attend to the issue as soon as possible. We provide cover up to £1,000 for call-out, labour, parts and materials for HomeSmart and HomeSure policies, and up to £1,500 for HomeSafe.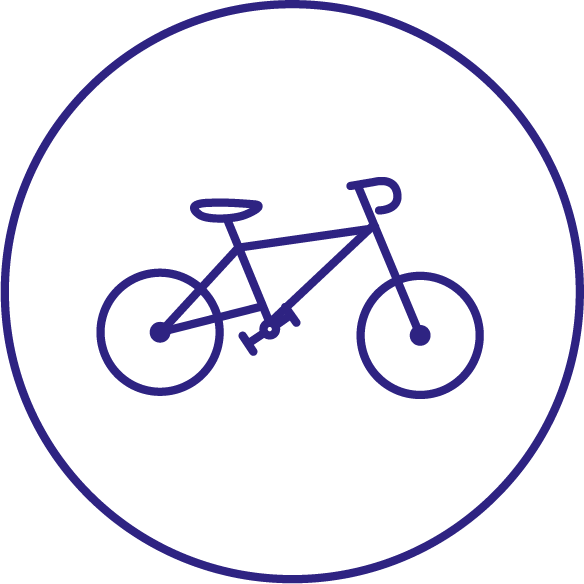 Bicycle cover
Bikes are not covered by home insurance, but we know how important they can be to some people. Bicycle cover with contents insurance reassures you with up to £3,000 total cover for all of your bikes at home and everywhere they go, up to £1,500 per bicycle.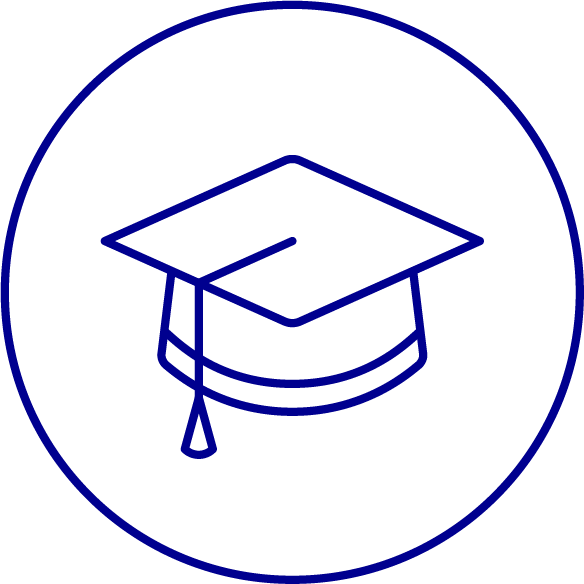 Student cover
When the kids have flown the nest, you can cover the contents within their accommodation for up to £5,000 against theft, fire, floods and more while they're at boarding school, college or university