A roaring fire in the evenings; it's a classic scene of home life. As picturesque as it is, fire inherently comes with its risks. From fireplaces to cookers and portable heaters, fire safety should be at the front of your mind at all times. Keeping your house safe with a fully functioning fire alarm is your first line of defence (remember to test your alarm regularly). After all, with approximately 37,000 house fires every year, it's important to make sure you're taking all the necessary precautions – to protect yourself, your loved ones and your home. In this guide, we'll look at some of the common causes of household fires and how to prevent them.
Most common causes of house fires – and how to prevent them
Keeping on top of potential fire hazards will help you protect your home from the worst. We've put together a list of the most common fire risks you'll find around your house and how to keep them under control:
Overloaded plug sockets
It's all too easy to find yourself plugging more and more outlets in to one plug socket. However, this is a real fire risk. Thankfully, reducing this risk is simple. Try your best not to overload your plug sockets where you can. Unplug unused electricals. You'll also want to regularly check your plug sockets to make sure everything looks normal. If you see anything out of the ordinary, get a professional in to check it over and fix the problem.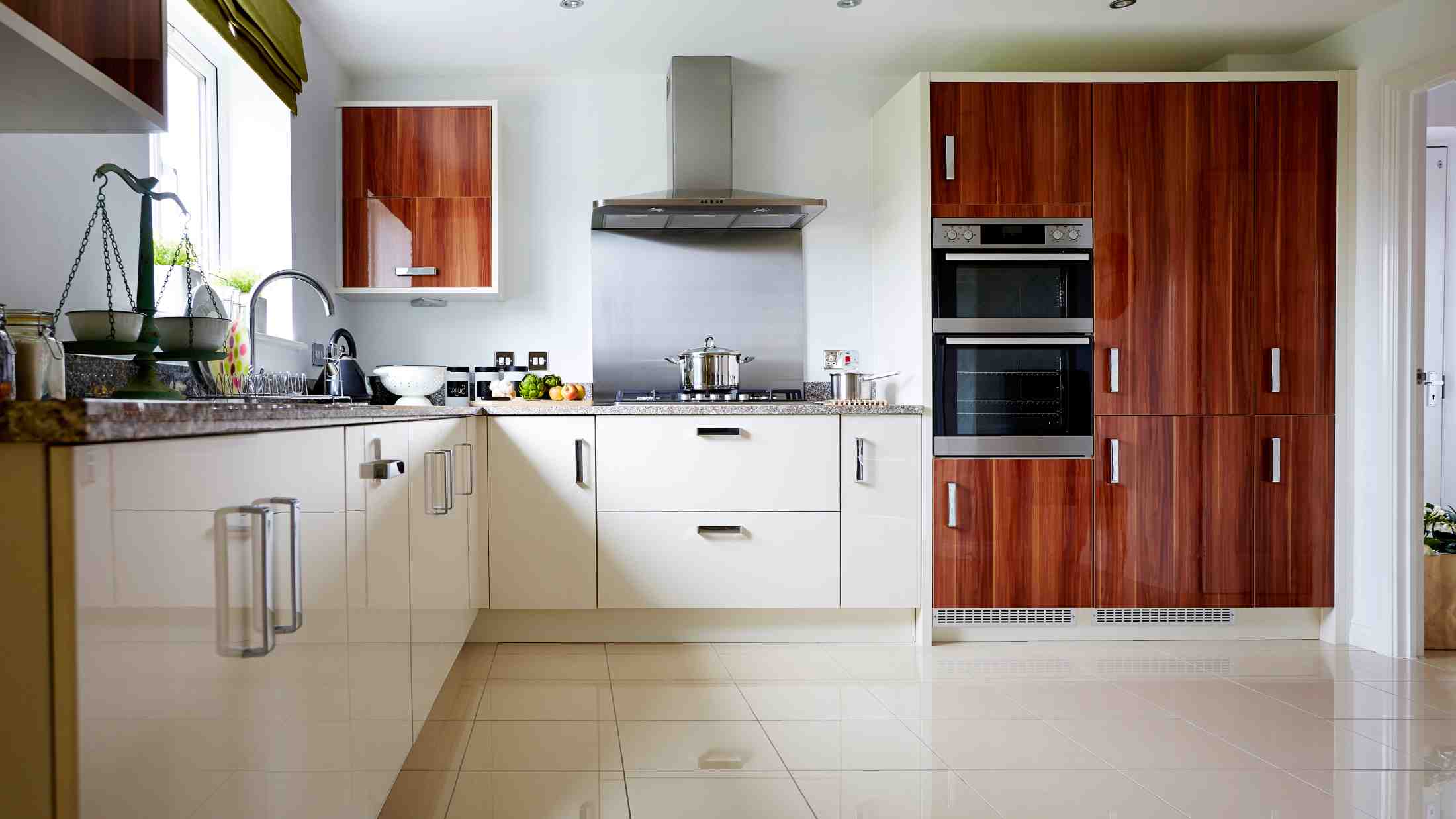 Cooking equipment
Cooking up a storm in the kitchen? Whether you're a connoisseur of gourmet food, or just chucking a couple of jacket potatoes in the oven, there's an inherent fire risk when it comes to cooking.
Common causes of fires in the kitchen include pots and pans overheating and appliances being left unattended. The saying goes "a watched pot never boils" but it does prevent fires. Always keep an eye on the kitchen while you're cooking. It's also worth making sure you have a heat blanket and extinguisher on hand for when things get too hot in the kitchen.
Electrical items on charge
In the modern age, it feels like everything needs to be charged: phones, watches, games consoles. However, you've probably noticed once or twice that, after prolonged used, that your phone has started to feel a bit hot. If left unattended, this can pose a fire risk. It's best to ensure that you only charge your electrical items when you're at home, preferably in the same room. You'll also want to make sure there's adequate ventilation for your electricals as they charge. And, finally, make sure you use trusted, branded chargers and products from reputable suppliers.
Heating equipment
Portable heaters and radiators are a great way to keep the home warm, but they also pose their own risks. Although it may be tempting, it's never advised to use these heaters to dry clothes, this is a major fire risk.
It's worth inspecting these appliances regularly to ensure they are working correctly. This includes bleeding your radiators. Not sure how to do it? We've got a step-by-step guide on that.
Cigarettes and candles
Open flames are one of the most obvious fire risks – and this includes cigarettes and candles.
As with cooking equipment, never leave a lit candle unattended. You should also keep naked flames away from curtains and fabrics. If you do smoke, always make sure your smoking materials have been fully extinguished before discarding them. An ashtray outside is your best bet. However, knocking the habit on the head is certainly the best option – if you're able to.
Electrical Equipment
Always purchase any electrical goods from a trusted and reputable supplier. This is the best way to ensure that the products you buy are up to the required safety standard, which will help protect you from potential fire risks.
Electrical fires
Electric fires are a great option if you don't have space for a traditional fireplace. But it's important to keep on top of these.
Electric faults and bad wiring are a common cause of problems with electric fires. So, you'll want to ensure a professional checks your wiring out from time to time. If you notice something is wrong, make sure you get a professional in to fix this as well – it's best to leave the DIY alone when it comes to electric fires and any electrical wiring.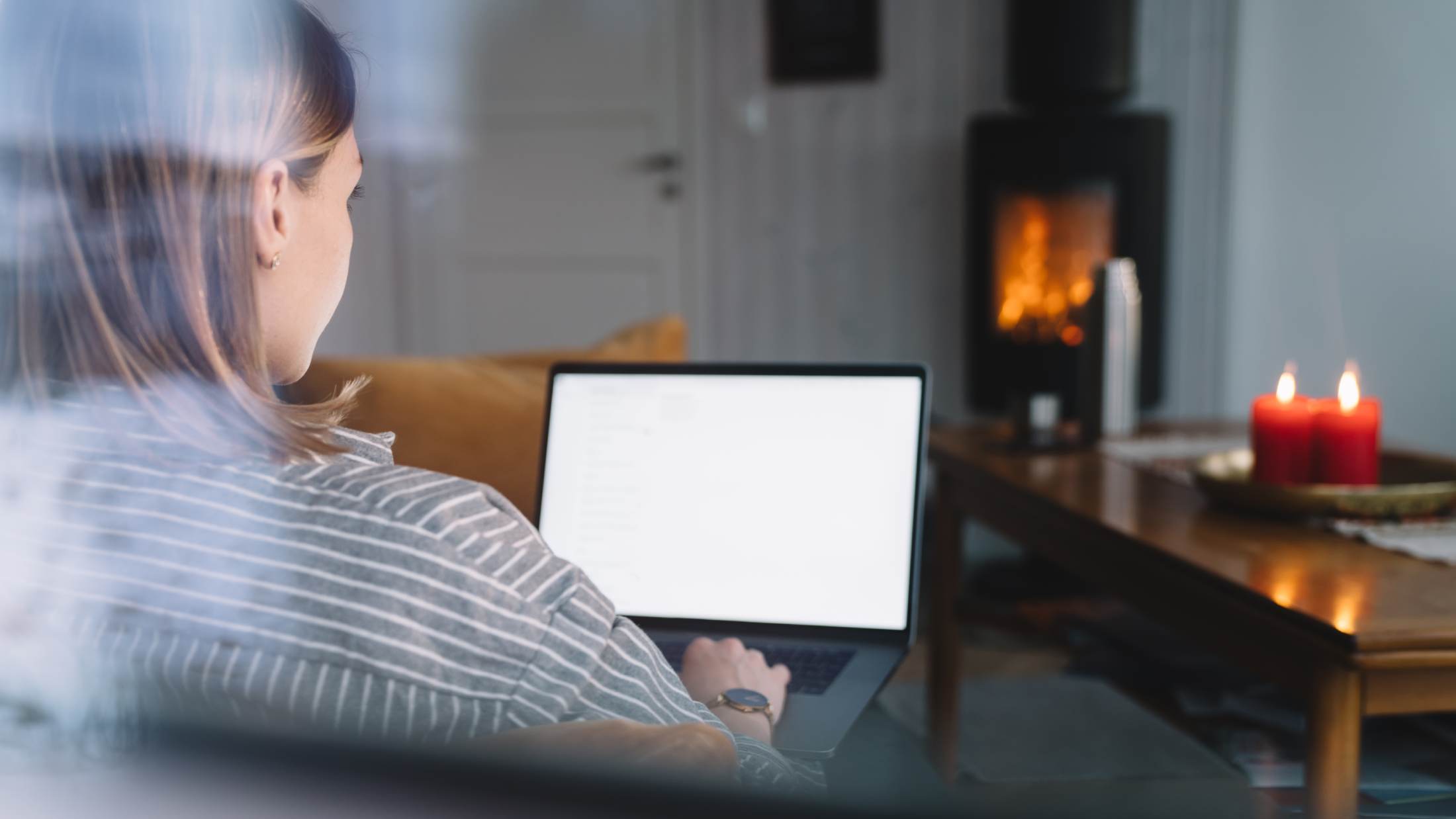 Fireplaces
A classic fireplace is an eye-catching feature in any home. But it's yet another open flame.
When it comes to fireplaces, you'll want to make sure you have a proper fire guard to stop any potential risks. As with others on this list, never leave a fireplace unattended. It's also worth having a professional check over your fireplace and chimney from time to time to make sure everything is working properly. You should also ensure that you have carbon monoxide alarms installed to help alert you to any problems.
If you happen to live in a thatched property, there's some extra steps you may need to take. Considering the additional fire risk that comes with thatched buildings, you'll need to look into to specialist insurance to protect your home. Most insurers will require a copy of a valid electrical inspection report. You'll also need to ensure that your chimney and roof is inspected regularly by a professional.
Barbecues
Nothing quite says summer like a barbecue. Good burgers, good weather, good company – it's a winning combination. But whether you're using a disposable barbecue or a gas-fueled one, you'll want to make sure everything is safe and secure.
Never use your barbecues inside, they're designed to be used outside after all. You should also keep them away from any flammable objects (including neighboring fences and sheds) and keep an eye on them at all times. If you have a gas-fueled barbecue, make sure to regularly check for gas leaks. You'll always want to clean the barbecue after every use.
Bonfires
Thinking of starting up a bonfire in the back garden? Burning autumn leaves? Throwing a Guy Fawkes on for good measure?
If you haven't done it before here are a few safety guidelines worth noting:
Choose a site away from wooden fences, sheds and where children will be playing
One person should be responsible for the bonfire and children should be supervised
Never use paraffin or petrol on a bonfire
Avoid loose clothing and tie back long hair
Keep a bucket of water handy in case of an accident
After the party, pour water on the fire, rather than leaving it to burn out
Fire safety checklist
Keeping your home safe and secure isn't all that difficult. This fire safety checklist will help you make sure you've got everything in place to avoid a fire, and to help you if the worst should happen.
Be prepared

– Make sure you have an escape plan prepared in case a fire does occur. Know where your accessible doors are. You should also ensure you know where your fire extinguishers are.

Smoke alarms

– Ensure you have a smoke alarm fitted, and check them regularly to ensure they're working correctly.

Take care

– When cooking, using candles or operating an open flame, make sure you are careful and keep an eye on it.

Smoke outside

– If you are a smoker, make sure you do it outside and have an ashtray in a safe place.

Prevention

– Keep flammable and combustible liquids secure and away from any fire hazards.

999

– If the worst happens, don't tackle the fire yourself. Call

999

and get emergency help to battle the blaze.
When it comes to protecting your home, we're here to help. Why not take a look at our different levels of home insurance cover? Or, get a quote for AXA home insurance now.