Commercial property comes in all shapes and sizes
And so does our commercial landlord cover.
You get all the advantages of our residential landlord insurance policy – like up to £10m property owners' liability cover and protection for up to 10 properties – plus a range of optional extras that you can choose to tailor your commercial landlord cover.
What does commercial landlord insurance cover?
At AXA, we know landlords. With our commercial landlord insurance, as well as protection for the bricks and mortar buildings of your properties, we've got you covered for up to 10 properties, with property owner's liability up to a value of £10 million.
With our glass replacement service broken glass becomes no problem. Our policy offers a 24-hour replacement service to fix windows, doors and partitions. We're also happy to offer cover for key replacements, as well as underground pipe and cable cover.
As standard, you'll also be covered for trace and access to find the source of leaking pipes on the property, and re-housing any residential tenants if your property can't be accessed or lived in due to damage sustained.
When the worst happens, we know you'll need help quick. That's why we have a confidential legal and tax advice line to assist with any queries you might have, as well as out 24 hour a day emergency helpline.
You can also find a more in-depth view of offering through our commercial landlord policy documents.
Do I need commercial landlord insurance?
While commercial landlord insurance is not a legal requirement, it's recommended you have it in order to protected yourself and your investment.
Home insurance will not cover issues with a property used for rental or commercial purposes, so, without commercial landlord insurance you will be financially responsible if something should happen on your property.
What is accidental damage insurance?
Accidental damage insurance is cover that'll protect you in the event of damage caused to property or belongings in your home.
Basically, if there's a one-off accident that cause damage to your property or possessions – this can help cover you for those unexpected incidents, e.g. a leaking bath causing water damage to another part of the property. However, it does not apply to inevitable wear and tear on the things you keep in the property.
Why not just home insurance?
Home insurance policies are designed to cover domestic properties, while commercial landlord insurance is designed to cover rental or commercial properties. If your property isn't leased to tenants who intent to live in the property, then your home insurance won't cover any legal liabilities that arise.
How much does commercial landlord insurance cost?
How much you'll pay for commercial landlord insurance is dependent on the level of cover you required, and any optional extras you choose. The quickest way to find out your cost? Get a landlord insurance quote. Using our online quote journey is quick and simple, helping to make sure you're only ever paying for what you need; no more, no less.
How much commercial landlord insurance do I need?
The level of insurance coverage you'll need depends on your property and what you want to be covered for. At AXA we understand that your cover is unique to you, so get a quote now to see how we can help you protect what matters most.
GET A QUOTE
Optional extras
Commercial properties come in all shapes and sizes – and your protection needs will depend on your property's location and the type of work your tenants are involved in.
That's why you can add any of the following covers when you get a quote: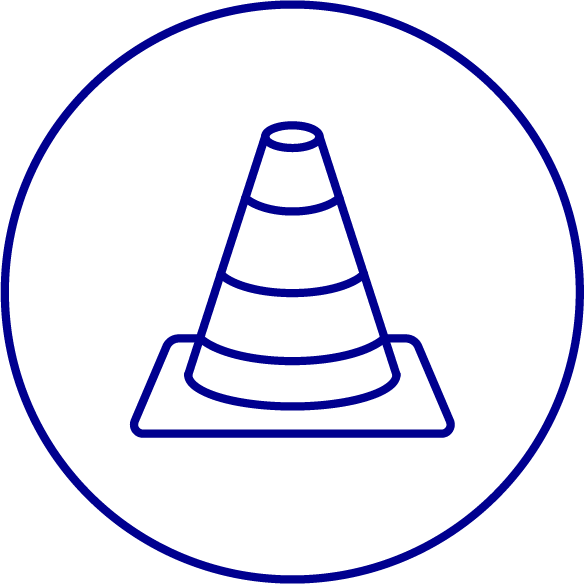 Accidental damage cover
Covers your property's structure, floors and fittings, for example if a tenant accidentally spills wine on your carpet or water enters into your property if your roof leaks unexpectedly.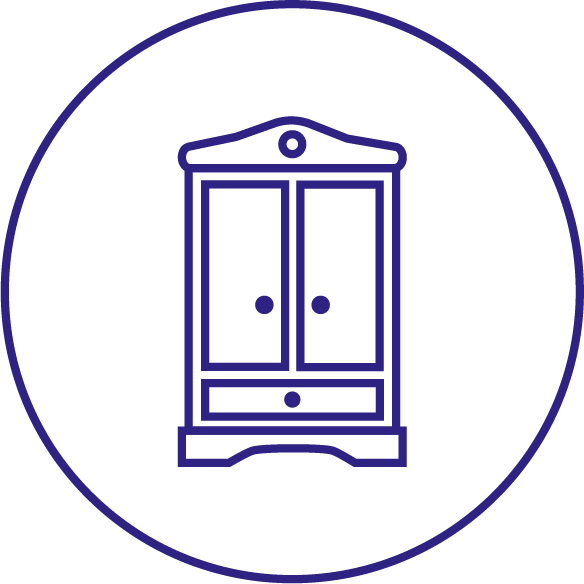 Contents cover
If you've provided your tenants with fixtures and fittings, shelving or racking, you can boost your protection with up to £50,000 worth of contents insurance.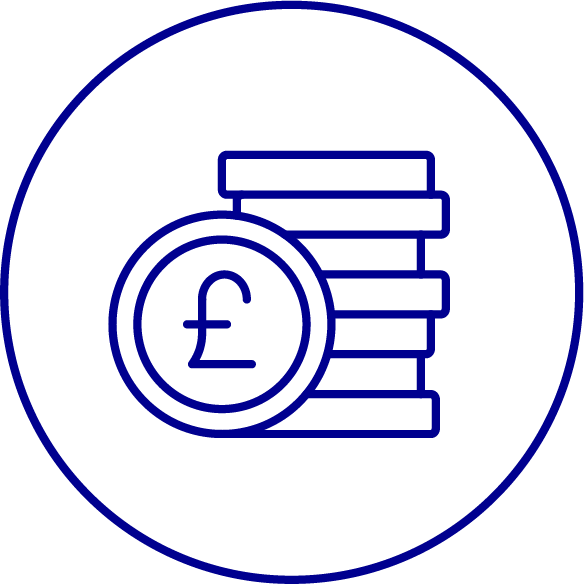 Loss of rental income
If your rental property is empty as a result of accidental fire, flooding or damage, you may be able to claim back the loss of rent. It does not cover loss of income if your tenants don't pay their rent.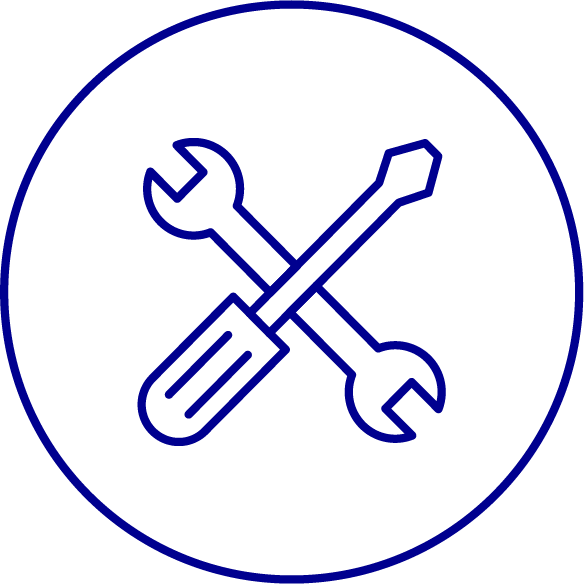 Subsidence, ground heave and landslip cover
Engineers' fees and repair costs for properties damaged by subsidence can soon add up – but you can rest easy if you take this optional cover (which is a requirement of some mortgages).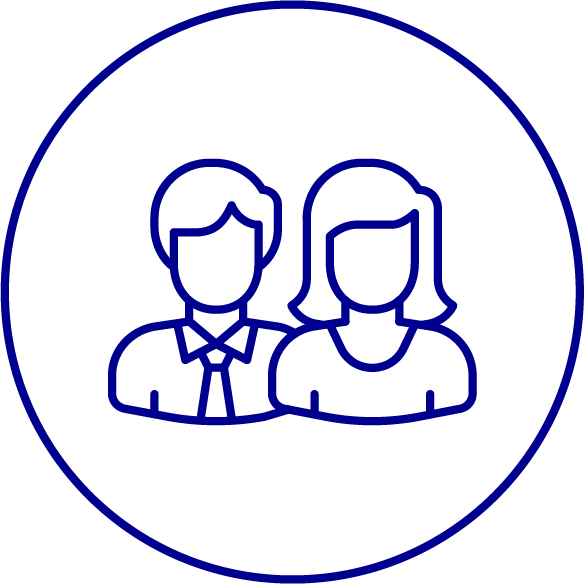 Employers' liability insurance
If you employ someone to carry out work on your commercial property, you're responsible for their safety – and we'll cover you in case they make a compensation claim for injury, illness or disease.
Looking for insurance for your residential property instead?
Policy documents
Make sure you have all the information you need before taking out a commercial landlord policy.
Residential Landlord Insurance
Protect your rental property in minutes with £10m property owners' liability cover for up to 10 properties.
About us
Keep your company up-and-running no matter what with AXA's business insurance. We offer flexible, tailored cover to help sole traders, self-employed people and small and medium-sized businesses grow.
Landlord? We'll protect your commercial or residential property. Use a van? Stay on the road with our comprehensive van insurance.
Running a business is hard work. That's why we keep insuring one simple.
Underwritten by AXA Insurance UK plc. Terms, conditions, eligibility and exclusions apply.
Our customers say...
Our customers' reviews, independently moderated and managed by feefo. Based on 0 total reviews.