Commercial property comes in all shapes and sizes
And so does our commercial landlord cover.
You get all the advantages of our residential landlord insurance policy – like up to £10m property owners' liability cover and protection for up to 10 properties – plus a range of optional extras that you can choose to tailor your commercial landlord cover.
What's covered by AXA Commercial Landlord Insurance?
With commercial landlord insurance from AXA, you get a solid foundation for your investment. As standard, you'll get:
Protection for up to 10 properties
Property owners' liability for up to £10 million
Glass and keys replacement cover
Underground pipe and cable cover
Trace and access cover to find the source of leaking pipes
Cover to re-house any residential tenants if your property can't be accessed or lived in due to damage
What is accidental damage insurance?
Accidental damage insurance is cover that'll protect you in the event of damage caused to property or belongings in your home.
Basically, if there's a one-off accident that cause damage to your property or possessions – this can help cover you for those unexpected incidents, e.g. a leaking bath causing water damage to another part of the property. However, it does not apply to inevitable wear and tear on the things you keep in the property.
Optional extras
Commercial properties come in all shapes and sizes – and your protection needs will depend on your property's location and the type of work your tenants are involved in.
That's why you can add any of the following covers when you get a quote: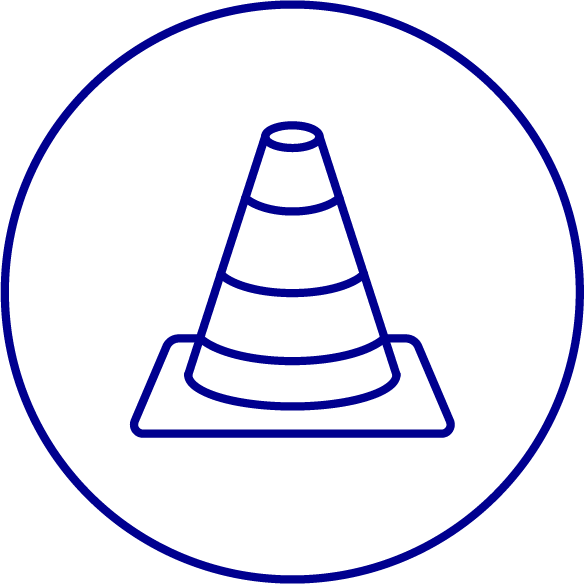 Accidental damage cover
Covers your property's structure, floors and fittings, for example if a tenant accidentally spills wine on your carpet or water enters into your property if your roof leaks unexpectedly.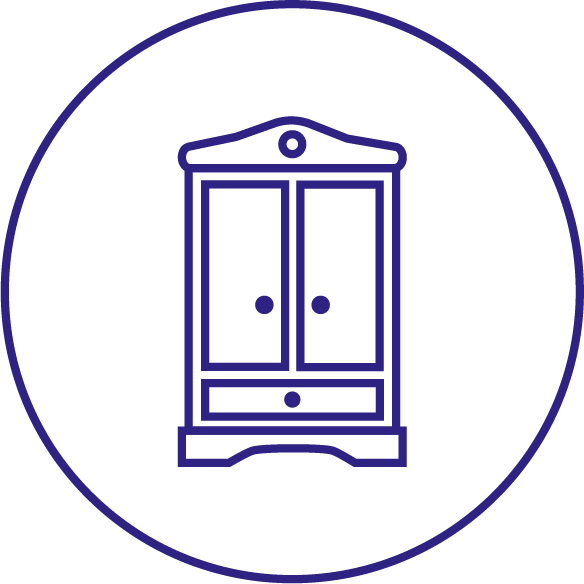 Contents cover
If you've provided your tenants with fixtures and fittings, shelving or racking, you can boost your protection with up to £50,000 worth of contents insurance.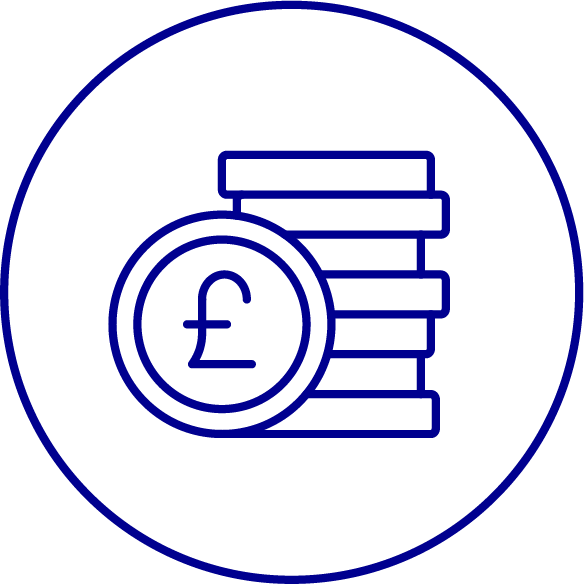 Loss of rental income
If your rental property is empty as a result of accidental fire, flooding or damage, you may be able to claim back the loss of rent. It does not cover loss of income if your tenants don't pay their rent.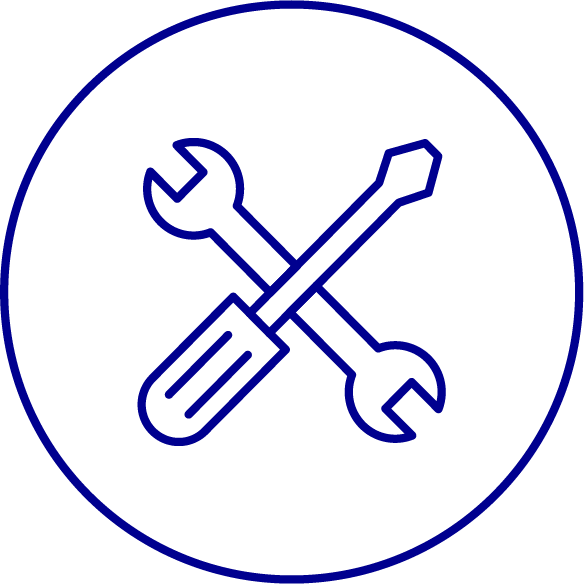 Subsidence, ground heave and landslip cover
Engineers' fees and repair costs for properties damaged by subsidence can soon add up – but you can rest easy if you take this optional cover (which is a requirement of some mortgages).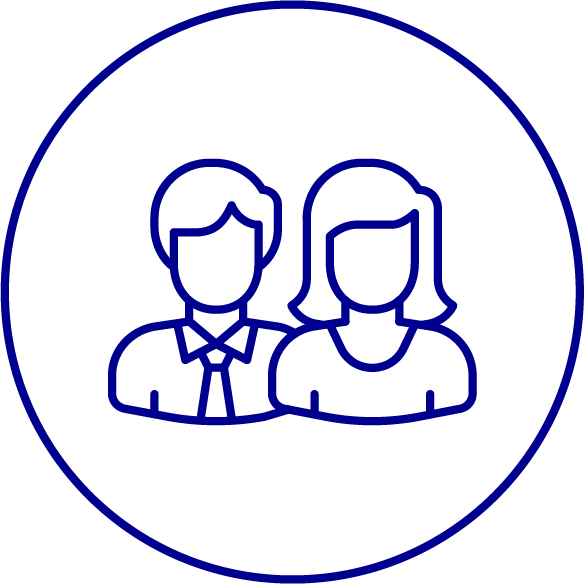 Employers' liability insurance
If you employ someone to carry out work on your commercial property, you're responsible for their safety – and we'll cover you in case they make a compensation claim for injury, illness or disease.
Looking for insurance for your residential property instead?
Policy documents
Make sure you have all the information you need before taking out a commercial landlord policy.
Residential Landlord Insurance
Protect your rental property in minutes with £10m property owners' liability cover for up to 10 properties.
About us
Keep your company up-and-running no matter what with AXA's business insurance. We offer flexible, tailored cover to help sole traders, self-employed people and small and medium-sized businesses grow.
Landlord? We'll protect your commercial or residential property. Use a van? Stay on the road with our van insurance – for personal or professional use.
Running a business is hard work. That's why we keep insuring one simple.
Underwritten by AXA Insurance UK plc. Terms, conditions, eligibility and exclusions apply.
Our customers say...
Our customers' reviews, independently moderated and managed by feefo. Based on 0 total reviews.