Protect your builders' business. Get business insurance for builders from AXA
There's nothing quite as rewarding as running your own business, but we know how tough it can be—especially in your trade. From building extensions to repairing properties, being a builder can be hazardous at times. Every time you take on a new job, you're also taking on a new set of risks that could potentially hammer your building business. But you still strive to give your customers your best work every day. And we get that; your business is your bread and butter and we want to help you protect what you've built.
Whether you're a one-man-band just starting up, or a well-established firm with a van and employees, you can tailor your cover to protect your business, equipment and customers with our flexible insurance. And if you buy online, you'll save an extra 10%. It's the protection you'd expect from AXA—for less.
Why do I need insurance for my building business?
Accidents happen every day. No matter how careful you are, they're often unavoidable, and you could end up having to pay out a lot of money – that'll come directly out of your own pocket if you don't have the right insurance. Imagine you're up a ladder working on a wall, the ladder shifts suddenly while you're spreading render on the bricks, and you inadvertently spill some on your client's car and they demand compensation from you for the damage.
Our public liability insurance would protect you. It'll pay the costs of the compensation for you, so you can focus on what you do best and get the job done. And, if you employ anyone, you can bundle it together with our employers' liability insurance, which is a legal requirement, to give you an extra layer of protection.
How much does builders' insurance cost?
AXA builders' insurance offers you a range of cover options, which means the price will vary with what you choose. However, getting the right protection is less expensive than you might think, and is easy to arrange online or over the phone.
What insurance do I need for my building business?
With AXA, you can pick and choose these covers to build an insurance policy that suits you and your builders' business, that way you only ever pay for the protection you need.
Professional indemnity insurance
Up to £5m to protect advice and recommendations you provide.
Find out more
Public liability insurance
You're responsible for the welfare of every customer or visitor. Public liability keeps you covered for up to £5 million if a member of the public is injured or their property gets damaged while dealing with your business.
Find out more

about public liability insurance
Van insurance
If you use a van for work, AXA's van insurance can cover you and help keep you on the road, with accident recovery, roadside repairs and a guaranteed courtesy van3.
Optional extras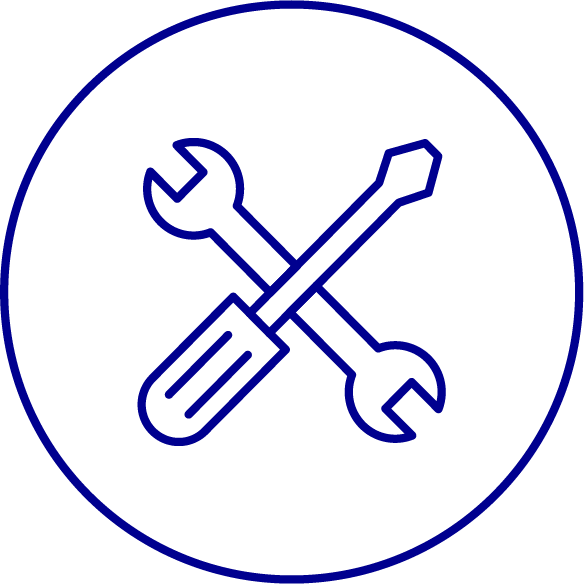 Own tools and equipment cover
We'll cover you for accidental loss, theft or damage to your own tools, plant and equipment – including your work tools, as well as any machinery, trailers, site huts or caravans owned by you.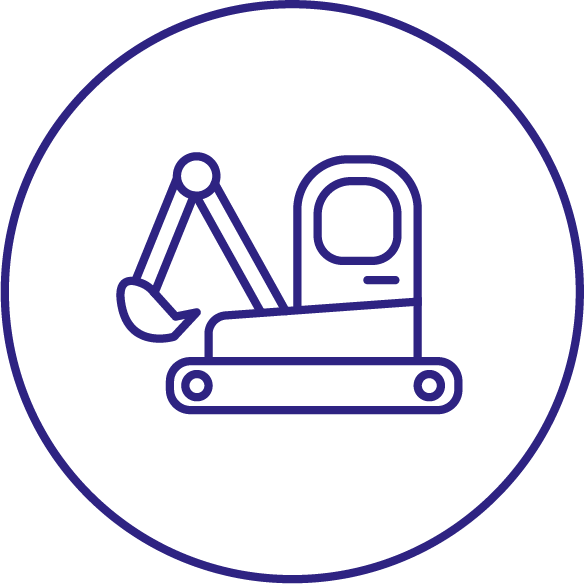 Hired-in plant equipment cover
We can also cover equipment you've hired to use in connection with your business, like constructional plant, machinery, tools or site huts, in case they're accidentally damaged or destroyed whilst in your care.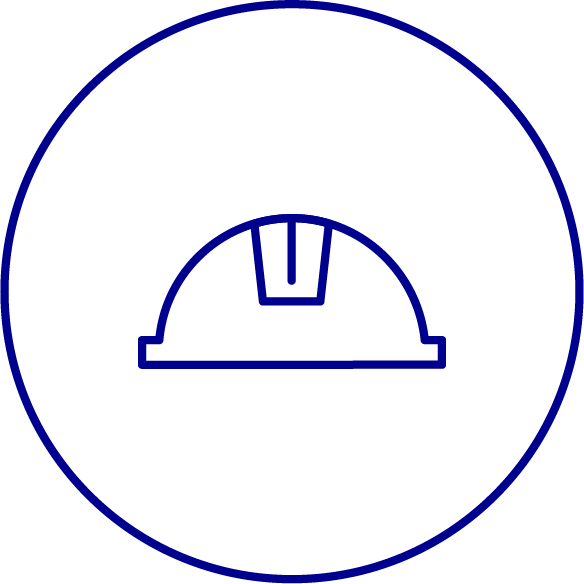 Contract works cover
If you're building a new house or extending a property, and the site you're working on is destroyed or damaged part way through the job, you could lose your work and materials. But with contract works cover, we'll protect you against accidental loss, destruction or damage – so you can complete the project you're working on.
Our customers say...
Our customers' reviews, independently moderated and managed by feefo. Based on 0 total reviews.
1Based on the number of businesses insured by AXA across the UK and Ireland as of October 31 2019.
2 When your van is under repair by one of our Approved Repairers. Not applicable for total loss claims.