Protect your plumbing business. Get business insurance for plumbers from AXA
There's nothing quite as satisfying as running your own business, but we know how tough it can be—especially in your trade. From uncovering old lead pipes to accidentally causing a leak in a customer's bathroom, you never know what to expect from a plumbing job. And that means you need to be prepared for every eventuality. But you still strive to give your customers your best work every day. And we get that; your business is your bread and butter and we want to help you protect what you've built.
Whether you're a one-man-band just starting up, or a well-established firm with a van and employees, you can tailor your cover to protect your business, equipment and clients with our flexible insurance. And if you buy online, you'll save an extra 10%. It's the protection you'd expect from AXA—for less, so, protecting your plumbing business needn't be a drain on your resources.
Plumbers insurance FAQs
Why do I need insurance for my plumbing business?
Accidents happen every day. No matter how careful you are, they're often unavoidable, and you could end up having to pay out a lot of money – that'll come directly out of your own pocket if you don't have the right insurance. Imagine you're repairing a shower in a customer's property, and you accidentally damage the connection on a waterpipe. You didn't realise until your client noticed the leak a couple of days later. There's extensive water damage and they may claim compensation from you. Public liability insurance would protect you, it'll pay the costs of the compensation for you, so you can focus on what you do best and get the job done. And if you have employees, it's a legal requirement for you to have employers' liability insurance.
How much does plumbers' insurance cost?
AXA plumbers' insurance offers you a range of cover options, which means the price will vary with what you choose. However, getting the right protection is less expensive than you might think, and is easy to arrange online or over the phone.
Want to talk?
From general questions to urgent support, our expert team are on-hand to help. Get in touch by phone, live chat or email.
What insurance can I choose for my plumber business?
With AXA, you can pick and choose from these covers to build an insurance policy that suits your plumbing business, that way you only ever pay for the protection you need.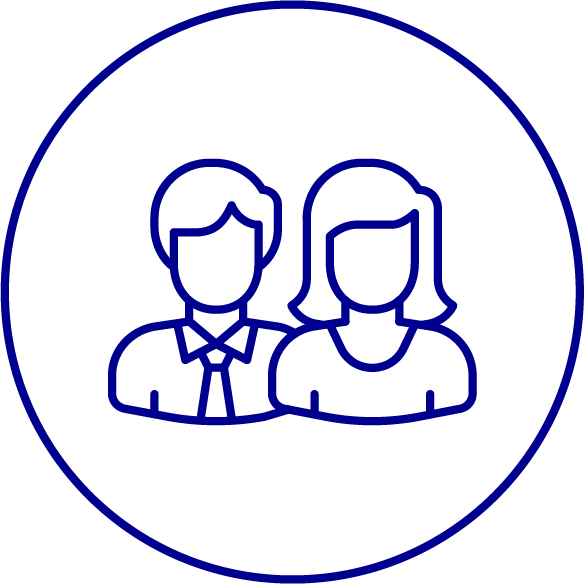 Employers' liability insurance
If you employ anyone, even on a voluntary basis, you're required by law to take this. It covers claims from staff who've been injured or become seriously ill as a result of working for you.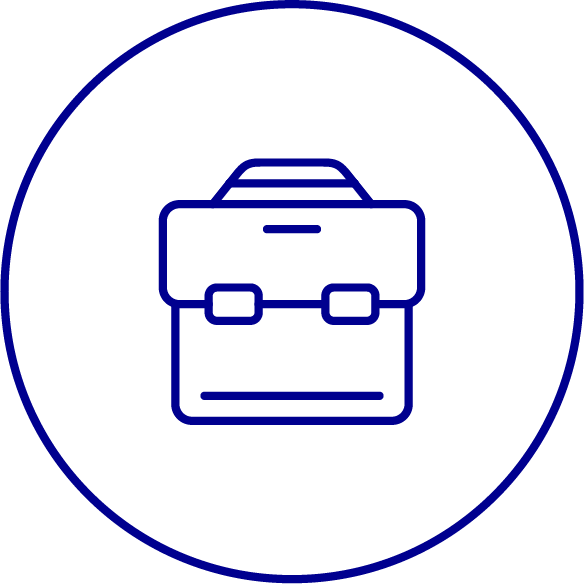 Professional indemnity insurance
If people rely on your professional expertise, they can claim against you if they think you've made a mistake or given them bad advice. It covers the legal costs required to defend you, and if it turns out you're in the wrong, it covers your compensation payments too.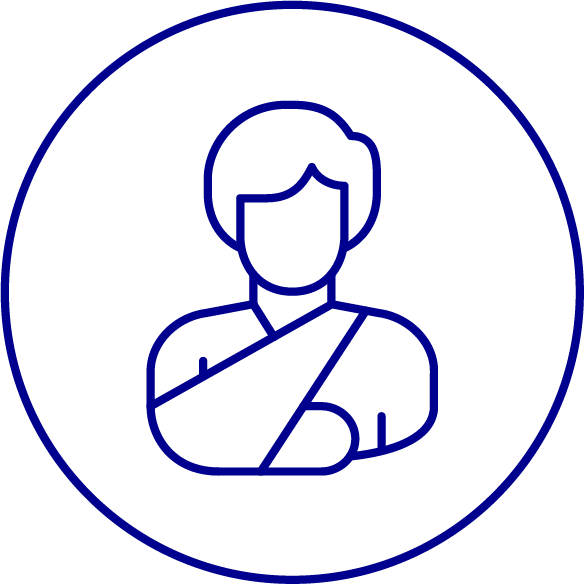 Public liability insurance
Protect your business against accidental injury and property damage claims made by your customers, members of the public or people you visit.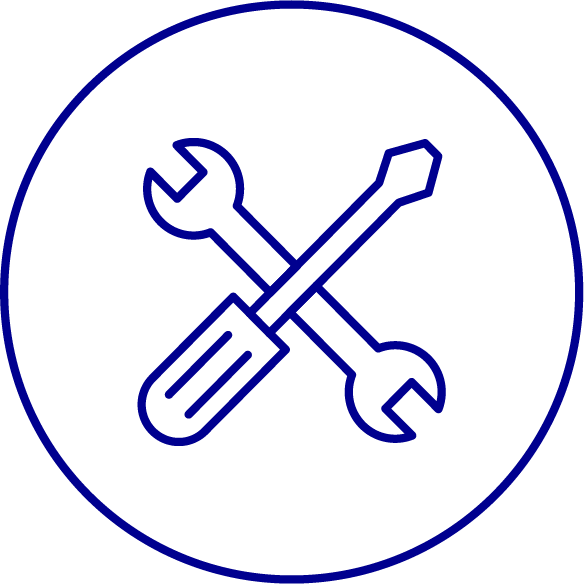 Own tools and equipment cover
We'll cover you for accidental loss, theft or damage to your own tools, plant and equipment – including your work tools, as well as any machinery, trailers, site huts or caravans owned by you.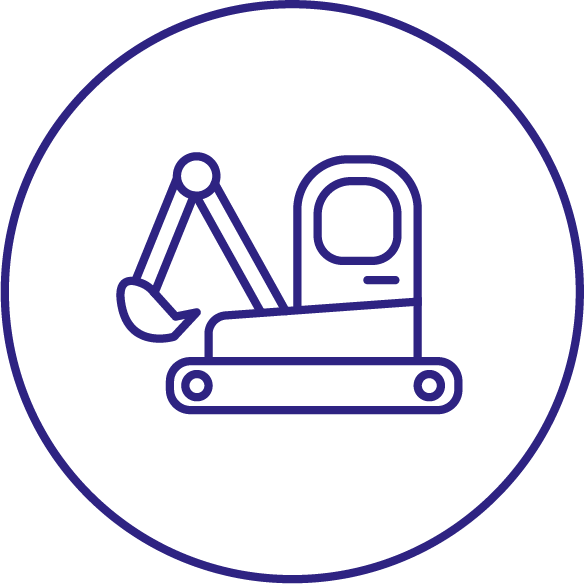 Hired-in plant equipment cover
We can also cover equipment you've hired to use in connection with your business, like constructional plant, machinery, tools or site huts, in case they're accidentally damaged or destroyed whilst in your care.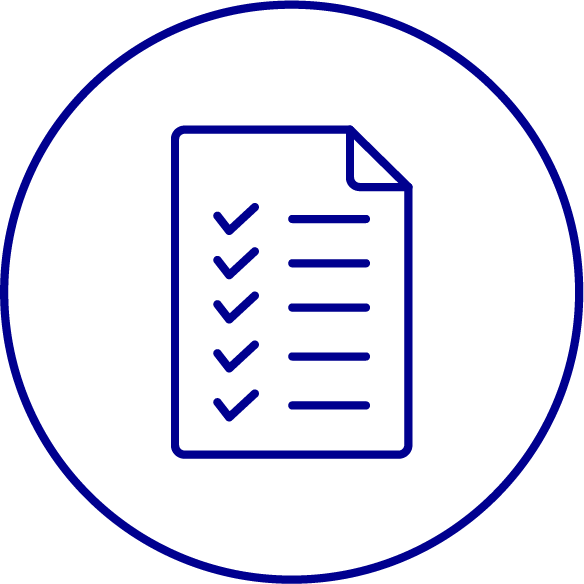 Contract works cover
If the site you're working on is destroyed or damaged part way through the job, you could lose your work and materials. But with contract works cover, we'll protect you against accidental loss, destruction or damage – so you can complete the project you're working on.
Our customers say...
Our customers' reviews, independently moderated and managed by feefo. Based on 0 total reviews.
◆
◆ Lines are open Monday to Friday, 8am to 6pm. Excludes bank holidays. Closed Saturday and Sunday.