What is employers' liability insurance?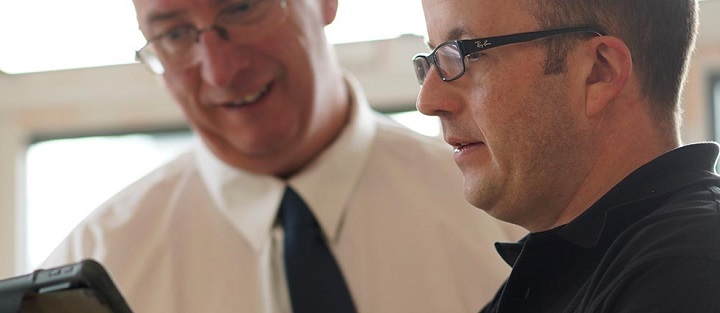 You don't need to be fluent in jargon to wrap your head round insurance. This Plain English guide to employer's liability insurance is here to help.
What is employers' liability insurance?
First, and more importantly, it's a legal requirement under the Employer's Liability Act 1969.
Your staff get injured, or become unwell because of their work for you?
This insurance will cover damages, legal and compensation costs that current or former employers are entitled to if they fall ill or are injured, and it's found to be your fault as a result of negligence as an employer.
An example of this would be a member of staff falling off a faulty ladder or suffering an eye injury because they failed to be provided with safety goggles.
What type of businesses need employers' liability insurance?
If you have employees, it's almost always a legal requirement. And it doesn't just mean part-time or full-time workers.
Self-employed contractors, temps, volunteers, people on work experience/training courses and apprentices are all covered by this definition.
What's covered?
Need some more guidance on what you'll get with employer's liability insurance? Take a look at this at-a-glance guide.
Employers' liability
Discover how Employers' Liability Insurance protects you, your people and business.