Protect your possessions with insurance for tenants and renters
Whether you're a local authority tenant or rent privately from a landlord, our insurance gives you the cover you need for all your prized possessions. Protect what matters to you, including those small but pricey things, like jewellery, tablets, mobiles and gadgets, to larger belongings like entertainment systems, appliances, even art collections. It doesn't just protect valuables inside your home, it also covers the contents of your shed, your loft or garage too.
If your home is already furnished, any contents that you're responsible for are also covered under the maximum sum insured for damage and loss caused by unexpected events like storms, floods, fire and theft. What's more, all three of our tenants' insurance products come with £12,000 worth of tenants' liability cover, which insures you against accidental damage to your landlord's built-in units, like windows, light fittings and bathroom fixtures.
Tenants insurance FAQs
Why do I need tenants' insurance?
If the worst should happen, say you come home to find you've been burgled, AXA tenants' insurance might be worth considering. It covers all the contents of your home and all your prized possessions in case they are stolen or destroyed.
How much does tenants' insurance cost?
The amount of insurance you're likely to need will depend on how much it would cost you to replace all your possessions from clothes to the big-ticket items. However, getting the right protection is less expensive that you might think, and is easy to arrange online or over the phone.
How do I get tenants' insurance?
With AXA, all you need to do is select contents only when you get a quote – from there you can choose from one of our three products, and then add your optional extras.
Choosing your optional extras
With tenants' insurance from AXA, you can tailor your cover to suit your personal needs. So, you'll be safe in the knowledge that you're properly protected – giving you the peace of mind you need to get on with enjoying life.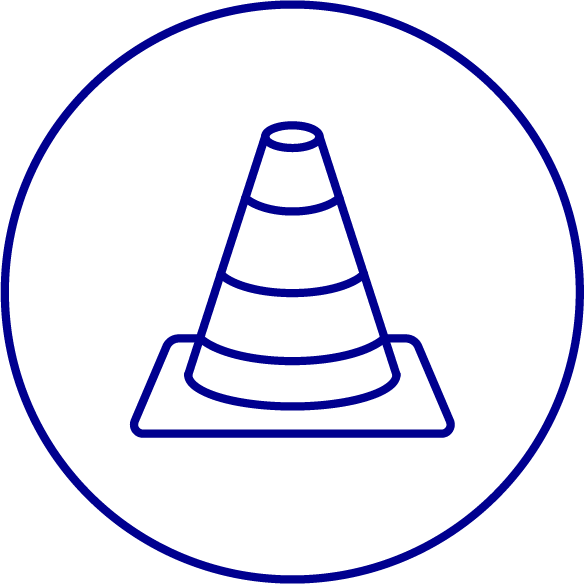 Accidental damage
Accidents can happen. Drinks can spill, walls can be damaged. When they do it's important to make sure you're protected.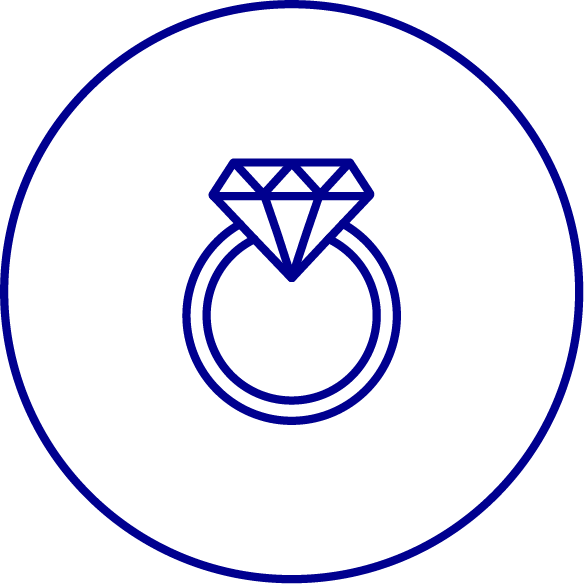 Personal possessions
With personal possessions cover you can protect the things you carry around with you, like your mobile phone, laptop, money and jewellery.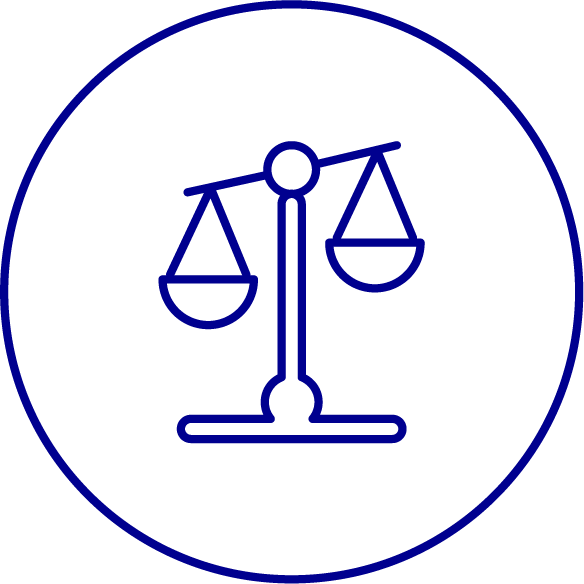 Legal expenses
Protect your family from costly legal expenses with up to £50,000 legal cover.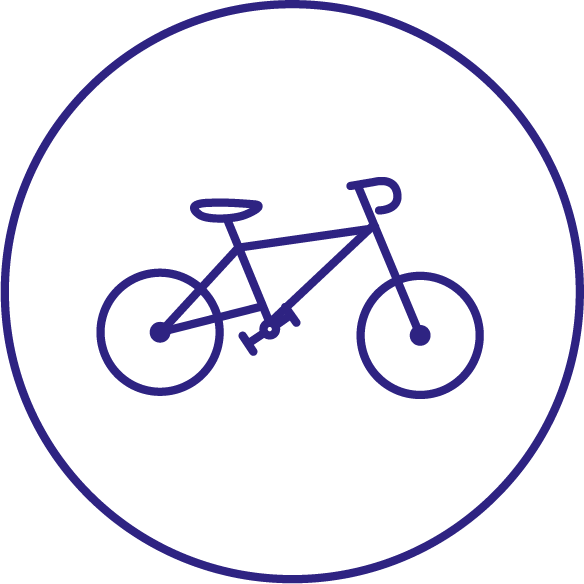 Bicycle cover
With AXA's bicycle cover for tenants insurance, you can protect your bike from theft and from accidental damage in and away from home.
1 Subject to a valid claim, payment deducted from final claim settlement, Terms and conditions apply.