*Personal Finance Awards 2017/18
1subject to a valid claim, excess applies, repair or cash may be offered. T&Cs apply
2subject to a valid claim, payment deducted from final claim settlement, T&Cs apply
3three years for building repairs, one year for contents repairs
Looking for residential landlord insurance?
What's covered?
AXA can help take care of your home at every stage of your life. Whether you choose HomeSmart, HomeSafe or HomeSure, you can feel at ease knowing that cover is included for major risks like fire, flood, theft, escape of water and subsidence.
Plus with many extra benefits included, peace of mind comes as standard with AXA. Here's just some of what's covered with our home insurance:
| | HomeSmart | HomeSure | HomeSafe |
| --- | --- | --- | --- |
| Maximum sum insured (Buildings) | £500,000 | £1,000,000 | Unlimited |
| Alternative accommodation (Buildings) | £50,000 | £50,000 | £100,000 |
| Accidental damage (Buildings) | Optional | | |
| Maximum sum insured (Contents) | £75,000 | £85,000 | £100,000 |
| Alternative accomodation (Contents) | £20,000 | £20,000 | £25,000 |
| Accidental damage (Contents) | Optional | Optional | |
| Personal possessions (Contents) | Optional | Optional | £2,500† |
| Total valuables (Contents) | £20,000 | £25,000 | £30,000 |
| Emergency cash advance (Contents) | | | |
†With increased protection to £30,000 available as cover option
For more information about our three products and to see full cover levels, check out our sample policy wording.
Cover your home against accidental damage
Accidental damage makes up more than 1 in 3 of all home insurance claims. That's a lot!
We've put together a handy video to give you an overview of what accidental damage covers you for, where it's included as standard, and how you can add it your policy if you're an existing customer.
Home insurance FAQs
Why buy home insurance?
Home insurance covers your house and belongings against life's unexpected events. It covers you against theft, damage by extreme weather, fire, burst pipes, and other losses. Generally, home insurance is categorised by two types of cover — buildings and contents.
Buildings insurance covers you against damage and loss to, well, your building - so that includes your outbuildings, exterior & interior walls, fencing, roofs, and flooring, amongst other things. Contents insurance protects you against loss, damage, or theft of your belongings – so, the things that make your house a home — such as your sofa, TV, and valuables.
Why choose AXA?
Life doesn't stand still. We get that. That's why our insurance is built with life's big milestones in mind. So whatever stage of life you're at, we've got you covered.
Our three flexible products — HomeSmart, HomeSure and HomeSafe — have been carefully constructed around you. Pick the product that suits you best and then tailor it to your specific needs by adding extra cover — but only if you need it. That way, you'll only pay for the cover you need — nothing more, nothing less.
Don't just take our word either — we're proud to have won the title of Best Home Insurance Provider at the Personal Finance Awards 2016/17, as voted for by you.
Choose your optional extras
We offer a range of optional extras that can be added to your policy when you get a quote, but they can also be added to your policy at anytime via your AXA Account.
We include some of our optional extras as standard with our HomeSure and HomeSafe policies - so it's always best to check when you get a quote that you have all the cover you need.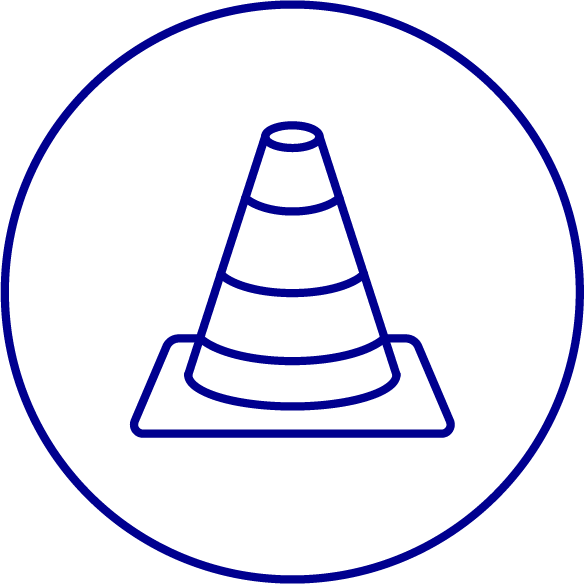 Accidental damage
Accidents can happen. Drinks can spill, walls can be damaged. When they do it's important to make sure you're protected.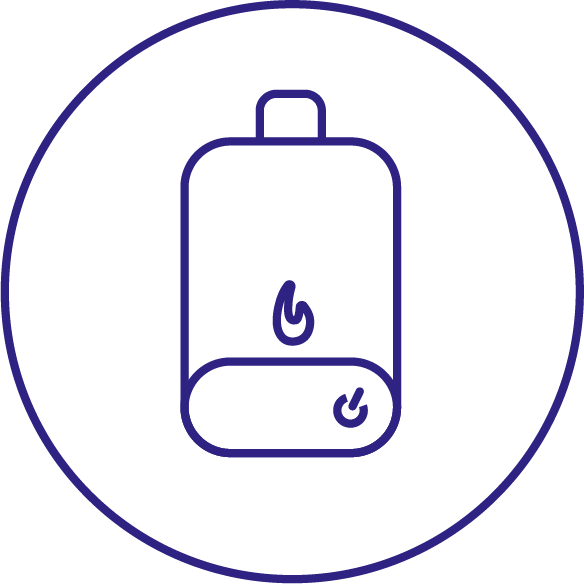 Home assistance
Whether your drains are blocked, your pipes burst or your boiler packs up - home assistance takes care of those home emergencies.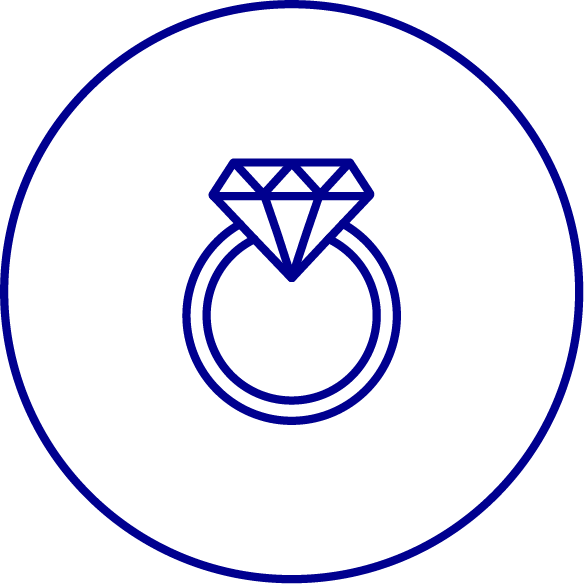 Personal possessions
With personal possessions cover you can protect the things you carry around with you, like your mobile phone, laptop, money and jewellery.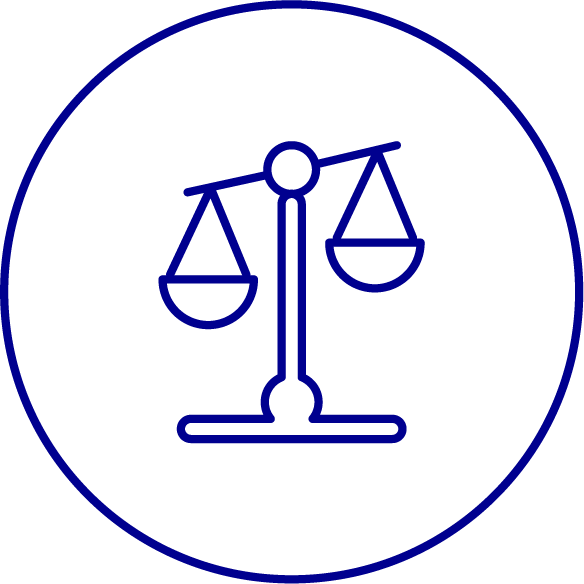 Legal expenses
Protect your family from costly legal expenses with up to £50,000 legal cover.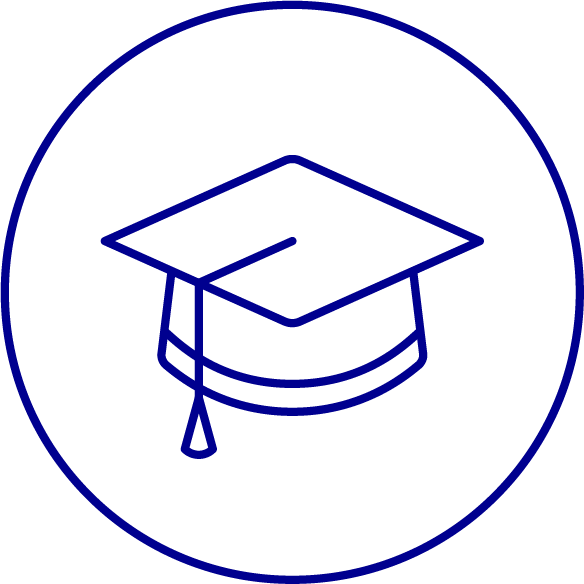 Student cover
Even when the kids have left the nest to go to boarding school, college or university, you can still protect their possessions in their accomodation with AXA's student cover.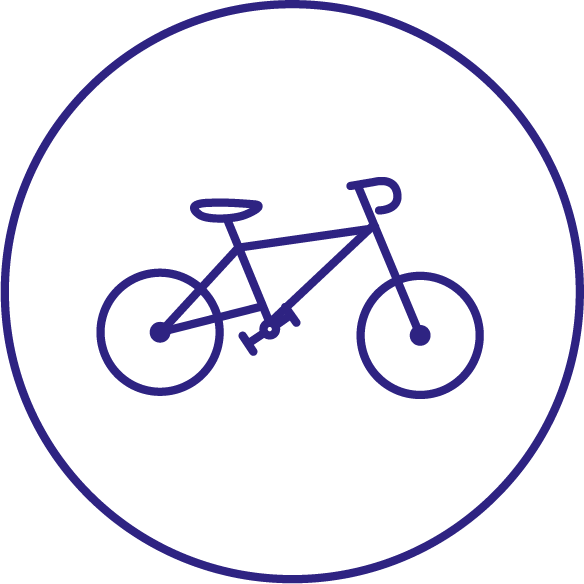 Bicycle cover
With AXA's bicycle cover for contents insurance, you can protect your bike form theft and from accidental damage in and away from home.
Making claims clear
AXA is committed to making claims clearer. We paid over 90.3% of customers' home insurance claims in the last year●.
3.4%● of our home insurance policy holders needed to make a claim in the last year, with an average claim pay out of £4,060●
We are committed to paying home insurance claims and getting our customers' lives back to normal as quickly as possible.
Find out about the most common situations why a claim might not be paid here
●Data relates to Home insurance claims for policies underwritten by AXA Insurance UK plc from October 2017 to September 2018 inclusive.
Car Insurance
It's reassuring to know your car's in safe hands. With AXA car insurance you can now rely on protection against uninsured drivers, our lifetime repair guarantee and lots more.
Travel Insurance
AXA already looks after millions of people around the world. With our travel insurance we can take great care of you too.