What is professional indemnity insurance?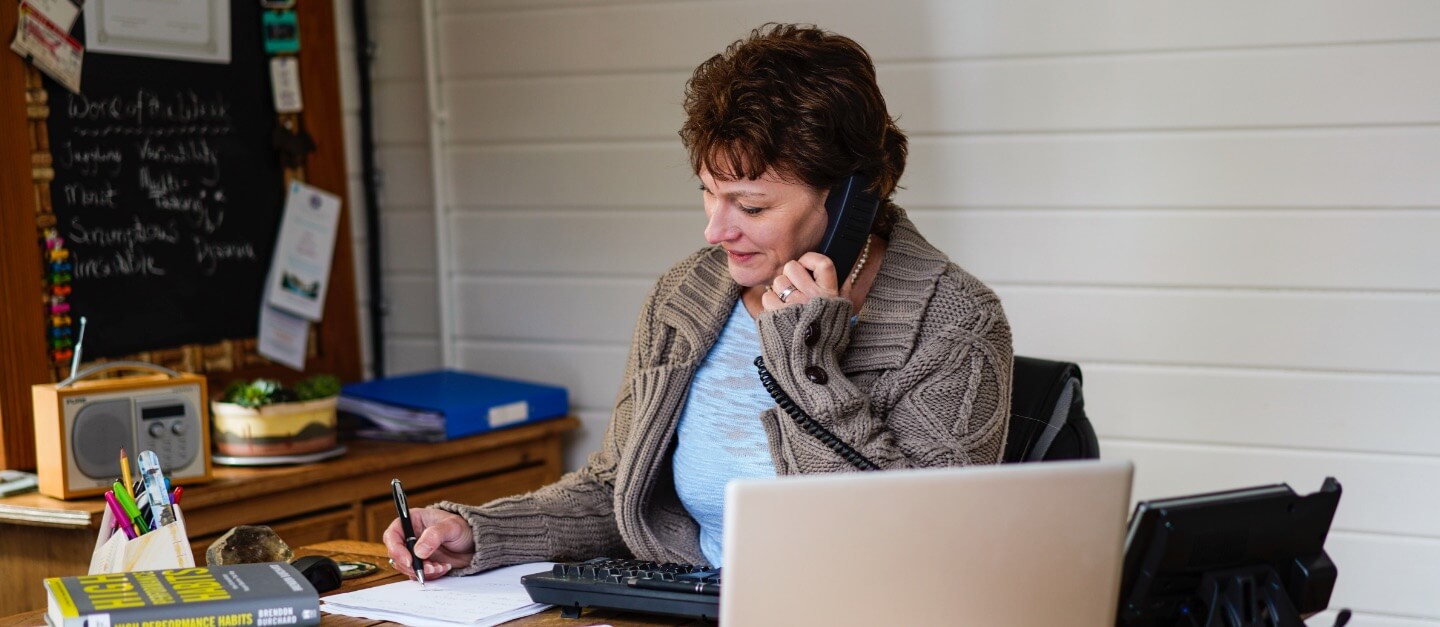 Business insurance can be difficult to understand. That's why we're keeping this page jargon-free.
So, in plain English:
What is professional indemnity insurance?
Professional indemnity insurance is cover that will protect your business if you're found to have given bad advice or provided designs that have led to a financial loss for a client.
What kind of business needs professional indemnity insurance?
For businesses that provide services, advice or design - it's something worth considering.
It isn't always required by law, but if you don't think your company could cope with the financial hit of a compensation pay-out – then it's a worthwhile investment that'll keep you safe to continue with business.
It may also help you win contracts too, as some clients will only work with companies who are appropriately insured.
When would I need professional indemnity insurance?
It'll protect you when you're providing designs, specifications, advice or instructions.
Why? Well, if something you've done results in a financial loss for your client and they decide to go to court, then this will help you in the event of a claim.
It can protect you for more than claims you become aware of through the duration of your policy. You'll also get the option to purchase cover for previous work you've done – or, if you're retiring or shutting up shop – we can cover work you've carried out previously.
What's covered?
Got any more questions about professional indemnity insurance? Take a look at our at-a-glance guide to what's covered.
Professional indemnity
Protects you from compensation payments and defence costs if a client thinks you've made a mistake or given bad advice and makes a claim against you.