What's covered with our buildings insurance?
| | | | |
| --- | --- | --- | --- |
| | HomeSmart | HomeSure | HomeSafe |
| Maximum sum insured | £500,000 | £1,000,000 | Unlimited |
| Repairs guaranteed (3 years) | | | |
| Accidental damage (buildings) | Optional | | |
| Alternative accommodation | £50,000 | £50,000 | £100,000 |
| Replacement keys and locks | £500 | £1,000 | £1,000 |
| Home assistance | Optional up to £1,000 | Optional up to £1,000 | £1,500 |
| Trace and access | | | |
| Architects fees and debris removal | | | |
| Emergency access (Buildings) | | | |
| Emergency access (Garden) | | | |
| Moving home (Contracting Purchaser) | Up to Buildings Cover maximum limit | Up to Buildings Cover maximum limit | Unlimited |
| Property owners liability | £2,000,000 | £2,000,000 | £2,000,000 |
| Legal expenses | Optional up to £50,000 | Optional up to £50,000 | £100,000 |
| Maximum unocupancy | 30 days | 60 days | 60 days |
For more information on our buildings insurance cover, see our home insurance sample policy wording.
Building insurance FAQs
What is buildings insurance?
Buildings insurance is just one of two home insurance options available to homeowners.
Your buildings insurance will cover, well, your building. But it's helpful to think about what that means when you're deciding if you need it or not. You could think of it as the building itself, as well as it's fixtures and fittings, so it's particularly useful for homeowners as your mortgage lender might ask you to have it in place before you buy a property. But do bear in mind; it won't cover your contents - for that you'll need contents insurance.
AXA's buildings insurance will cover damage to your building. It's useful because it protects your home from a wide range of unforeseen events like, storms, floods, fires, and theft. Typically, it covers your outbuildings, exterior & interior walls, fencing, roofs, and flooring, amongst other things. But not all policies cover your building against accidental damage, so it's always a good idea to check your policy to make sure it includes the cover level you need. Accidental damage actually makes up over one in three of our claims. That's pretty high. So it might be worth considering.
Why choose AXA's buildings insurance?
Your house is more than bricks and mortar. It's a home. It's your home. We get that. So whatever your needs might be our three flexible home insurance policies will fit your stage of life. So whether you chose HomeSmart, HomeSafe, or HomeSure you can rest easy knowing your building is covered against the unexpected. We're restless for a reason. So you can simply modify our products to your specific needs by adding extras, like accidental damage, if you want them. That way, you'll only pay for what you need, and nothing more.
How much buildings insurance do I need?
The amount of buildings insurance you're likely to need will depend on the amount you'd need to rebuild your home from scratch in the event of a fire or flood. This is usually lower than the market value of the property.
If you're unsure how much this would be you can always ask a surveyor to estimate this for you. You can contact one through the Royal Institution of Chartered Surveyors.
Will I need to add some extras?
It's always good to check what's included when you get your quote because some of our optional extras are included in our HomeSure and HomeSafe policies.
But if you do feel like you're missing some cover that you're likely to need you can add it as an extra, when you're getting your quote, or by logging in to your AXA online account.
With AXA's buildings insurance there are three optional extras you can choose from: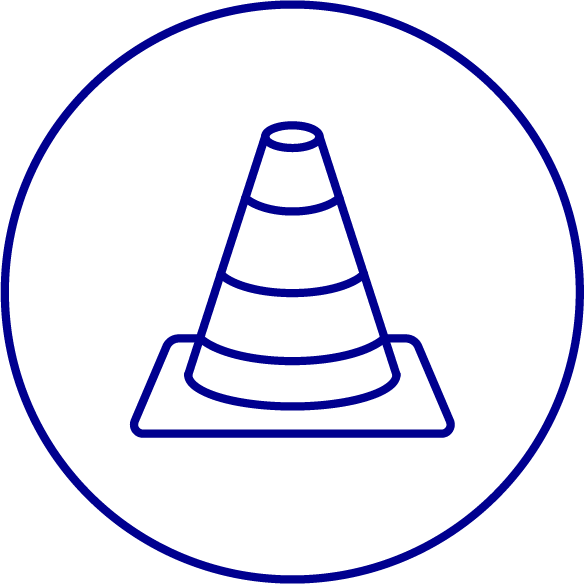 Accidental damage
Will protect your buildings against those whoops moments, like accidental damage to your walls, ceilings, fixed glass and doors. This comes as standard with HomeSure and HomeSafe policies.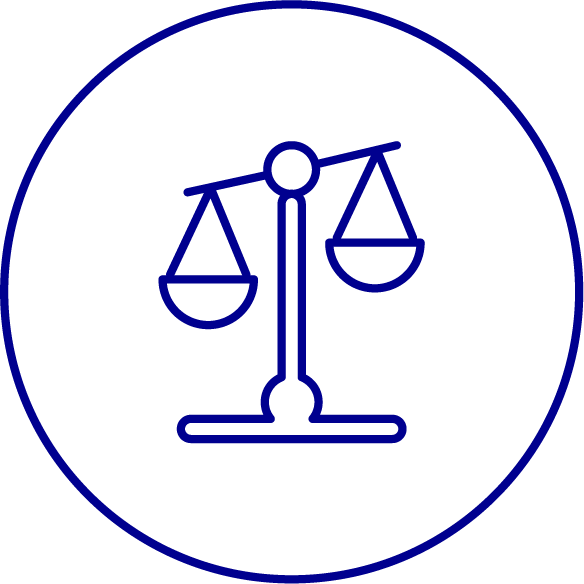 Legal expenses
Protect your family from legal expenses with up to £50,000 of legal cover. This comes as standard with HomeSafe with a higher limit of £100,000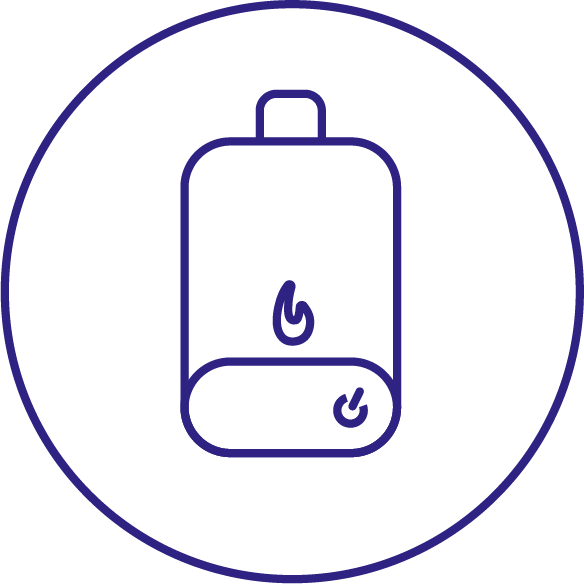 Home assistance
Broken boilers, burst pipes and blocked drains can be a costly inconvenience. With home assistance you can call our domestic helpline at any time of the day and we'll arrange for contractor to resolve the issue as soon as possible.
Home assistance can be added to HomeSmart and HomeSure. It's included as standard with HomeSafe, with a higher limit of £1,500 per claim for call out, labour, parts and materials.