Designer insurance
What is designer insurance?
You're a designer. No matter what industry you've turned your hand to, the principle remains the same: it's all about function and form. You take pride in your ideas, designing objects or processes that can be put to good use.
Maybe you're a graphic designer, working across billboard advertising campaigns or across printed materials for university prospectuses, brands or charities.
You could be a UX designer, working with web development teams to design smoother, more intuitive and customer-friendly products and websites. You might even be an interior designer, matching colours and creating warm, relaxing environments for people to call home.
If fashion's your thing, you could be a pattern-maker, or maybe garment construction is your gig.
Whatever you do, we've got a wide range of insurance that can protect any type of designer.
With AXA's modular business insurance, you pick the cover that fits your needs and design the package that is exactly right for you. We don't sell you a package that's full of bits that you don't need – we know you know what's right for your business.
Why do designers need insurance?
We can help you if you work in a broad range of marketing roles.
As a designer, you're in a more responsible position than most – the instructions, designs, guides and plans that you create will be followed by others, meaning that you're considered to be responsible for any failing.
Maybe you have a studio, full of art materials, stools, a desk. Maybe you work from a laptop. Your work might exist in an archive, or a hard drive. You'll have a mobile that you use for work.
Contents insurance will protect your studio or office (home or business premises) and business equipment will cover all your essential technology, wherever you travel in the UK.
And if you're working for yourself, it's important for you to consider business insurance. Because if anything goes wrong with the work you do, it's left for you to pick up the pieces.
Would you be able to pay compensation or legal fees yourself? If you have staff, it's essential for them to be protected. Did you know that even if you have volunteers, apprentices, interns or temporary/part time staff they're legally required to be covered under the Employers' Liability Act?
Protect your employees if they're injured or become ill as a result of working for you. Employers' liability cover will help you manage the damages, compensation costs and legal fees that a current or ex-employee is entitled to as a result of illness or injury caused by working for you.
Business insurance helps you cover the work you do, the equipment and devices you use to do it, plus any staff you have.
Meaning, if the worst comes, you've got the reassurance that AXA have your back – and you'll be able to continue on working, no matter what.
What insurance can designers get?
Choose from the covers below and design the insurance to suit your business.
Professional indemnity
Up to £5 million cover if you're found to provide advice, design or suggestions that have caused a financial loss for a client. Plus choose from add-ons like data protection and breach of copyright.
Find out more

about professional indemnity insurance
Employers' liability insurance
£10 million cover to protect your staff if they're injured or become ill as a result of working for your business. It'll help pay for damages, compensation costs and legal fees you may need to cover.
Find out more

about employers liability insurance
Contents insurance
Safeguard the contents of your workspace – from chairs, desks and office kitchen equipment – whether you work from your own base, a rented studio or your own premises.
Find out more

about contents insurance
Our customers say...
Our customers' reviews, independently moderated and managed by feefo. Based on 0 total reviews.
Optional extras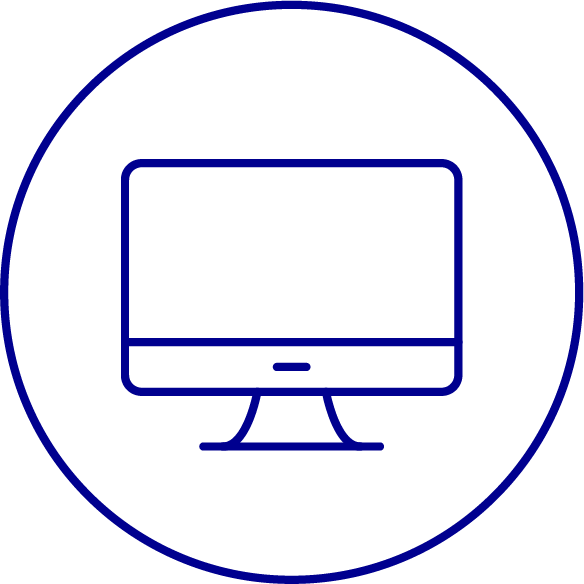 Business equipment cover
Mobiles, tablets and laptops – keep the technology that's the lifeblood of your communications business protected with this equipment cover, and get help to replace damaged or lost devices.
Find out more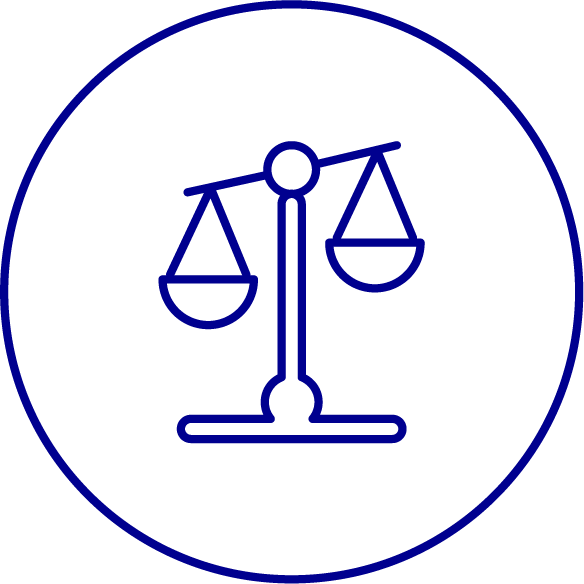 Legal expenses
£1 million cover for specialist legal support, a 24/7 legal advice helpline and specialist options – simply add to any of our core covers for additional protection.
Find out more