We're working tirelessly to turn innovations into improvements in people's lives. We're supporting driverless car pilots, improving how we age and developing new ways to manage our health. And the most exciting thing? The future is closer than you think.
We're continuously striving to make your life better and safer
Below are just some examples of how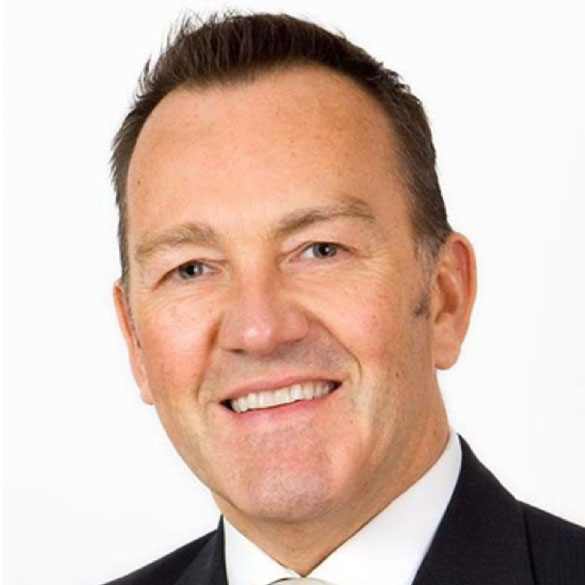 The psychology of sharing
People
27 September 2019
Dr. Mark Winwood isn't just an experienced mental health professional, he's also our resident Director of Psychological Services. We asked him one simple question, 'Does sharing a mental health worry, or problem, really help us deal with it?' The answer is much simpler than you think.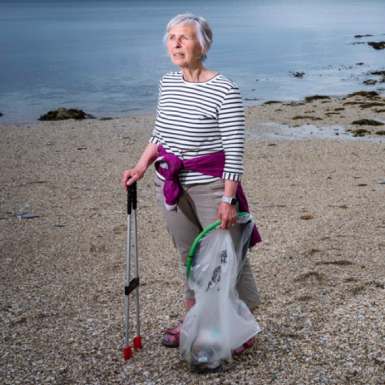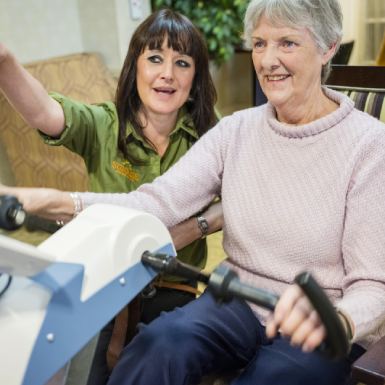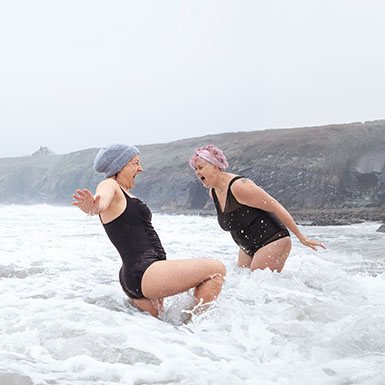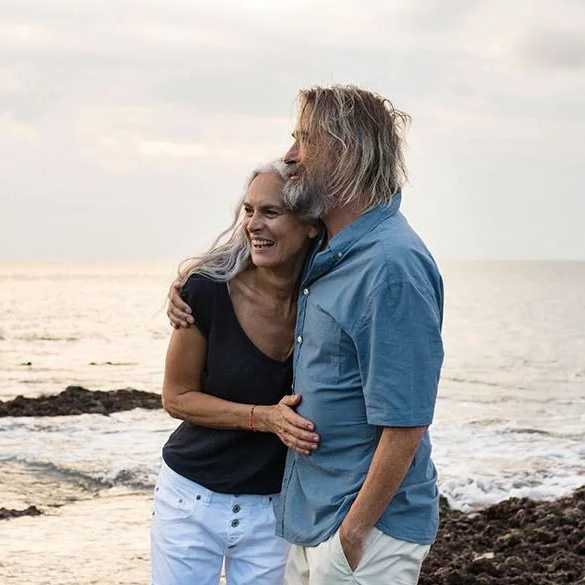 How we are helping to tackle climate change
Corporate Social Responsibility
18 April 2019
We're fully committed to the global effort to limit climate change, as part of our mission to help people live better lives. We fund research and monitoring - to help understand it, and support campaigns and actions - to help slow it down.