Whether it's taking advantage of our Smart Working Policy, to following ambitious career plans or building more knowledge and skills with our talent development programmes. We encourage and support all of our employees to be the best they can and value everything they do for us.
Over the last 12 months we've made lots of great progress to drive gender inclusion alongside Balance, one of our five employee networks which focuses on gender equality. And to celebrate our continued commitment to the Women in Finance Charter, here's some of our favourite moments in how we're making a difference:
Supporting our people with a new Menopause Friendly Employer accreditation: Community groups, guidance and new policies make it easier for our people to talk about menopause at work and provide them with the right support
Launching Carers@AXA, a new employee network: Providing a space and a community to support our people who have caring responsibilities for the elderly, a person with a disability or someone who is ill
Providing employees with more benefits through our new Domestic Abuse Policy: Additional paid leave and support information to make our employees wellbeing a priority
Being recognised as a Times Top 50 Employer for Women 2022
The recognition of three of our leaders in the 2022 HERoes Women Role Model List
Expanding our local Women in Finance Broker Training Events by delivering a regional masterclass: We want to help our broker community boost their careers by sharing practical tips and advice
The Charter
The Women in Finance Charter, from HM Treasury, asks financial services companies to lead by example and commit to the progression and appointment of women into senior roles to help drive gender equality in the industry. We've committed to the Charter since 2017 because we want to build a diverse workforce that represents our dynamic customer base and, because we believe it's the right thing to do.
Our commitment
We've set ourselves a target of having 40% of women in senior management roles by the end of 2026. As of September 2022, 41% of our senior management roles are held by women. It's fantastic to see we've reached this target, but we're not going to let that stop us from progressing even further.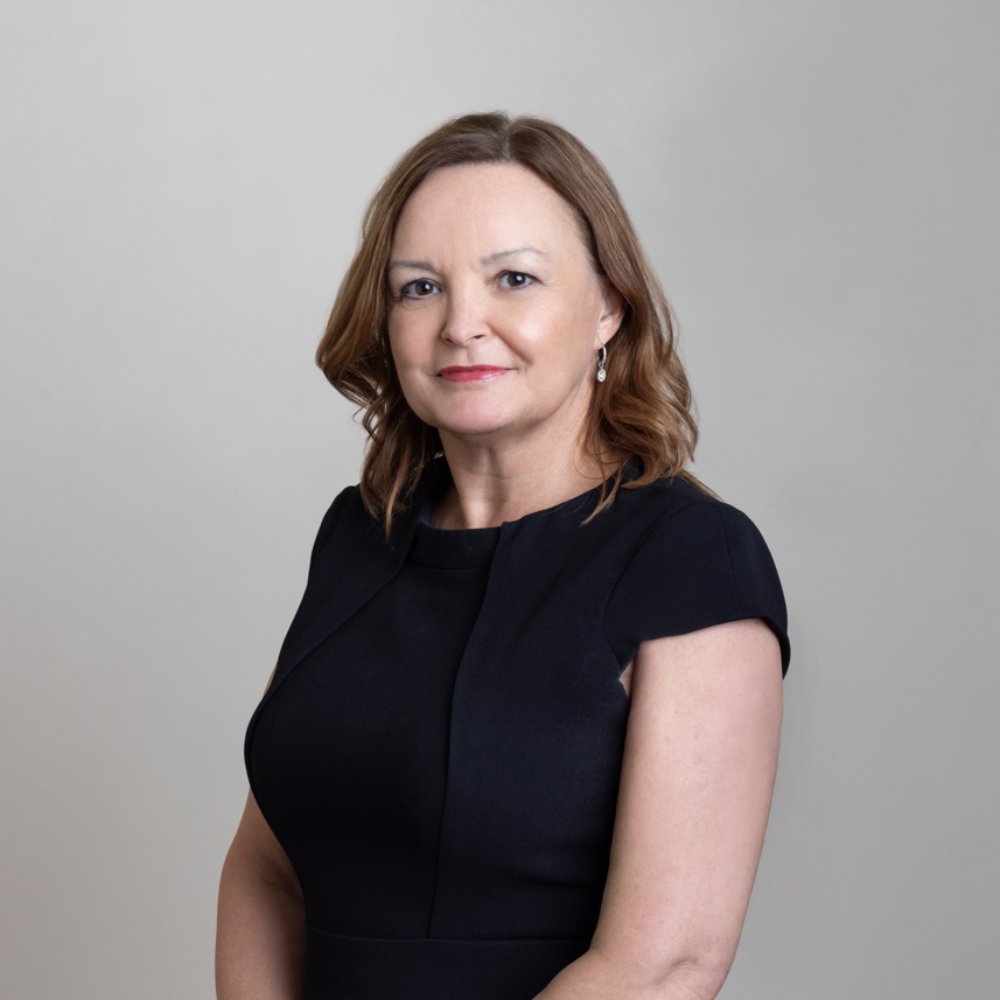 Careers with AXA UK: Ready to grow your potential?
If you'd like to join an inclusive company focused on helping you thrive.