AXA UK has been deemed a menopause friendly employer and has received official accreditation

An independent panel of experts agreed that AXA UK is helping to promote and encourage better understanding and support in the workplace

Success was achieved by creating an environment of openness, honesty and helping to break the taboo around menopause
AXA UK has been announced as an accredited menopause friendly employer. The accreditation recognises inclusive employers that build awareness and understanding of how menopause can have an effect at work and shows that a company takes the wellbeing of their colleagues seriously.
The accreditation was awarded after an independent panel of experts assessed AXA UK's practices, policies and culture on behalf of Menopause Friendly, an organisation promoting better recognition and understanding in the workplace.
Successful applicants must demonstrate dedication to providing a great place to work as well as an understanding of how menopause can affect colleagues and have the tools and support in place.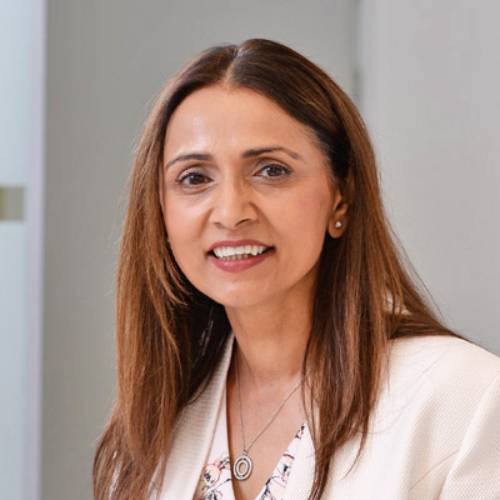 AXA UK has implemented a number of initiatives in order to achieve the coveted accreditation, including the introduction of a new menopause policy and support guide to support not only those experiencing menopause, but also to equip and assist those around them with guidance, information and resources. There are also details about AXA UK's smart working policy and guidance for managers on supporting colleagues. They also introduced workshops and training sessions for all colleagues and have recruited around 20 Menopause Champions across their multiple office locations, whose role is to encourage people to engage and talk to each other, create a safe environment for discussions and help support a change in culture.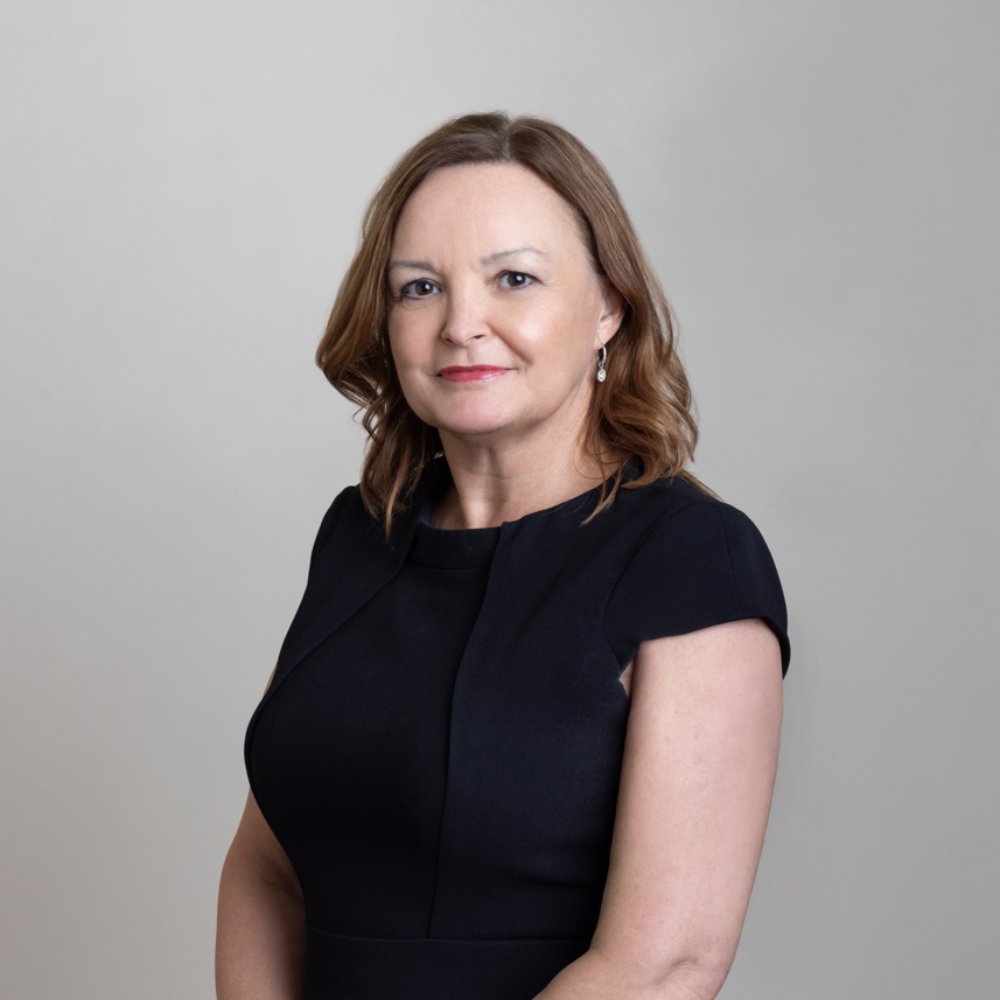 AXA UK has pledged to continue to focus on menopause in an effort to further reduce the stigma and help to make it easier to talk about in the workplace.