Protect your café and coffee shop. Get business insurance from AXA.
It's been your dream to open your own café. You're the Boss of the Barista, Queen of the Caffeine. You work hard to create a beautiful space where people meet, share stories and enjoy soothing teas, coffees and cupcakes too. It's something worth protecting.
Why do I need insurance for my café business?
No matter how careful you are, accidents happen—that means hefty compensation claims can happen too. If anyone suffers food poisoning or gets injured because of being in your café, the buck stops with you.
If you're not properly insured, it could be a big blow to your café business, especially when the protection you need is less expensive than you might think.
What insurance do I need for my café?
Your café business is unique, so your insurance should be too. With our tailorable business insurance, you can pick and choose covers to build an insurance policy that protects your business, your employees if you have any, and any specialist equipment you have, like expensive coffee machines.
What type of cafes and coffee shops do we cover?
Thanks to our tailorable business insurance, we can now insure a wide range of cafe businesses, including:
Small restaurants
Sandwich shops
Soup and sandwich bars
Tearooms
Bistros
Want to talk?
From general questions to urgent support, our expert team are on-hand to help. Get in touch by phone, live chat or email.
What cover might I need for my café business?
With business insurance, you can select from the covers below to protect you. Build your own unique bundle of insurance, depending on your specific needs. That way, you only ever pay for what you need and nothing more. Tailor your cover by picking and choosing from:
Public liability insurance
You're responsible for the welfare of every customer or visitor. Public liability insurance keeps you covered for up to £5 million if a member of the public is accidentally injured or their property gets damaged while dealing with your business.
Employers' liability insurance
If you have employees, contractors, casual workers or temporary staff, it's a legal requirement for you to take out employers' liability insurance. It covers you for up to £10 million for any claims from staff may become unwell or suffer an injury as a result of working for you.
Contents cover
Contents cover up to £250,000 can help you replace the contents of your shop, like tables and chairs, glasses and cutlery and employees' personal belongings, if they're damaged, lost or stolen. Contents insurance also protects your cash, whether it's at your premises, your home, or on the way to the bank.
Van insurance
If you use a van for your café business, you could be lost without it. Make sure you stay on the road with van insurance that includes: doorstep repairs, a guaranteed courtesy van and your choice of optional extras. Outside catering?
Optional extras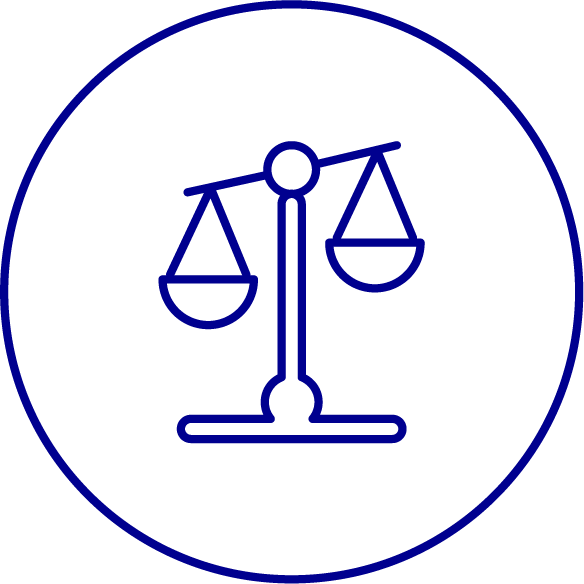 Legal expenses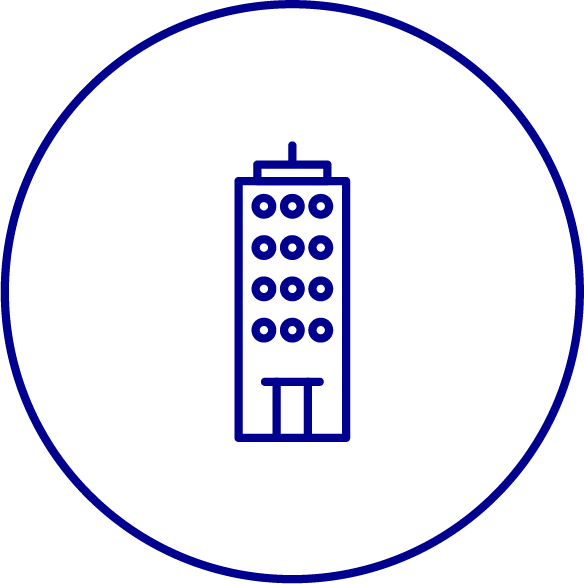 Buildings cover
When you take contents cover.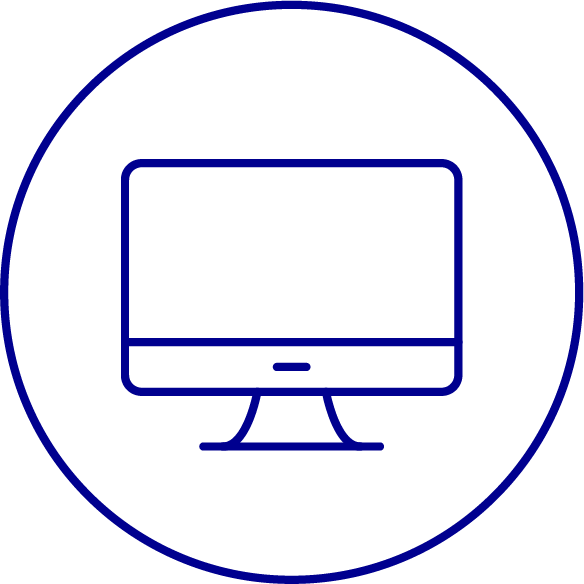 Business equipment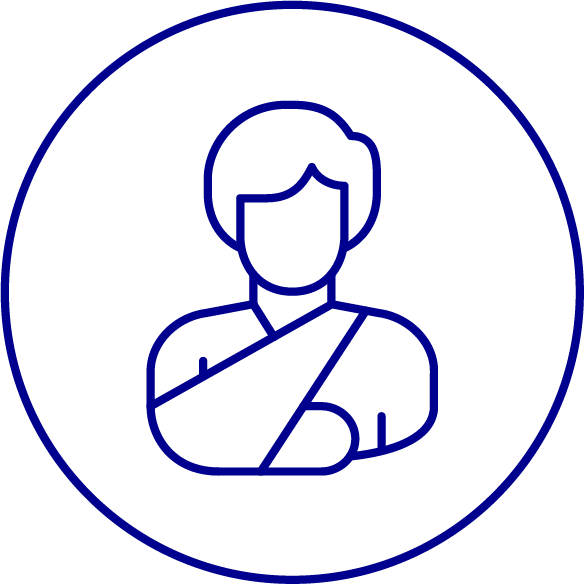 Personal accident
Our customers say...
Our customers' reviews, independently moderated and managed by feefo. Based on 0 total reviews.
◆Lines are open Monday to Friday, 8am to 6pm. Excludes bank holidays. Closed Saturday and Sunday. Calls may be recorded and monitored. Terms conditions, eligibility and exclusions apply.