Protect your hairdressers and barber business. Get business insurance from AXA.
As a hairdresser, you're an artist. You have a passion for reinventing dull do's and take pride in seeing your client's jaw drop when you spin their chair around. From precision cuts so sharp, they should carry a health warning, to turning mousy brown into smokin' hot redhead. This is what you love, and that's something worth protecting.
Why might I need insurance for my hairdressing business?
No matter how careful you are, accidents happen—that means hefty compensation claims can happen too. With our business insurance, you can tailor you cover as your business grows or changes.
At AXA, we give you the freedom to style your insurance to meet your needs. You can pick and choose covers and build an insurance policy that protects your business, your employees if you have any, and any specialist equipment you have. If you're not properly insured, it could be a big blow to your hairdressing business, especially when the protection you need is less expensive than you might think.
What type of hairdressers do we cover?
Thanks to our tailorable business insurance products, we can now insure a wide range of hairdressing businesses, including:
Hairdressing salons
Barber shops
Freelance, mobile and self-employed hairdressers and barbers
Hair and beauty consultants
Hair and beauty salons
And no matter whether you run your own salon, or you're freelance, mobile or self-employed, we've got you covered.
What type of insurance does a mobile hairdresser need?
Hairdressing might not seem like the riskiest business, but you're only a scissor-slip away from a claim.
What if or a customer has an adverse reaction to a hair dye or perming treatment? Or what if you lose those pricey scissors or break the cutting-edge hairdryer you've saved for? Without insurance, you'll have to shoulder the cost of legal fees, compensation, repair or replacement on your own.
But don't curl up and dye at the thought – stay safe with AXA's business insurance for hairdressers.
From public liability insurance to equipment cover to safeguard your tools: whatever protection you need, we'll guide you to it.
What cover might I need for my hairdressing business?
With business insurance, you can select from the covers below to protect you. Build your own unique bundle of insurance, depending on your specific needs. That way, you only ever pay for what you need and nothing more. Tailor your cover by picking and choosing from:
Public liability insurance
You're responsible for the welfare of every customer or visitor. Public liability keeps you covered for up to £5 million if a member of the public is accidentally injured or their property gets damaged while dealing with your business.
Employers' liability insurance
If you have employees, contractors, casual workers or temporary staff, it's a legal requirement for you to take out employers' liability insurance. It covers you for up to £10 million for any claims from staff may become unwell or suffer an injury as a result of working for you.
Contents cover
Contents cover up to £250,000 can help you replace the contents of your shop, like hairdryers, straighteners, mirrors, and employees' personal belongings, if they're damaged, lost or stolen. Contents cover also protects your cash, whether it's at your premises, your home, or on the way to the bank.
Van insurance
If you use a van to transport expensive hairdressing equipment to photoshoots, weddings or fashion shows, you could be lost without it. Make sure you stay on the road with van cover that includes: doorstep repairs, a guaranteed courtesy van and your choice of optional extras.
Optional extras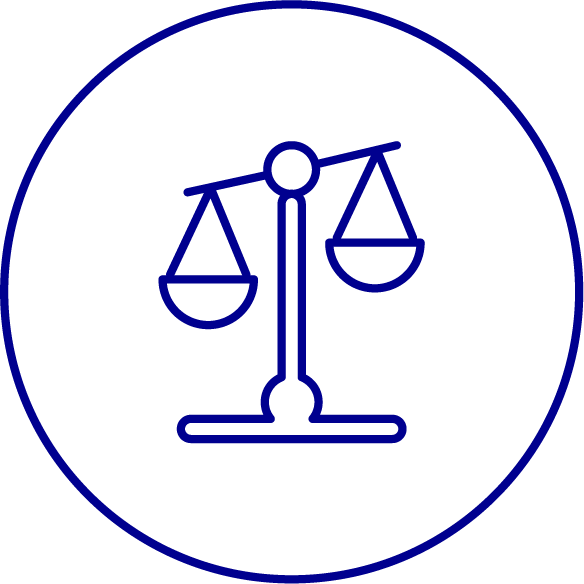 Legal expenses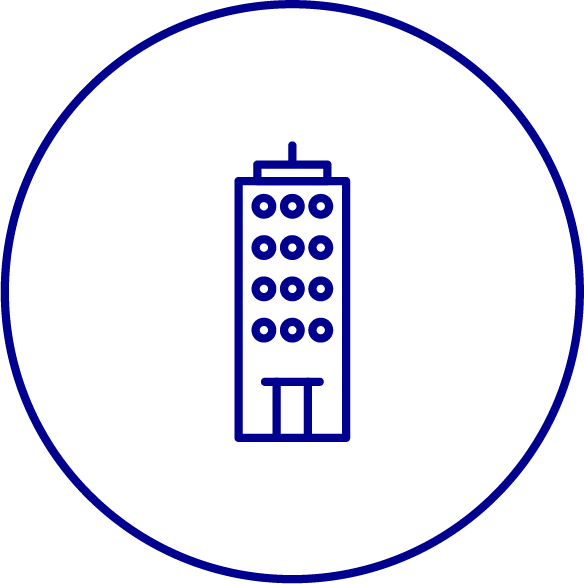 Buildings cover
When you take contents cover.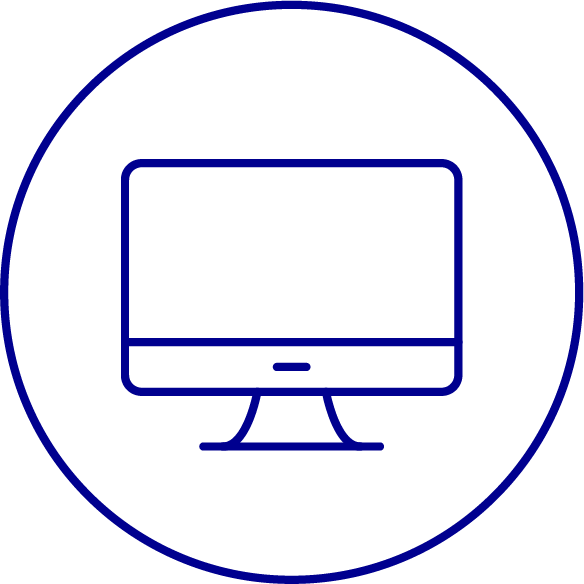 Business equipment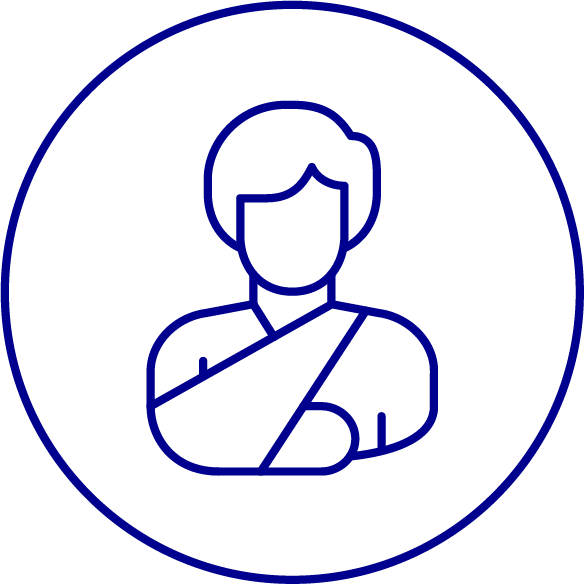 Personal accident
Our customers say...
Our customers' reviews, independently moderated and managed by feefo. Based on 0 total reviews.