We are all striving to live better lives on many fronts. Like our health, our lifestyles, our homes, our careers and our families' safety. That can seem overwhelming. But, with the right expertise, support and technology, all your goals are achievable. That's why we say, "Know You Can".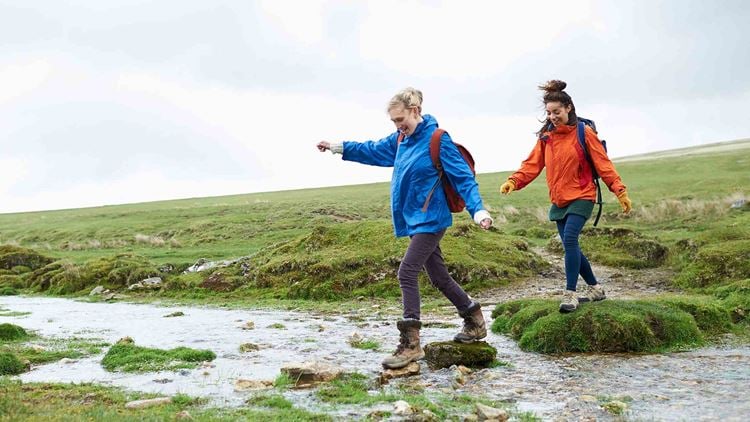 Tackling Climate Change
To help us all live more sustainably, we're funding research to forecast the impacts of climate change. We're also working on policy initiatives for sustainable living and cutting our own use of energy.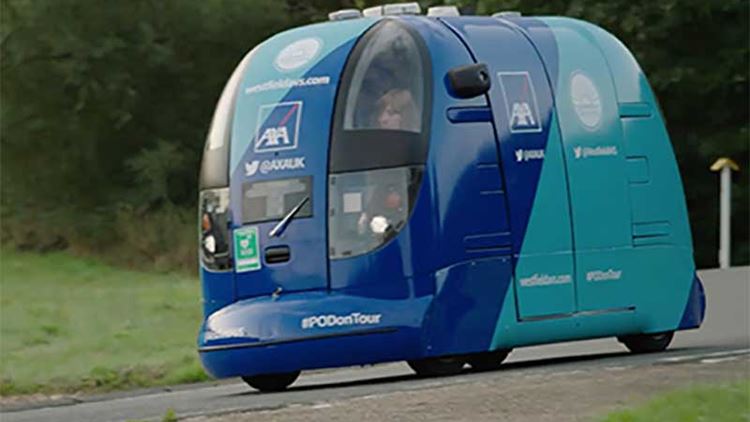 Unlocking The Future of Driving
We can all agree that our cities could be safer, more accessible and efficient. That's why we're helping to develop autonomous vehicles and working with the government to shape laws ready to embrace them…
We're continuously striving to make your life better and safer
Below are just some examples of how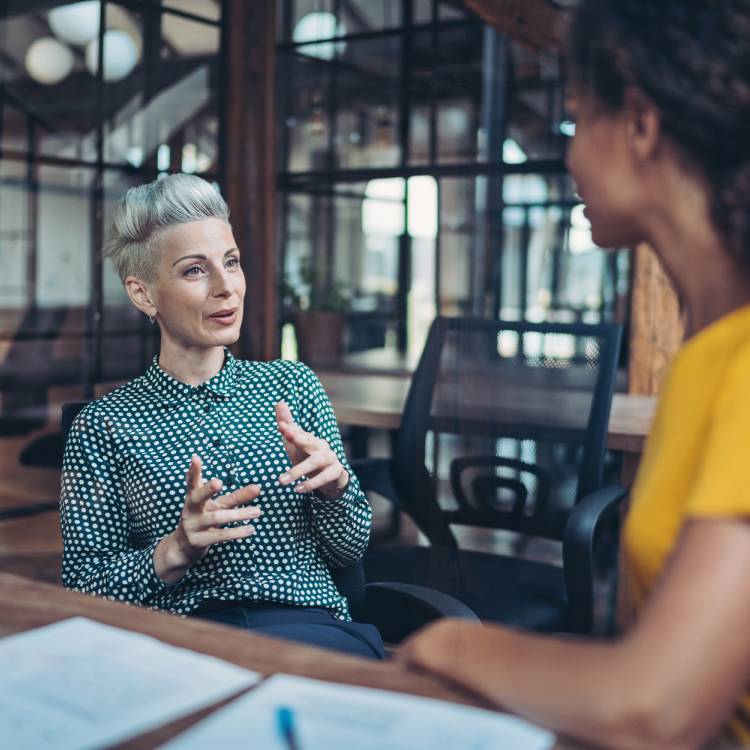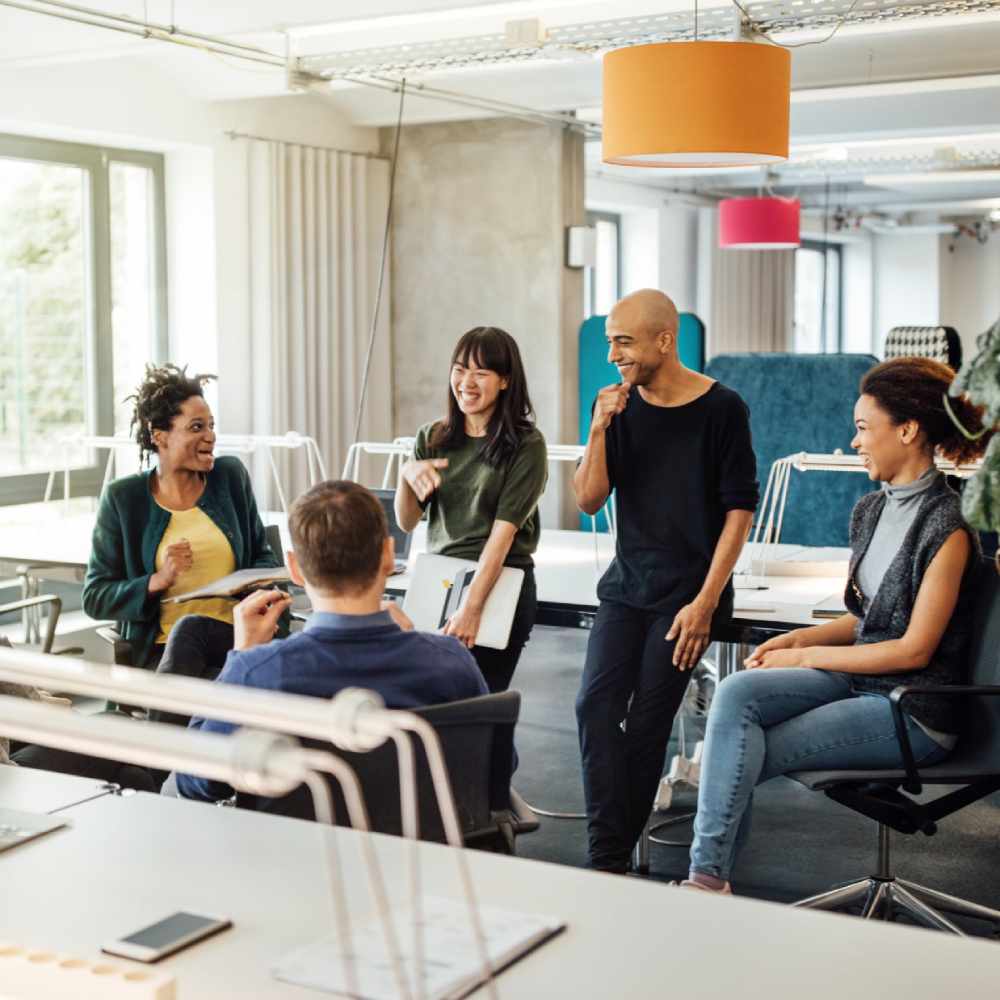 Building the future through apprenticeships
People
7 February 2022
We recognise the many benefits that apprenticeships bring, not only for our people who take part, but our business and the wider economy too. To celebrate National Apprenticeship Week 2022, we spoke to some of our apprentices to see how they're getting on.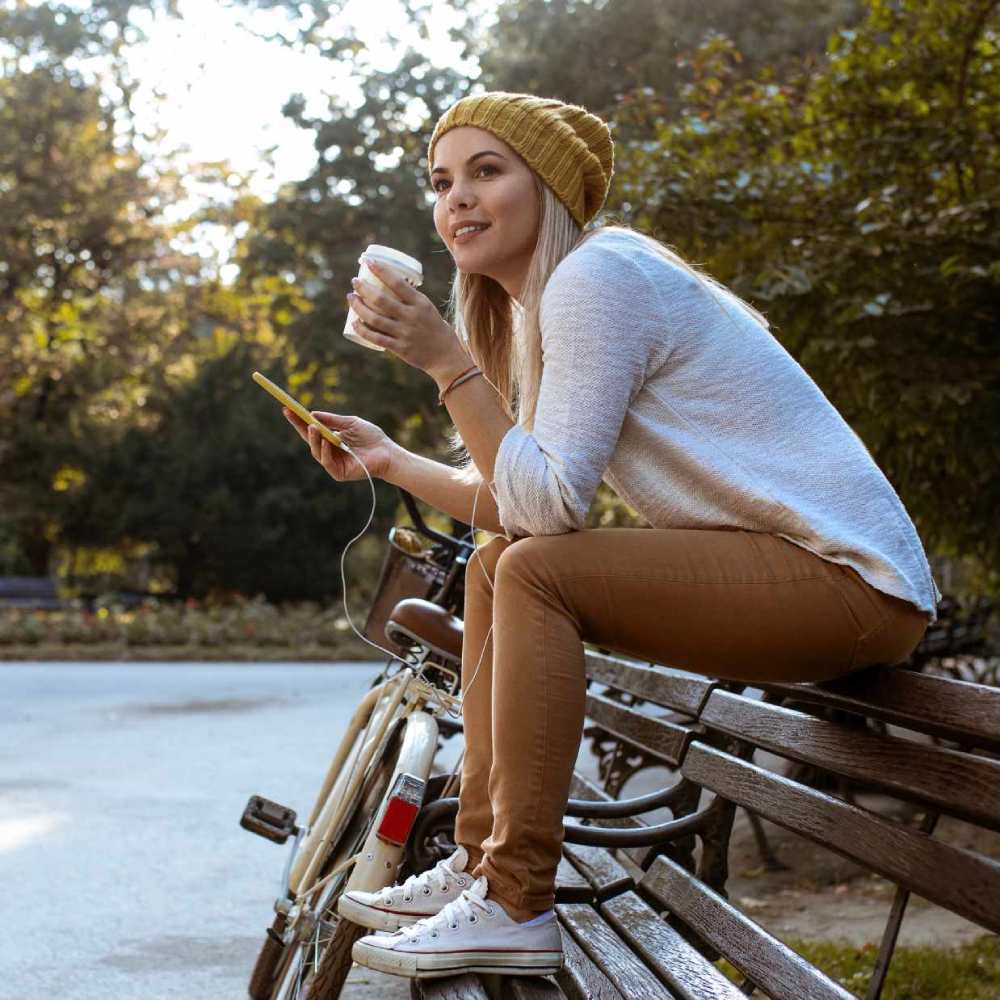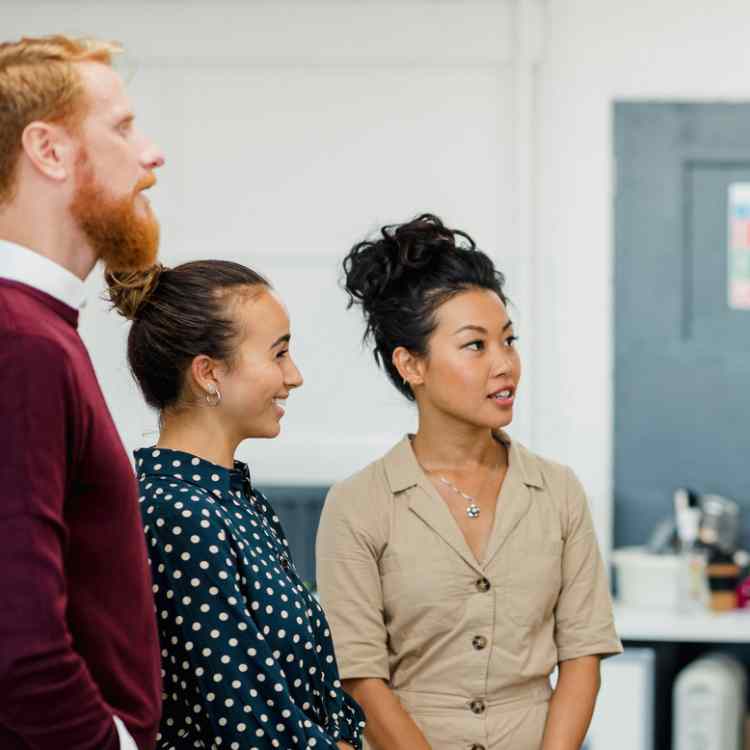 "When you work outside your comfort zone, you realise you can do this"
Women in Transformation
20 January 2022
AXA Ireland's Chief Operating Officer Aisling Hayes shares how she came to be a leader, how she balances a busy work and home life, the importance of creating an environment where everyone can thrive and what innovation means to her and her team.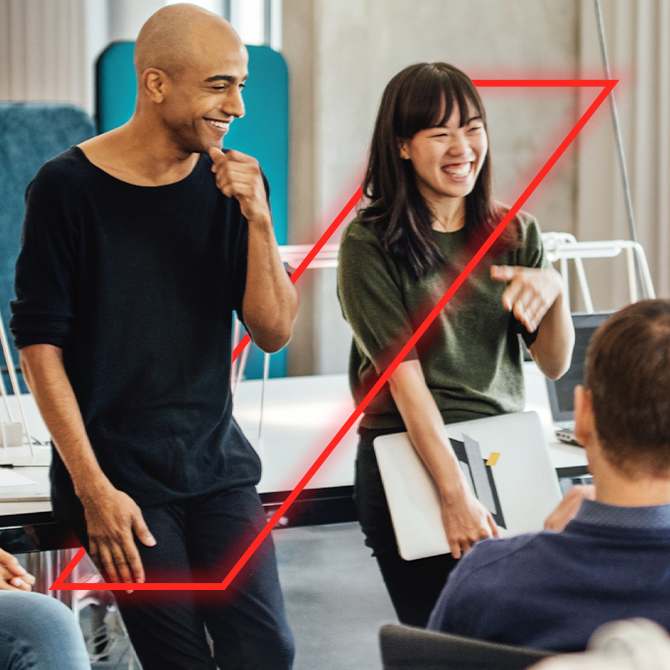 "It's exciting to work on key innovation areas and solve challenges"
Women in Transformation
5 January 2022
Claims Transformation Director Melanie Kill talks about her award-winning team and how they support customers, why she wants to tear up any barriers for women entering the insurance industry, and the importance of developing her diverse team.