Your home is your world, and we get that. To help protect your home now, tomorrow, and beyond, we're investing in science to understand future risks, lobbying government to build better communities, and sharing tips so you can look after your home.
Can my home protect our world?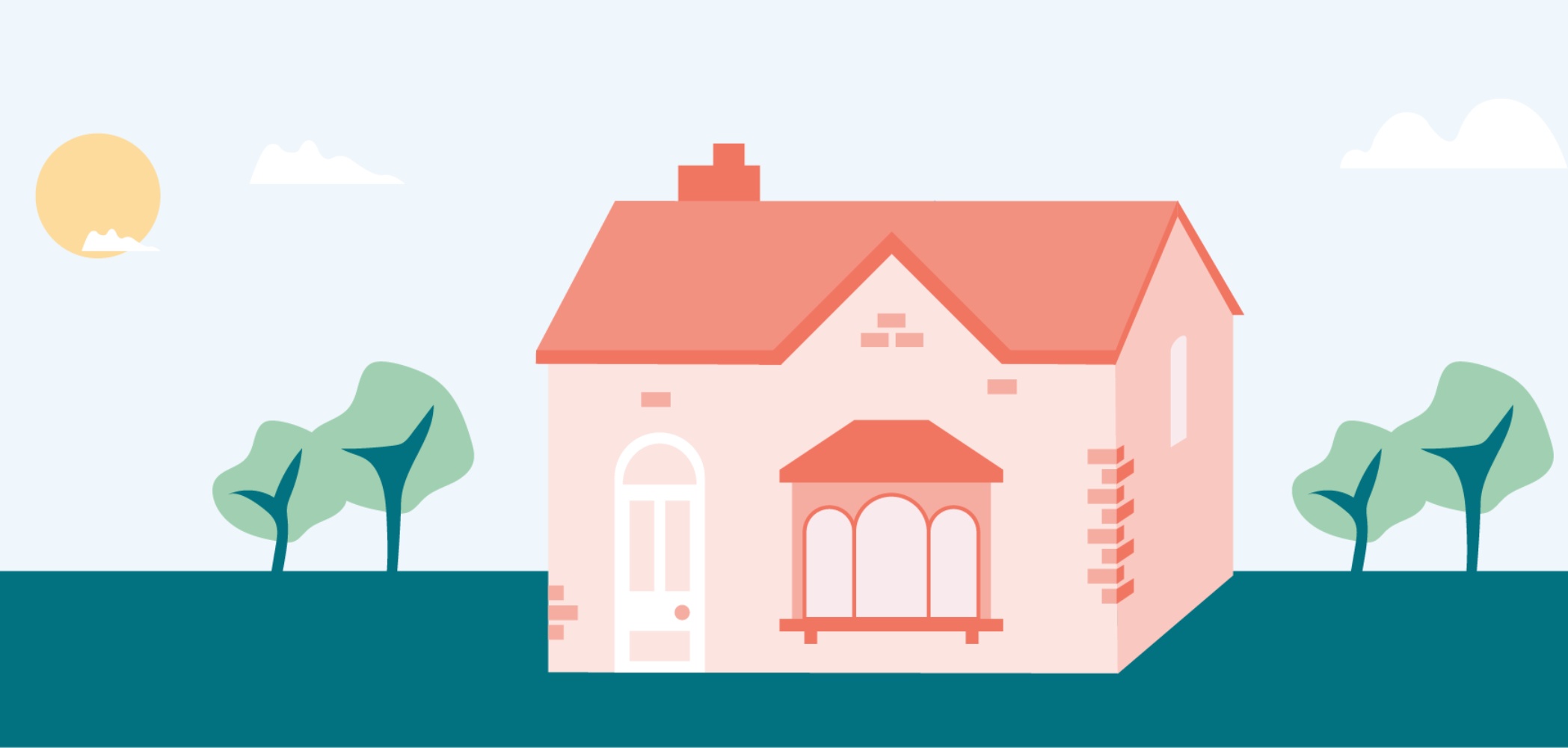 Yes. Making our homes and buildings more energy efficient and sustainable will help the UK achieve our net zero carbon targets and can help stop the Earth's atmosphere from warming.
Building for the future
Sustainable, well-designed, resilient homes can improve the quality of people's lives, support their wellbeing, and help keep energy bills down. But. Are our homes ready to meet this demand?
A better tomorrow starts today
Tips and advice to make your home more efficient.
Supporting you when you need us most
Climate change means more frequent flooding. So, we're working with government to help prevent the effects of flooding. And to help customers cover the damage and loss caused by floods, we've partnered with Flood Re.
AXA UK signs up to Flood Re's Build Back Better scheme to support flood-prone customers
Do you live in a flood area?
Take a look at how you can protect your home before a flood, minimise damage during a flood, and learn how to be one step ahead and receive government flood warnings.
Home insurance to suit you
Whether it's damage by extreme weather, theft, fire, burst pipes or other losses – we provide home insurance cover to suit your needs.
Understanding new risks
Science plays an important role in responding to new issues facing our planet and emerging risks which could impact our homes. We've committed €250 million to help accelerate academic research so everyone can live in a safer, fairer, and greener society.
Professor Mike Beck explains how marshes, mangroves and reefs act as natural coastal flood defenses. But we're losing them at a rapid rate.