Corporate responsibility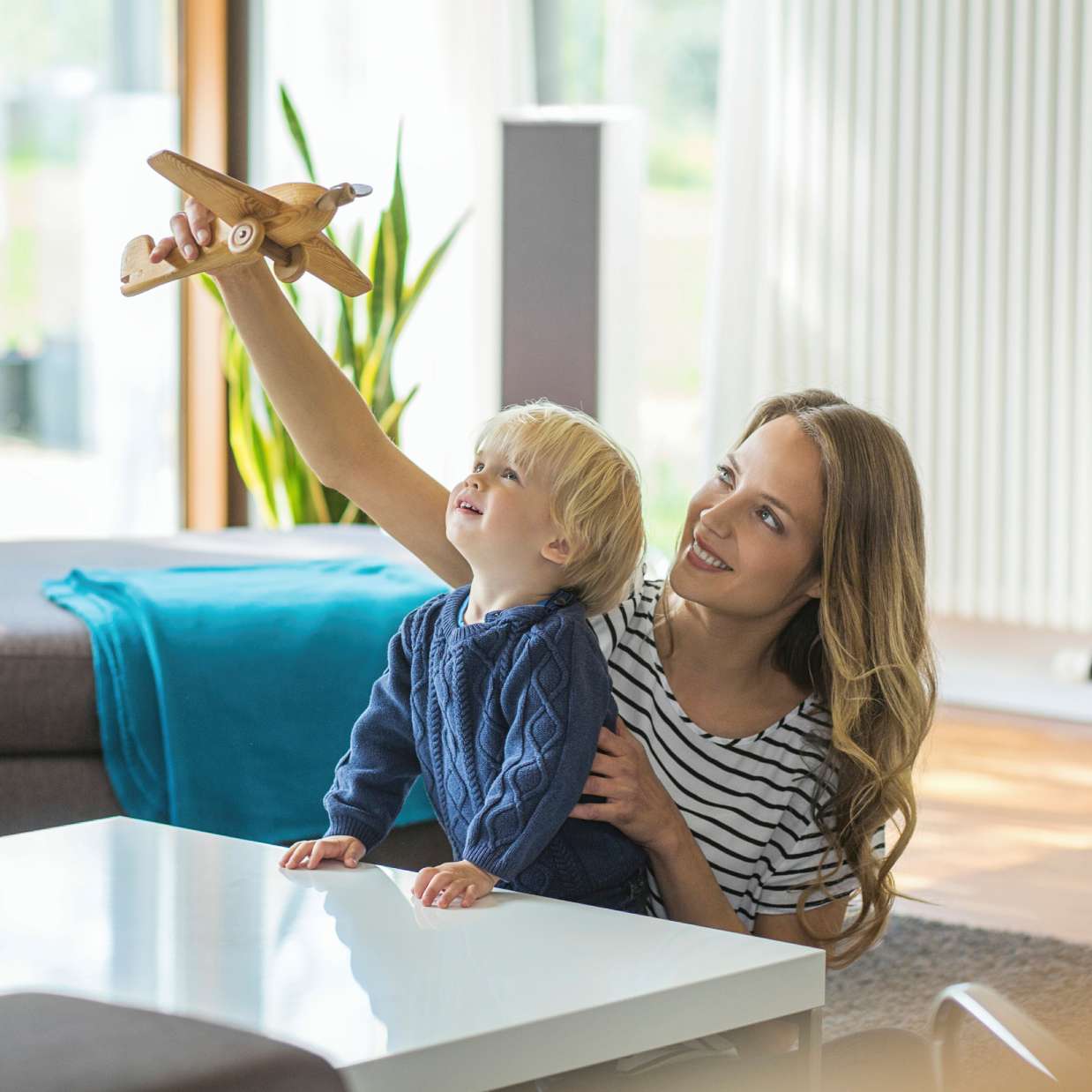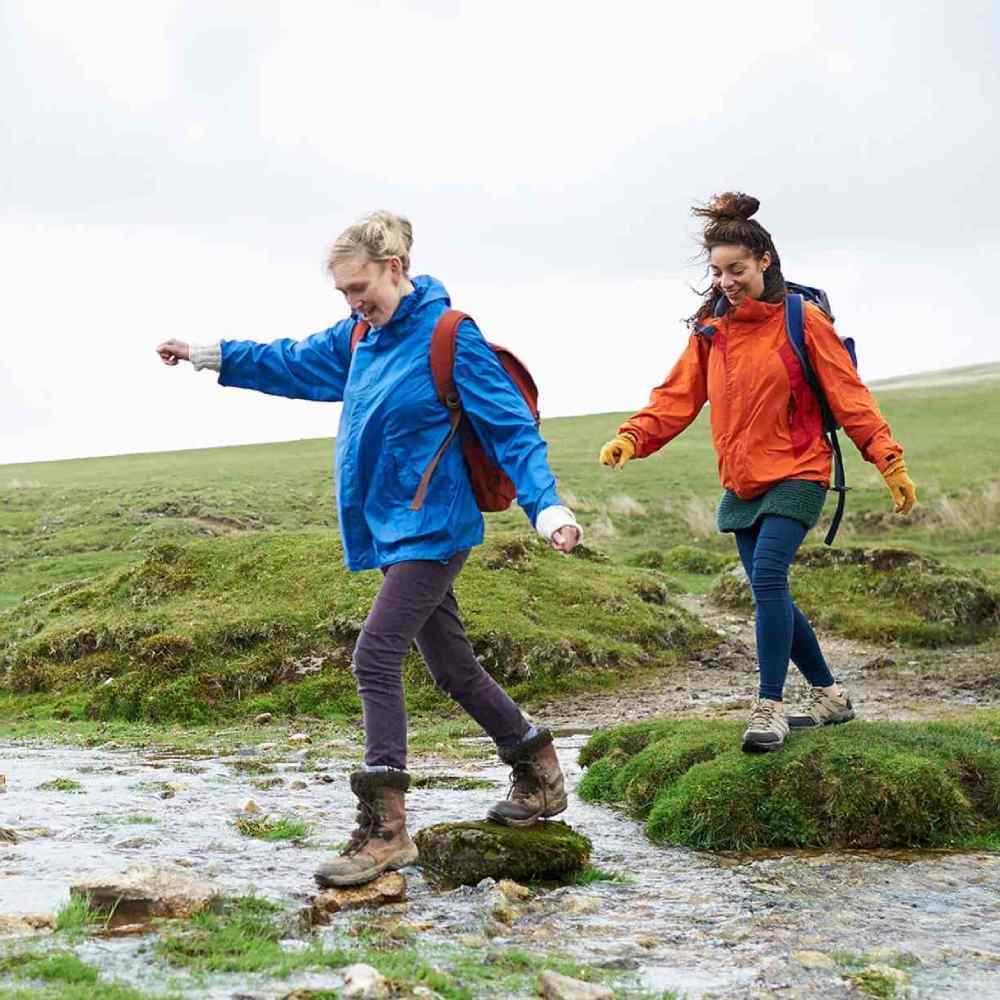 How we're tackling climate change
Corporate responsibility
25 September 2022
We're fully committed to the global effort to limit climate change, as part of our mission to help people live better lives. We fund research and monitoring - to help understand it, and support campaigns and actions - to help slow it down.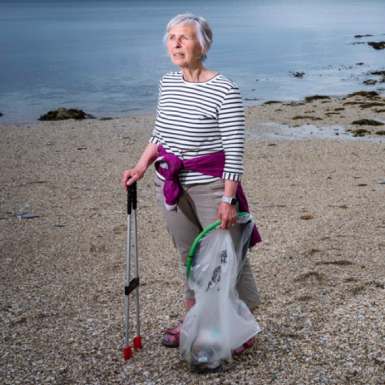 Action Nan's war on plastic waste
Corporate responsibility
31 July 2019
A recent study found that by 2050, plastic will be responsible for up to 13% of the total 'carbon budget'. Enter Pat AKA 'Action Nan', joined by climate scientist, Marta, who is working with AXA's Research Fund to tackle climate change.