Meet our management committee
Our Management Committee bring together their vast experience and breadth of industry knowledge to lead the vision of AXA UK & Ireland through strategic, financial and operational matters.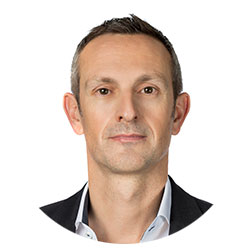 Claudio is the current CEO of AXA UK & Ireland, taking up the post in September 2018. Claudio was previously Chief Strategy Development Officer for European Markets at AXA Group, and a member of the EM Management Committee. Prior to joining AXA, Claudio served as Chief Strategy Officer for the Zurich Group and CEO of Zurich Life Insurance.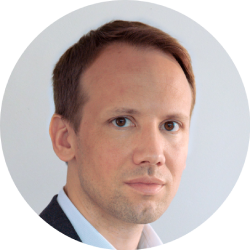 Roland became the AXA UK & Ireland Chief Financial Officer in April 2020. He joined from AXA Italy where he was also CFO. Since joining AXA from the French Treasury in 2005, he has held various positions, including CFO of AXA Tianping in Shanghai.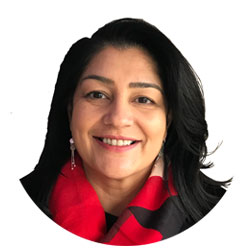 Shali has taken on the role of Chief Operating Officer at AXA UK & Ireland as of March 2019. Shali's experience spans over 23 years, covering operations and IT management and delivering large scale business and transformational change programmes. She has worked in several industries including Financial Services, Professional Services, Local Government and Utilities. Shali was the Chief Operating Officer at Prudential's UK and Europe business and previously worked at Cap Gemini, Capita and RR Donnelley. Most recently she was the Group Change Director at Hiscox.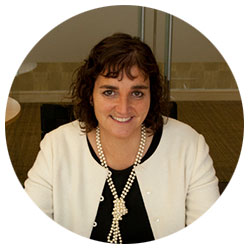 Lucinda is currently HR Director for AXA UK & Ireland and, taking up the role in June 2015. Lucinda was previously HR Director at Towergate and has held similar roles at recruitment specialists Hays, Barclays Bank and breakdown and rescue firm RAC.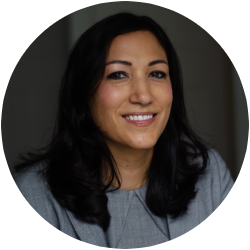 Amber was appointed as Strategy, Brand and Communications Director for AXA UK & Ireland in March 2020. Prior to this, Amber held various roles within AXA, including Chief of Staff to the AXA UK and & Ireland CEO, Finance Director at AXA Health and Head of M&A for AXA UK. Amber also previously spent a number of years at PwC where she started in audit and qualified as a Chartered Accountant in 2005, before working in Corporate Finance advising businesses and private equity houses on Merger and Acquisition activity.
An economist by background, David Baker joined AXA in September 2019 from Direct Line Group. David has also previously had senior risk and compliance roles during his career in both the Life and General insurance sectors.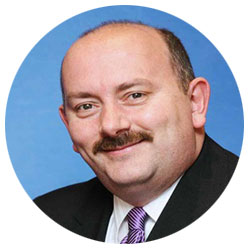 Phil is the CEO of AXA Ireland, taking up the role in January 2016. Phil joined AXA Ireland as Executive Director in March 2001, holding the post for almost 15 years. Phil started his career in the insurance industry at Guardian Royal Exchange.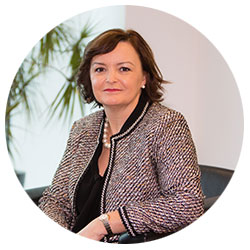 Tracy was named CEO of AXA Health in January 2019. Tracy joined AXA from HSBC where she was most recently CEO for HSBC Channel Islands and Isle of Man and prior to that Chief Executive Officer for First Direct. Tracy has also worked for banks Abbey and Santander UK.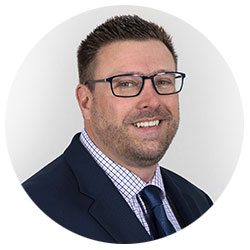 Jon has been in his AXA Commercial role since June 2014, joining the company after a spell as the Managing Director of personal lines for insurance broker Bluefin. Jon also worked for Towergate, where he is a former Chief Executive of the company's retail broking arm.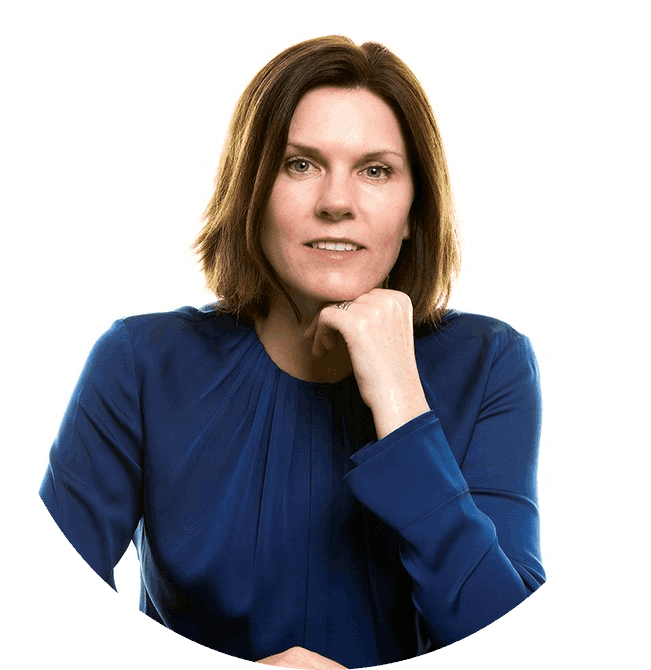 Tara Foley was named CEO of AXA Retail in November 2020. Tara joined from Lloyds banking group where she has been for the past 12 years, most recently as Managing Director of the Bank of Scotland.