We're fully committed to the global effort to limit climate change, as part of our mission to help people live better lives. We fund research and monitoring - to help understand it, and support campaigns and actions - to help slow it down.
1
Research -
vital for effective action
Climate change is one of the most complex fields of study in scientific history, and there's still so much we don't know. Through AXA Research Fund, we're supporting research which will replace uncertainty with certainty and help decide on the actions we need to take.
The human impact on ocean life
Could climate change really affect the ability of fish to smell? Find out in this fascinating Sky documentary about the work of Dr Cosima Porteus, supported by AXA Research Fund. Hosted by Sue Perkins and oceans advocate, Emily Penn.
Action Nan to the planet's rescue
A recent study found that by 2050, plastic will be responsible for up to 13% of the total 'carbon budget'. Enter Action Nan, 71-year-old retired teacher Pat, battling to clean up Cornwall and Devon's beaches! Armed with her trusty litter picker and recycling bag, she is joined by climate scientist, Marta. Together, they discover their worlds are intrinsically linked…
From pollination to cities, and yes - even the weather
Over the last 10 years AXA Research Fund has provided £3.9 million to fund 27 climate change research projects in the UK. You can read about some of them below.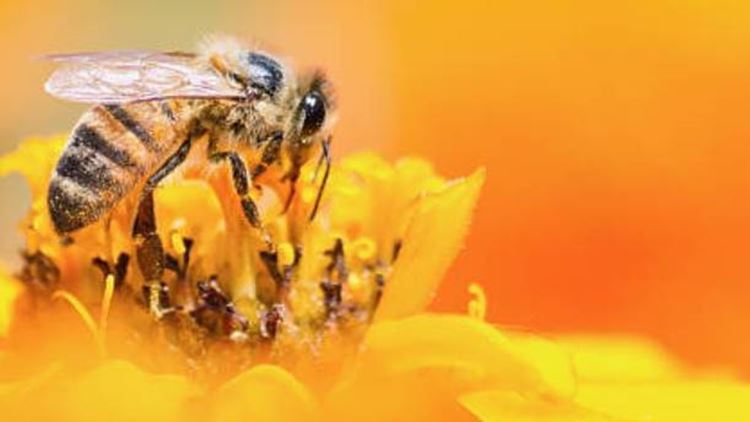 How will climate change impact pollination?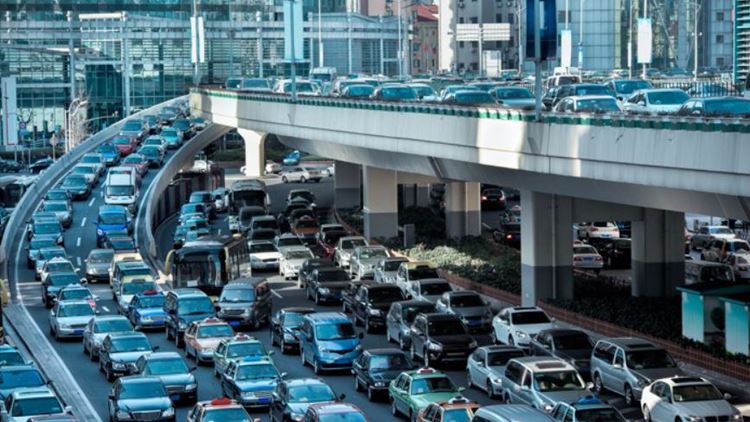 Are cities prepared for climate change?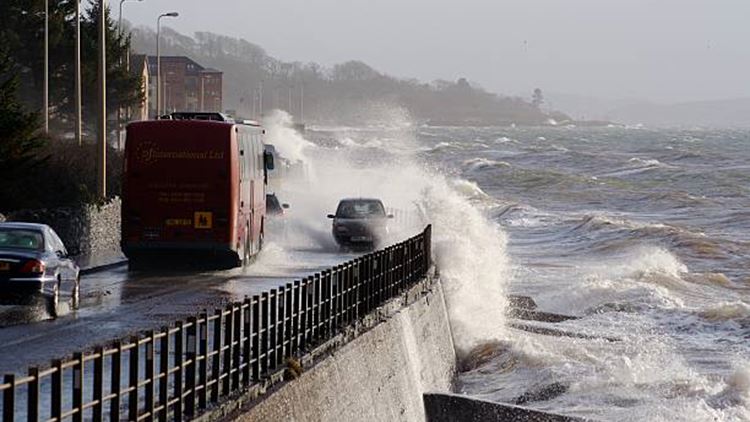 Climate change and extreme weather events
2
Monitoring -
the key to accurate prediction
Current information about the causes of climate change is essential if we want to correctly forecast what's likely to happen in the future. Support from AXA Research Fund is focused on continuously improving predictions, so we can fully understand how our actions are affecting the climate and what we can do about it.
Impacts on land
AXA Research Fund have created the AXA Chair in Biosphere and Climate Impacts at Imperial College, London, to focus on how changes in land use affect the climate, and how climate change will affect nature and agriculture.
Impacts on coasts
AXA Research Fund have created the AXA Chair on Climate Change Impacts and Coastal Risk at UNESCO, to predict how climate change will drive coastal erosion, so we can better protect our coasts.
3
Campaigning -
to raise awareness
Our campaigns are designed to help improve understanding of climate change among the public, businesses and world leaders. That way, we can help influence and inspire positive action.
The champion of the seas
In this TalkRadio interview, ocean advocate, Emily Penn, discusses her experiences of campaigning to protect our oceans and why she chose to take part in our documentary with Sky.
The future homes initiative
By looking at how our future homes will become more eco-friendly and ultimately reduce our impact on climate change, we hope to inspire people to start thinking about how the way they live affects their carbon footprint now.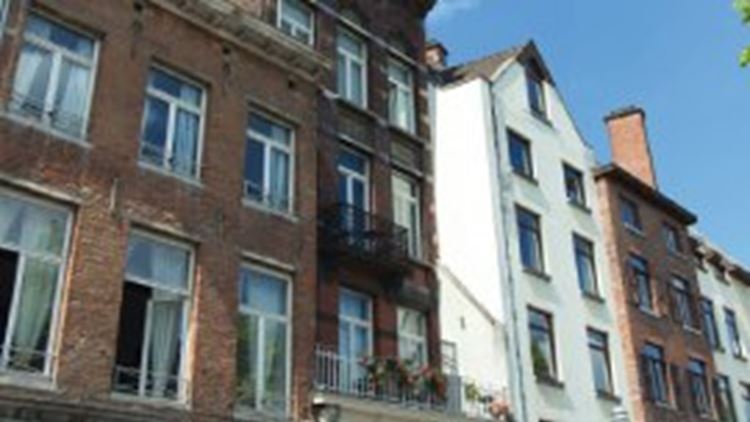 How should we build Britain's future homes?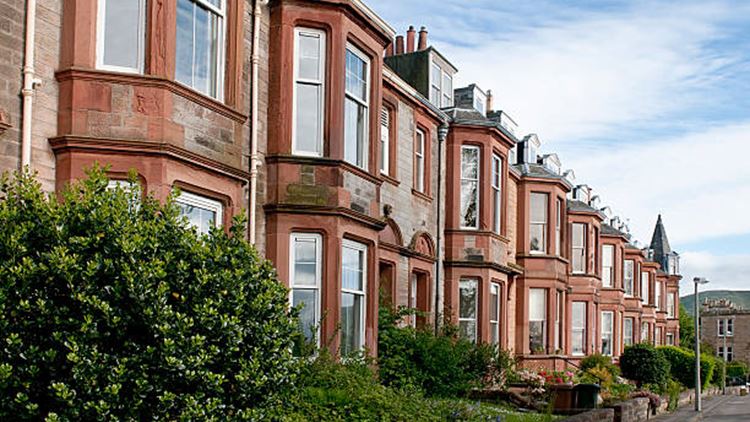 How eco-friendly are the UK's homes?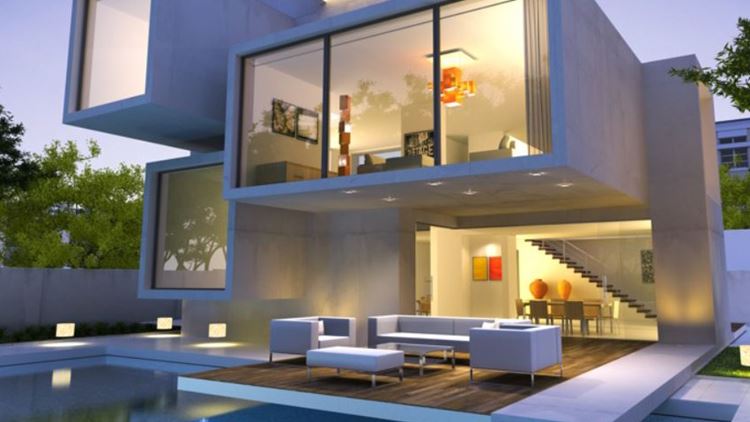 What will the Home of the Future look like?
Bringing businesses on board
As a leading global insurer we're uniquely positioned to help businesses understand the risks of climate change, and the many benefits of taking action to slow it down.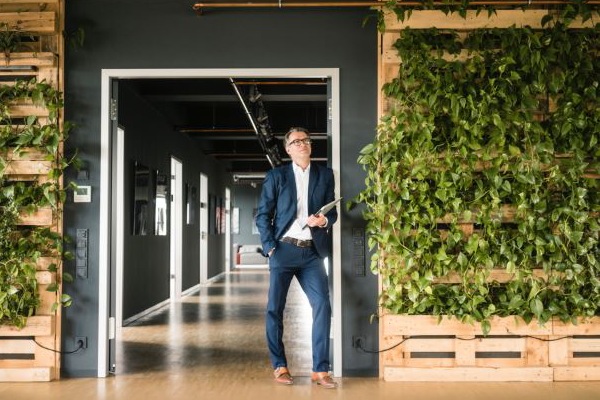 Is your SME as green as it could be?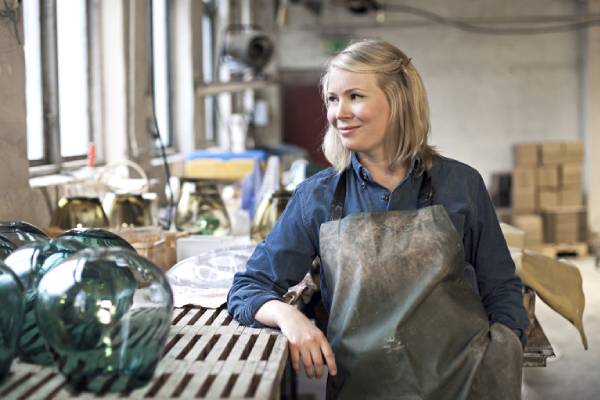 The importance of being a sustainable small business
4
Acting -
to reduce our climate impacts now
We've set ourselves ambitious targets to reduce our own impact on climate change, and have already delivered impressive achievements for which we've been recognised.
Delivering impact and making a difference
We're proud of our achievements over the years, especially in terms of reducing our energy consumption and offsetting our carbon emissions. This video sums up our most important initiatives.
Setting ourselves ambitious targets
Our commitment to protecting the environment is reinforced through clear and ambitious performance targets, goals and initiatives. This includes helping our customers make their own businesses more sustainable by managing their exposure to environmental risk.
Recognition as a sustainable global business
We're pleased our efforts to run a sustainable business have been recognised by the Dow Jones Sustainability Index. We've ranked as the 2nd most sustainable insurance business in the world for two years in a row.