Safer roads, better accessibility, lower premiums
More autonomous vehicles will improve our lives. We're working tirelessly to embrace new technologies and create the best possible future.
7 reasons why the future of driving matters
This technology is already improving our lives. Discover its potential.
"Our cars and cities are changing, so the way we do business will too"
Business opportunities emerging from the development of autonomous technologies
This podcast, hosted by David Williams, Technical Director at AXA, discusses business opportunities emerging from the development of autonomous technologies. He's joined by guest speakers Louise Lawrence, Director of Intelligent Mobility at Atkins and Matthew Cockburn, Project Manager in the City Innovation team at Bristol City Council.
What we're doing to bring the future closer
Discover more about how we're shaping laws, implementing pilots and adapting insurance because of advances in autonomous technology.
All-Party Parliamentary Group on Connected and Automated Mobility
The cross -party parliamentary group on connected and automated mobility is a joint initiative from AXA UK and legal firm, Burges Salmon. It aims to bring expertise into Parliament to shape future thinking around how we safely and effectively roll out this exciting technology across the UK.
The group will explore this exciting area of technology with Parliamentarians and continue to highlight the important work taking place across the UK in testing, trialling and developing the future of mobility, addressing the key challenges and opportunities facing driverless technology.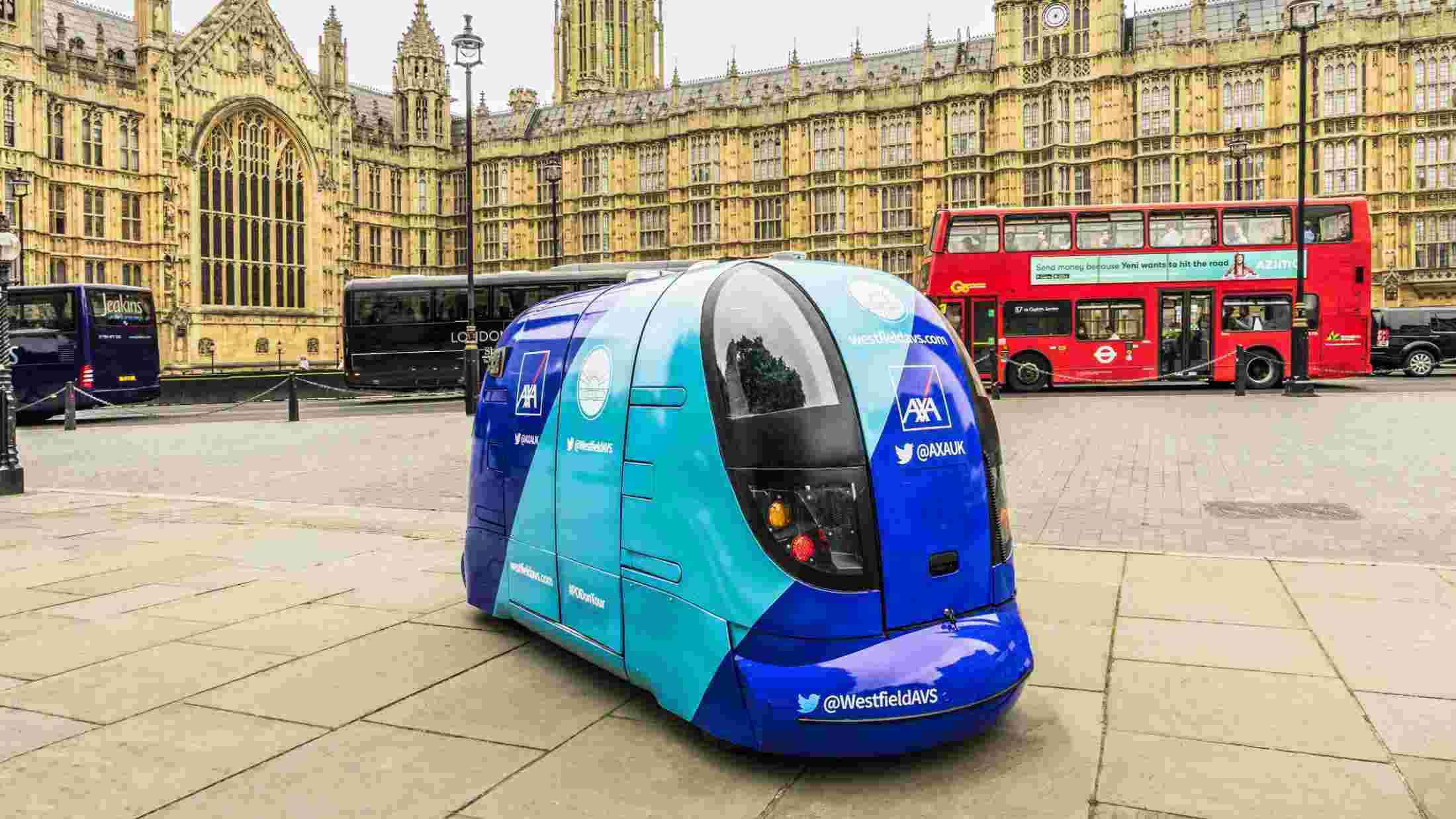 Talking Driverless Cars with Eamonn Holmes
AXA's Technical Director, David Williams, paints a picture of the future of driving for TalkRadio listeners on DriveTime with Eamonn Holmes.
Following an announcement from the Government about plans to test driverless cars on UK roads without safety drivers by 2021, TalkRadio invited David Williams back onto DriveTime to help shed some light on what this could mean for road users.
What about the data?
The amount of data that is generated by driverless cars will be vast. We're working to understand who needs access to what data, when and why to ensure that cyber security is at the forefront of technology development.
The Sunday Times: A key driver for change
An article by The Sunday Times, exploring how our initiatives are moving us closer to the safer roads and better accessibility of the future.
"We're creating the regulations that will protect driverless car users, bringing us even closer to the future"
Technical Director, David Williams, talks about AXA's upcoming initiatives around more autonomous vehicles.
Our continued partnerships with pioneers allows us to look forward and solve problems, moving us closer to the best possible future.