Self-driving vehicles and automated driving technologies can help make our roads safer, more efficient, greener, improve mobility and freedom for those unable to drive, and boost the UK economy. That's why we're embracing this new technology to create the best future possible.
What's the difference between autonomous and self-driving vehicles?
Assisted driving technology is already on our roads and requires human interaction. Cruise control, lane assist, and automated parking are just some examples.
A self-driving car can drive itself thanks to a combination of sensors, cameras, and artificial intelligence (AI).
Since 2014, we've been working hard to make sure this technology is rolled out safely by shaping laws, running pilots, and exploring the role of insurance to meet evolving needs.
What are the benefits?
Self-driving technology is the most exciting innovation for transport in decades and brings new possibilities and many benefits.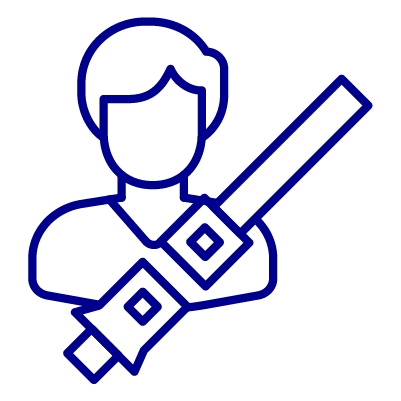 Improved road safety
Lower emissions
Lower premiums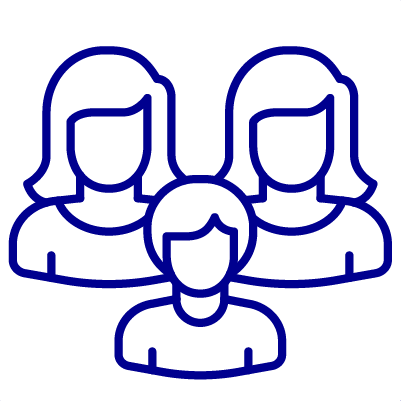 Better connected communities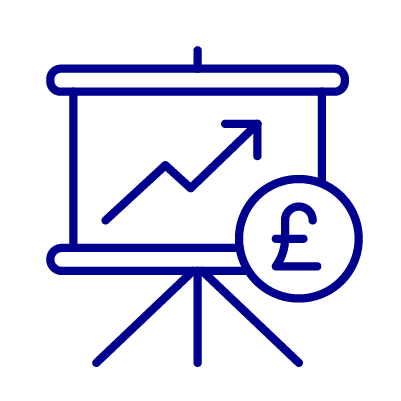 Boost the UK economy
Self-driving airport shuttle bus trial
AXA took part in a two-week trial at Birmingham International Airport. A self-driving shuttle bus saw passengers use it to travel from the car park to the airport terminal. Working with Aurrigo and Solihull Council, it was great to see the technology being used for everyday journeys.
All-Party Parliamentary Group on Connected and Automated Mobility
The cross-party parliamentary group on connected and automated mobility is a joint initiative from AXA UK and legal firm, Burges Salmon. It aims to bring expertise into Parliament to shape future thinking around how we safely and effectively roll out this exciting technology across the UK.
The group highlight the important work taking place across the UK in testing, trialling, and developing the future of mobility, addressing the key challenges and opportunities facing driverless technology.
Supporting the UK to become a global leader
As a large motor insurer, we want to support, promote, and encourage the use of self-driving vehicles in the UK. In a letter to Prime Minister Rishi Sunak, coordinated by AXA UK&I CEO Claudio Gienal, alongside Microsoft, Virgin Group, Ocado, ASDA and 12 other businesses, we explained the importance of self-driving vehicles to the UK economy, and the opportunity for the UK to become a world leader in innovation, manufacturing, and entrepreneurship. To ensure the technology is rolled out safely, we'll continue to work with the government.