Be prepared – then get in touch
It's best to have all the information about what happened to hand, before you get in touch with us to make your claim. But don't worry if you don't, we can still get your claim underway, and we'll give you all the support you need to help make it all as stress-free as possible.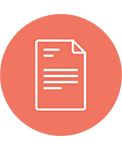 What will you be asked for when you call?
Keep your documents handy

- you'll need your personal details, and preferably, your policy number - you can get your policy number from your AXA account

Tell us what happened

- and what damage there is to your home, take photos of the lost or damaged items (if you have them), and any related receipts, quotes or invoices.

Let us know if your home is a listed building or not

- what type of building it is and when it was built.

Structure and room details

- how the building is made, does it have a conservatory, porches or a flat roof. How many bedrooms and bathrooms there are.
Tell us about your claim
Whether you call us or , it'll speed things up if you have the right documentation to hand. Be ready with your policy details, plus dates, reference numbers and receipts from the incident.
If you register online, you should receive a follow-up call within 24 working hours.
If you register your claim on a weekend, you'll receive a follow-up call on Monday.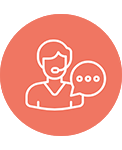 Get started with your home insurance claim
Once you've check that your policy is in-date, you can either chat to our UK-based call team or .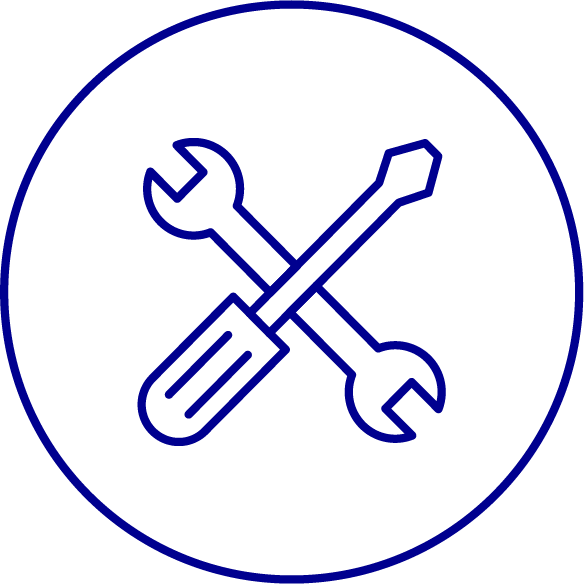 Buildings, contents and personal possessions claims
0330 024 8086
We're here to take your call:
Monday to Friday: 8am to 8pm
Saturday: 9am to 5pm
Sunday: closed
Bank Holidays: 9am to 1pm
Customers will reach the out of hours service if they call outside of the main office hours, where claim details will be taken and followed up during office hours.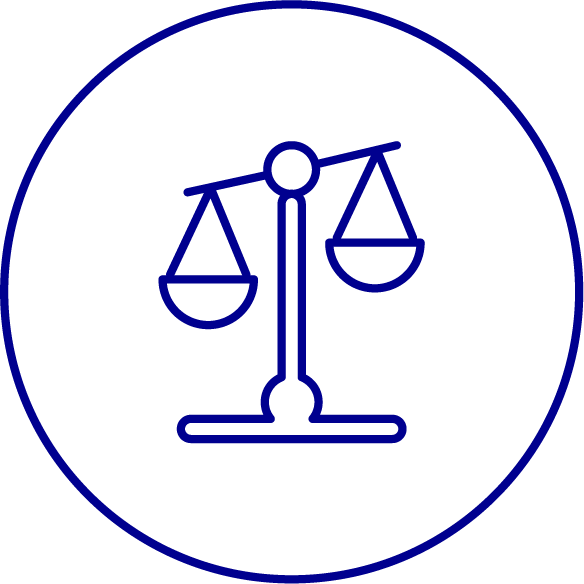 Do you need a tradesperson?
If you have added home assistance as a cover option to a HomeSmart or HomeSure policy, you can also claim up to £1,000 per claim towards call out, labour, parts and materials. If you have a HomeSafe policy, home assistance is included as standard, with an increased limit of £1,500 per claim towards call out, labour, parts and materials. To check what policy you have, log into your AXA Account and check your documents.
All AXA home insurance customers can contact our domestic helpline for expert support regarding an emergency at home. We can arrange for an authorised contractor to help with:
Plumbing
Drainage
Heating
Electrical
Roofing
Call our home assistance team to report a claim on 0330 024 1259.
Lines are open 24 hours a day, 7 days a week.
Legal expenses claims and advice
All AXA home insurance customers have access to a confidential helpline for free expert advice about legal issues including:
Breach of contract
Personal injury
Motoring prosecution
Employment disputes
If you have a HomeSafe policy, you can also claim up to £100,000 to help with legal costs and expenses. If you have added Legal expenses as a cover option to your HomeSmart or HomeSure policy, you can claim up to £50,000 to help with legal costs and expenses.
For legal advice or to make a claim, call 0330 024 1278.
Lines are open 24 hours a day, 7 days a week.
Claims outcome
We'll do our very best to get things back to normal for you as quickly as possible. We will explain the next steps and how your claim will progress. This may involve submitting a quote for approval or we may appoint one or more of our approved suppliers or loss adjusters to help manage your claim to settlement. There are no fixed timescales for this process.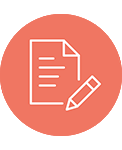 Frequently asked questions
Why your claim might not be paid
Here are some of the most common situations where a claim might not be paid. We're sharing these to help you understand why this is, and help ensure that this does not happen to you.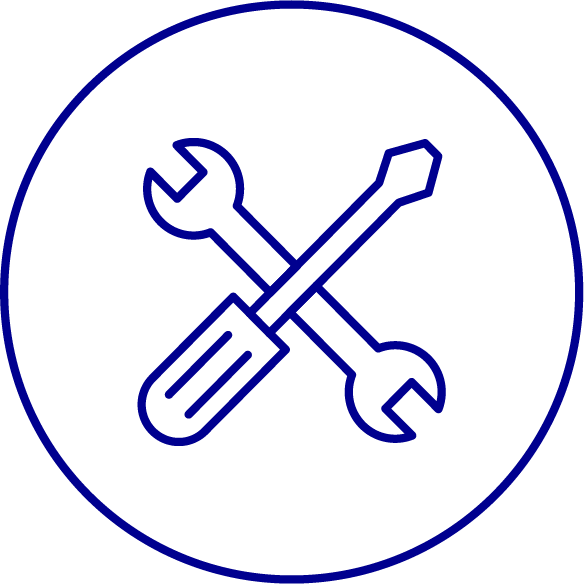 Maintaining your property
A few simple checks could help prevent damage to your home happening in the first place. AXA, along with most other insurers, require homeowners to keep their property well-maintained and won't cover you for general wear and tear, which can be made worse by bad weather.
Make sure your property is in a good state of repair and that any necessary maintenance work is carried out as required.
Slipped roof tiles and loose cement around chimneys can lead to water damage. Fix these to avoid this leading to further damage.
Flat felt roofs have a relatively short lifespan. Typically, we wouldn't pay for repairs if water is leaking through it because of its age or condition.
Guttering should be regularly cleared. This will help ensure that rainwater doesn't enter your home and cause damp or water damage.
If your home has damage to its rendering, or its pointing is in a poor condition, you should get it repaired as soon as possible. This could leave you vulnerable to water and storm damage, and you may not be covered if you claim.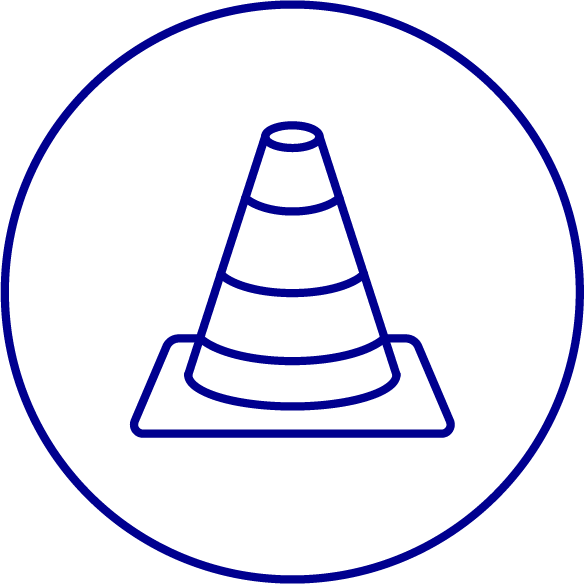 Accidental damage and personal possessions cover
The most common reason contents insurance claims are not paid, is that the right cover to suit your needs wasn't chosen when the policy was originally taken out.
Accidental damage protection for buildings is included as standard with our Home

Safe

and Home

Sure

products, but needs to be added as a cover option with our Home

Smart

product.
Accidental damage protection for contents, meanwhile, is only included as standard with our Home

Safe

product. It needs to be added as a cover option when buying either our Home

Smart

or Home

Sure

product. This will protect you for damage to items such as carpets, furniture and other general household contents.
Accidental damage will cover most situations, however, there are some situations such as damage caused by general wear and tear, or for an electrical fault that stops an appliance from working that will not be covered. Please refer to your policy wording for a full list of exclusions.
To protect any items you take with you away from your home, you'd need to take out personal possessions cover. Although customers who buy our Home

Safe

product get up to £2,500 protection included as standard.
Take reasonable precautions to protect your property, as we won't typically cover something that has been left unsecured in the open.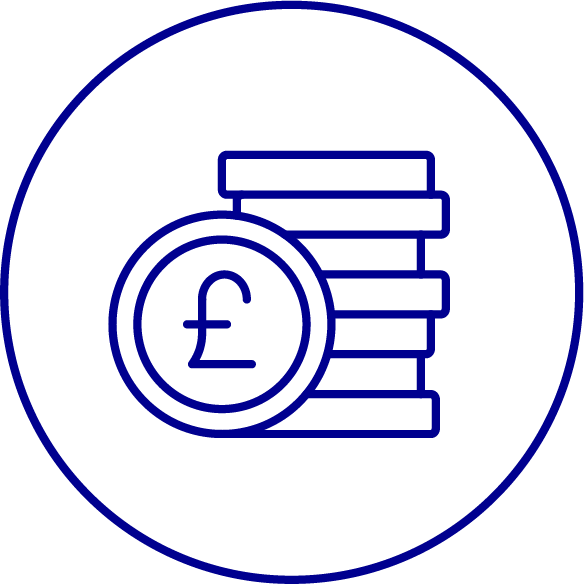 Make sure you're insuring your contents and buildings for the right value
Although not a common situation, if you haven't insured your property for the right value, this can lead to your claim being reduced in value, or in extreme cases, rejected in full.
The value of things like jewellery may have increased since you first took out your policy, and you may find that you could be under insured.
And over time, you can easily increase the value of your general contents in your home as you may buy more things, or new technology, which is more expensive to replace.
It is always advisable to think about every room and what it would cost if you had to replace everything in it as new. Items that are permanently fixed to the property would be considered part of your buildings insurance.
The AXA claims service
Anyone will tell you that if you have to make an insurance claim, it can be a very stressful time, especially when your life's already busy. And we get that, that's why we're committed to making the claims experience as clear and as smooth as possible for you.
At AXA, we understand that no-one wants to make a claim on their home insurance. But with our professional support, we can help make a difficult time feel a lot easier, at the time you need it most, our claims specialists will be there to help you every step of the way.
Our UK-based team is here to give you expert care, whether registering a home insurance claim quickly and efficiently, keeping you up-to-date with everything going on, or organising an authorised contractor to help you with your home emergency.
Contacted by a fraudster or fallen victim to a scam?
Report this to us right away and we'll take it from here and let you know what to do to stay safe.