Ask most people what sort of fields they think a large insurance company would be involved in, and they'll probably reply 'home', 'car', 'travel' and 'health'.
They're less likely to say 'investigating mitochondria (the energy-producing parts of cells in our bodies) with a view to increasing our longevity'.
Or, indeed 'working on ways to train our brains to make us safer drivers on the road'.
These are just two of the 563 research projects across 35 countries that have been supported by the AXA Research Fund since it was founded in 2007. 125 of these projects are in the UK and have received €20M in funding since Jan 2017.
"The AXA Research Fund aims to foster scientific research on risks which are among the most important challenges faced by societies in today's world."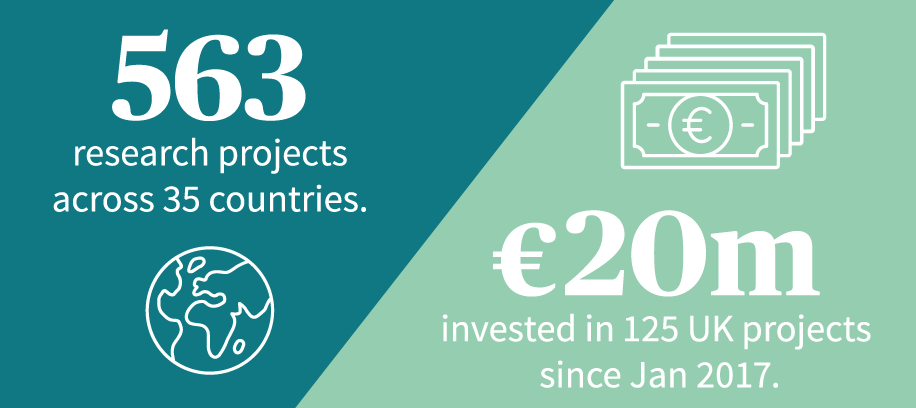 The aim of the fund is to support scientists and researchers whose projects will contribute to a better, safer world – whether that's through scientific discoveries or through finding new ways to better understand and manage risks. We're currently supporting outstanding researchers who are actively engaged with a wide range of major issues in the areas of Environment, Data & Tech, Socio-Economics and Health.
And because science shouldn't be left in the lab, we also encourage the researchers we support to engage with society. We're more than keen to contribute to the public debate on key topics that impact on people's health, safety and wellbeing.
Innovation may not be a quality ordinarily associated with insurance companies. But then, we're no ordinary insurance company.