We're working tirelessly to turn innovations into improvements in people's lives. We're supporting driverless car pilots, improving how we age and developing new ways to manage our health. And the most exciting thing? The future is closer than you think.
The Future of Ageing
We're co-creating a world where people age better and live longer, more fulfilling lives, by researching and supporting innovation around the ageing process.
How we're improving driving
We're helping to develop autonomous vehicles which will create safer, more accessible and efficient cities. We're also working with the government to shape laws ready to embrace these autonomous vehicles.
We're continuously striving to make your life better and safer
Below are just some examples of how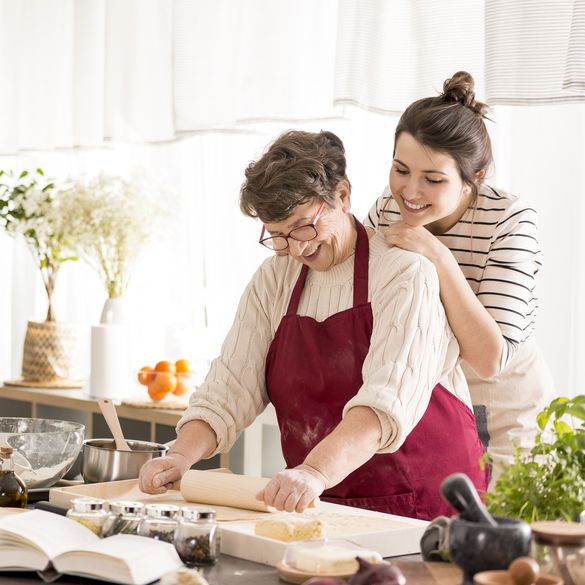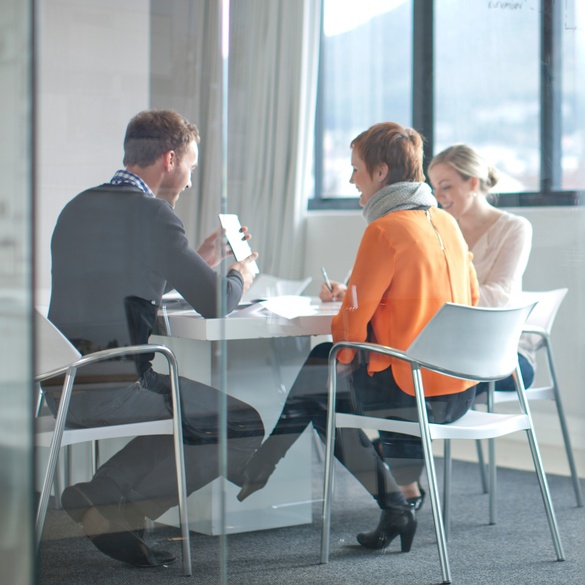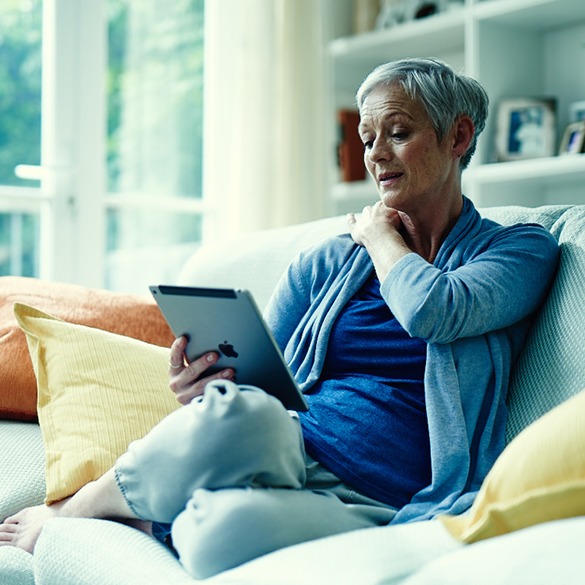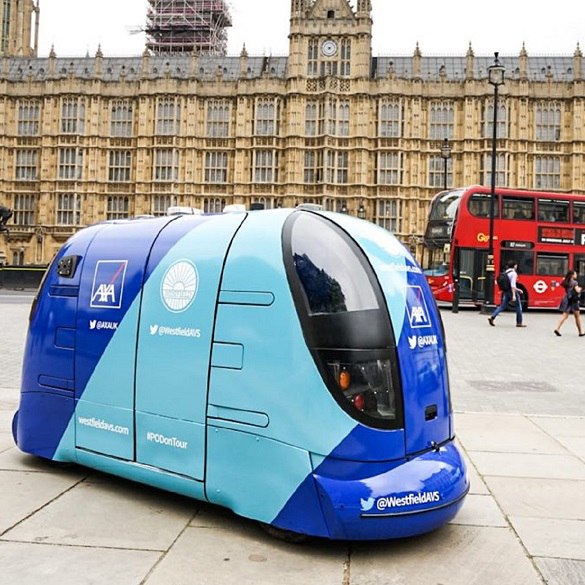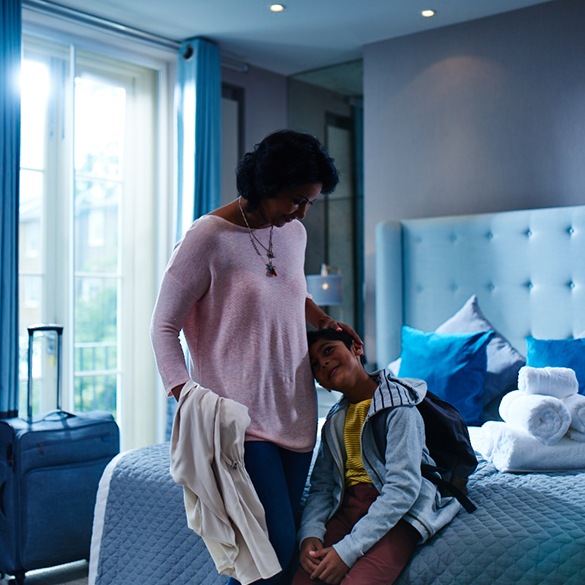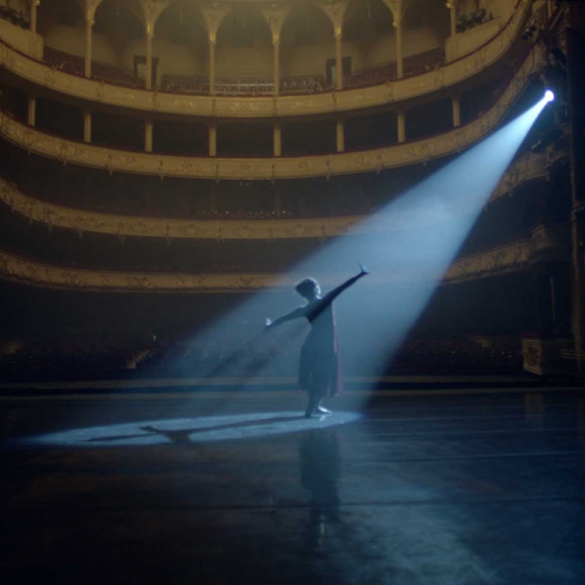 How we are helping to tackle climate change
Corporate Social Responsibility
We're fully committed to the global effort to limit climate change, as part of our mission to help people live better lives. We fund research and monitoring - to help understand it, and support campaigns and actions - to help slow it down.