We currently have over 260 apprentices across our UK business who are working towards gaining a professional qualification. Our apprentices can choose from a variety of courses, including IT, Marketing, Customer Service, Finance, Data & Digital and Human Resources. Despite the misconception that apprenticeships are for juniors, we believe apprenticeships are for everyone. It doesn't matter how many years' experience someone has; we want to help them on their career journey. That's why our modern apprenticeships scheme provides a range of qualifications, from entry level 2, to level 7 - which is equivalent to a Master's Degree, so there really is something for everyone.
By equipping our people with the skills they need to flourish and creating an environment that allows them to be the best version of themselves, we aim to drive a creative and diverse workforce that continuously looks to improve our products and services for our customers and partners.
Helping our talent grow
We spoke to some of our apprentices to understand why the scheme was appealing to them and why it's something for others to consider.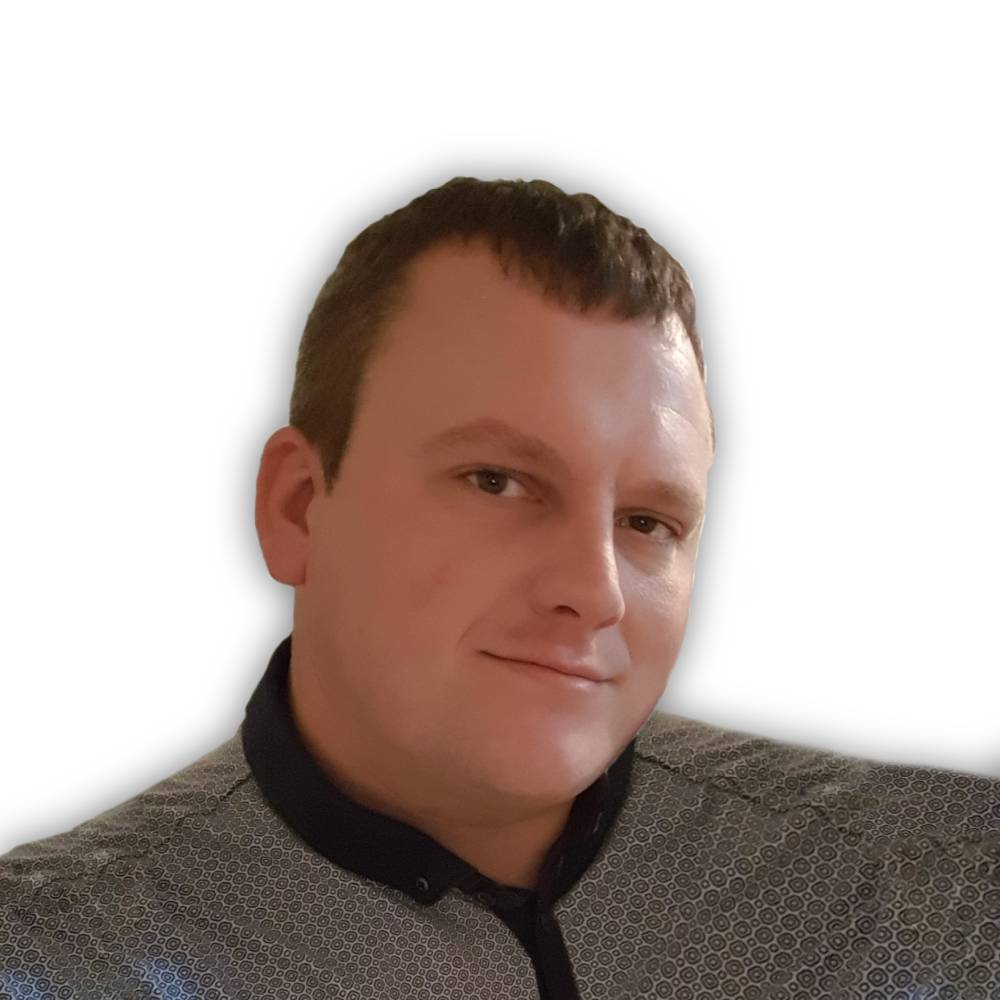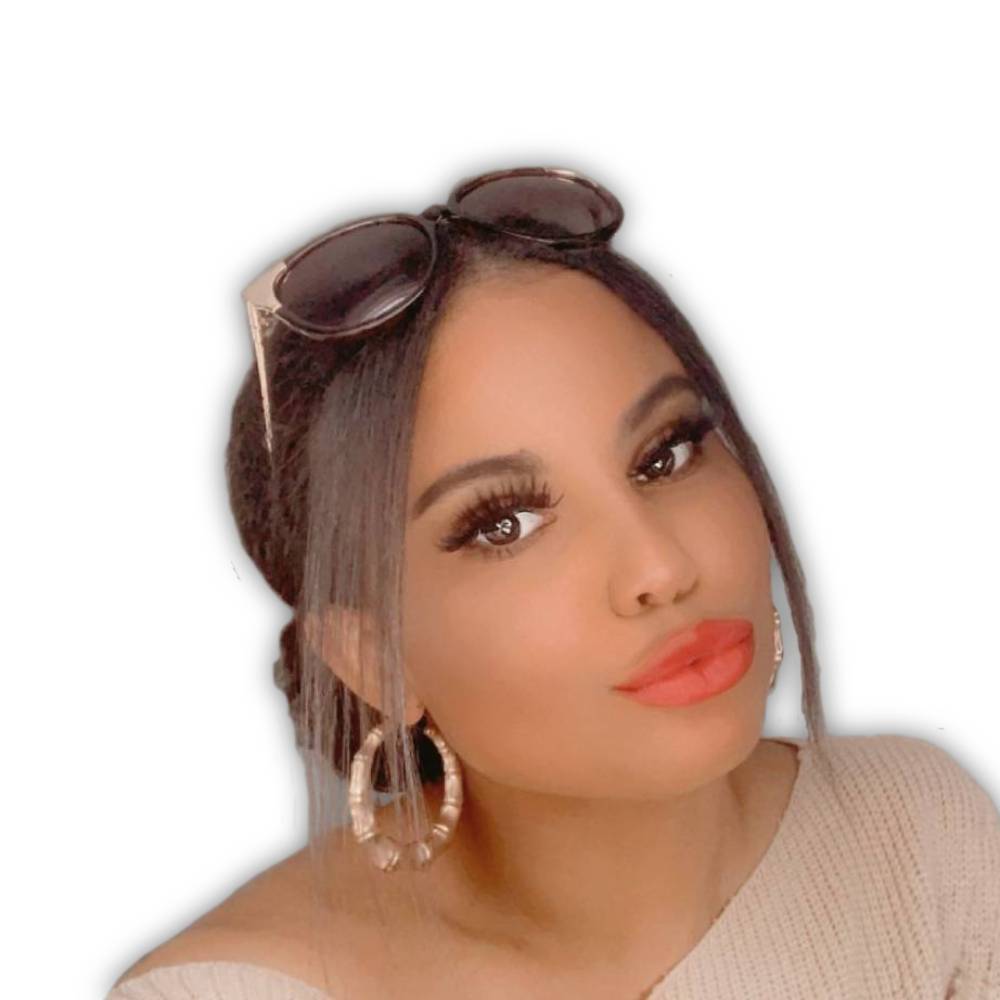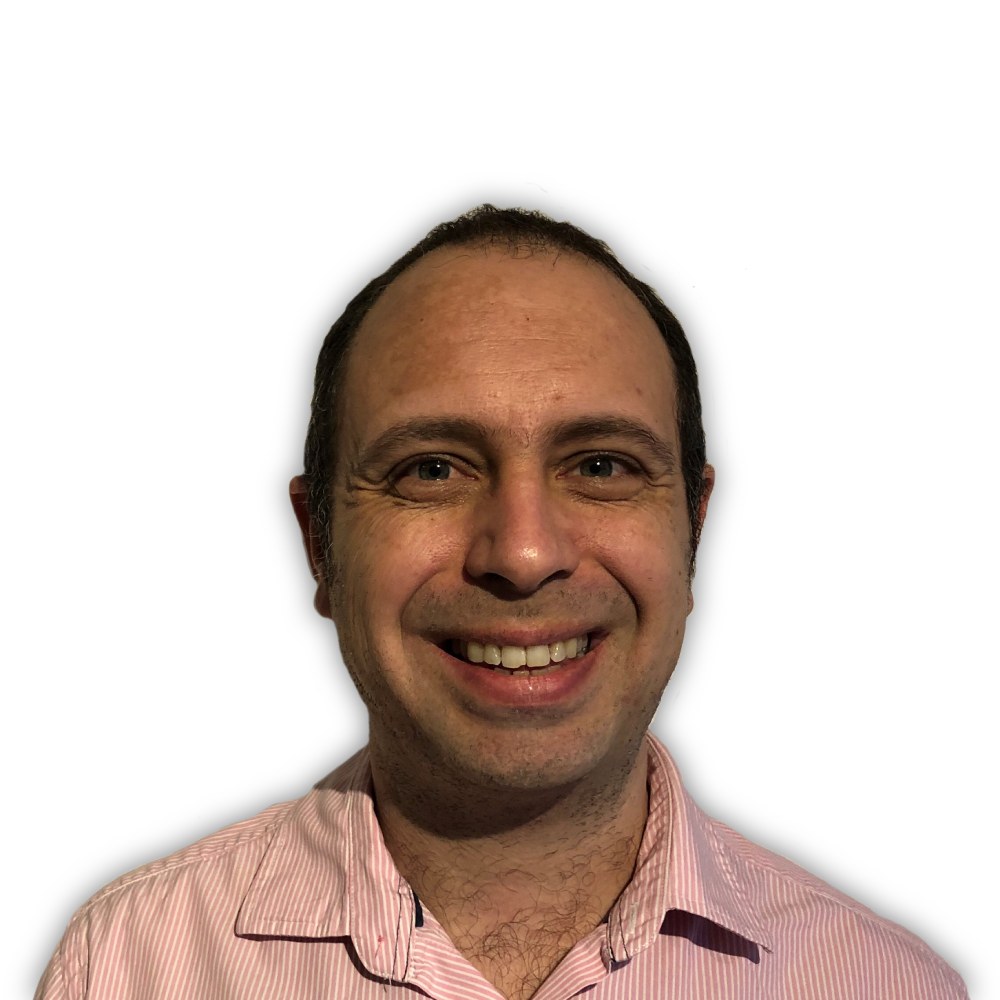 Supporting our customers and driving our business forward
Julie Webb, Client Delivery Team Manager at AXA Health, has worked alongside a number of our Customer Service apprentices and witnessed the value they bring to the team and how they drive results for our customers.
To be a modern, forward-thinking business that adapts and innovates to meet the growing demands of our customers, we must provide our people with the skills they need to keep innovating. It's important to us that we bring our people on this journey and we continue to invest in learning and development.