Menopause is a personal experience that's more than just physical - many women feel a loss of confidence, especially when symptoms impact emotional and physical health. Research from the British Menopause Society shows that 3 in 4 women experience symptoms and 1 in 4 experience serious symptoms. The average menopausal age is 51, but it can happen earlier or later. At AXA, our culture of trust, respect and kindness means we support our people at every life stage - which is why we're proud to be one of the first few Insurers to achieve a Menopause Friendly Accreditation.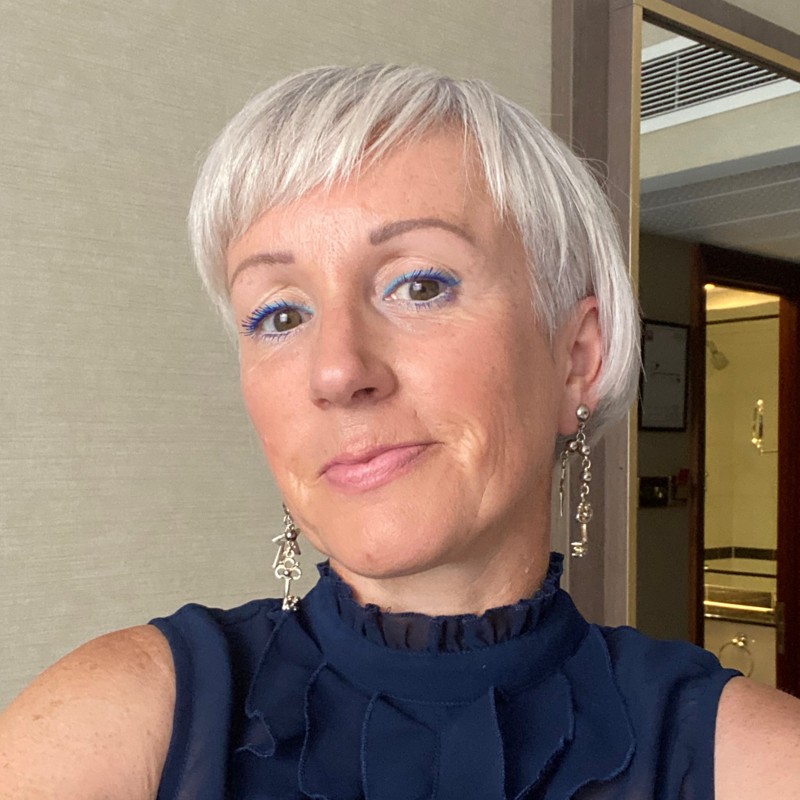 15% of our female employees are aged 45-55. This is a really important talent pool to us. And we want to support and encourage them so they can feel confident at work and their careers can continue to flourish. We ensure all our employees have access to our toolkit that raises understanding of menopause and offers guidance on how to support employees, colleagues and family members. As well as policies that are in place for our people to take leave for sickness and medical treatment or opt into flexible working and have access to support and care.
We're proud to share we're an accredited Menopause Friendly Employer
Take a look at what we're doing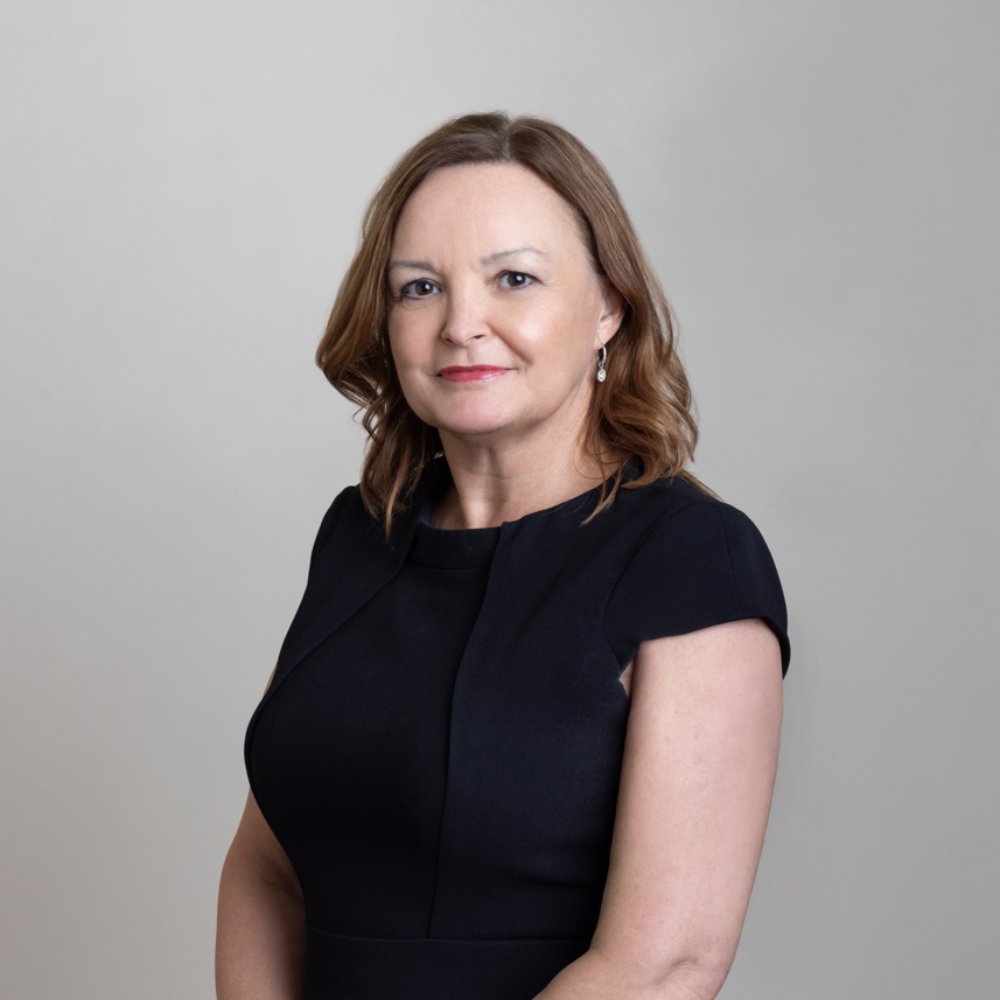 Menopause in the workplace – how to start the conversation with your manager
Prepare for your meeting – Keep a diary of your symptoms and how they are affecting you at work. Think about practical adjustments that might help address them.
Book a meeting – Book in how much time you need to speak with your manager. And find a private space to talk so you can get your points across without feeling pressured or overheard.
Explain your situation clearly – Talk about how menopause is affecting you at work, what you're doing to manage your menopause and what your line manager could do to help and ask what support is available.
Agree next steps – Your manager might need time to think about the best support. Remember, this might have been on your mind for a while, but it may be the first time you tell your manager. Let your manager know if you want the conversation to be kept confidential, or if you're happy to share with colleagues. It's your choice.
Follow up – At the end of the meeting put time in the diary to meet again to monitor progress and to identify a way forward.
The important thing to remember is you are not alone
We have big ambitions at AXA UK. That's why we've signed the Women in Finance Charter, worked hard to achieve our Menopause Friendly Accreditation, and we sponsor Fifty over Fifty (an initiative that celebrates 50 women over the age of 50 in the insurance sector). Not only do we employ lots of great people. We respect and value the individual differences of our people because it's these differences that make us stronger.
Would you like to join us?
To explore the breadth of opportunity at AXA visit our Careers site to see where you could fit in.
Feelgood Health Mythbusters – Menopause Edition
Our AXA Health experts want to help you feel your best self. With so much information out there, let's start with the facts.
Menopause
Let's explore menopause myths – when does it start, symptoms and more.
Perimenopause
What is perimenopause? Can you get pregnant in this transition phase?